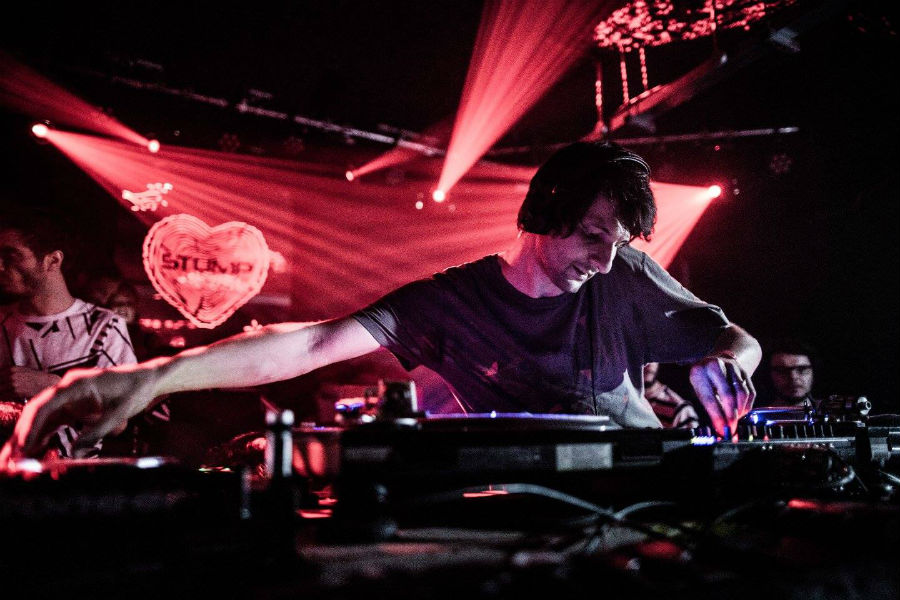 Stump celebrates its first anniversary with three events
Involving 21 hours of quality music.
After a staggering first year that has seen artists like Raresh, Cezar, Dan Andrei, and Sepp, London-based parties Stump are celebrating its first anniversary this weekend with a triple header – two events in London and one in Mallorca. First Romanian heroes Barac back-to-back with Gescu at The Steelyard, with a warm up from East End Dubs. Followed by Herodot at the Bridge, while Gescu will take things back in hands in Mallorca on Saturday night. All the events with the support from Stump residents Cally, Thierry, Chrissy Hope and Vlad Custura.
Recently the East London movement has become the event of choice of the Romanian big names in less than a year. Recently Barac at The Bridge in November, then Raresh and Cezar back-to-back at Mangle E8 in February had both been sold out weeks ahead and had been referred to as some of the best events of the winter in East London. "The first year have been amazing", says Thierry." We've been growing organically with our friends support and always presented artist and music we truly care about, giving long sets to our headliners as well as a decent after hours, which is as equally important."
He added, "This anniversary is a big reunion, where we will be pushing forward the music from this first year. We have grown such a solid crew, a genuine sound, a beautiful following. Barac and Gescu have been supporting us all the way. They always deliver when they go back- to-back. Four hours with them will be a treat. East End Dubs was on our radar for a while and will be perfect to warm things up with his chunkier sound. Then all residents playing in Room 2 will be purely family vibe. We will make sure that the sound is tweaked to its best, with RSH audio to help out with some of the set up. The Steelyard is such a beautiful space as well. Amazing light brick walls arches. and with visual artists Parallax Visuals from Birmingham, I think we have all the ingredients for a special night."
Below links for all three events.
Stump. with Barac B2B Gescu, East End Dubs + Stump Residents
Stump. 1st Year Anniversary Afters with Herodot