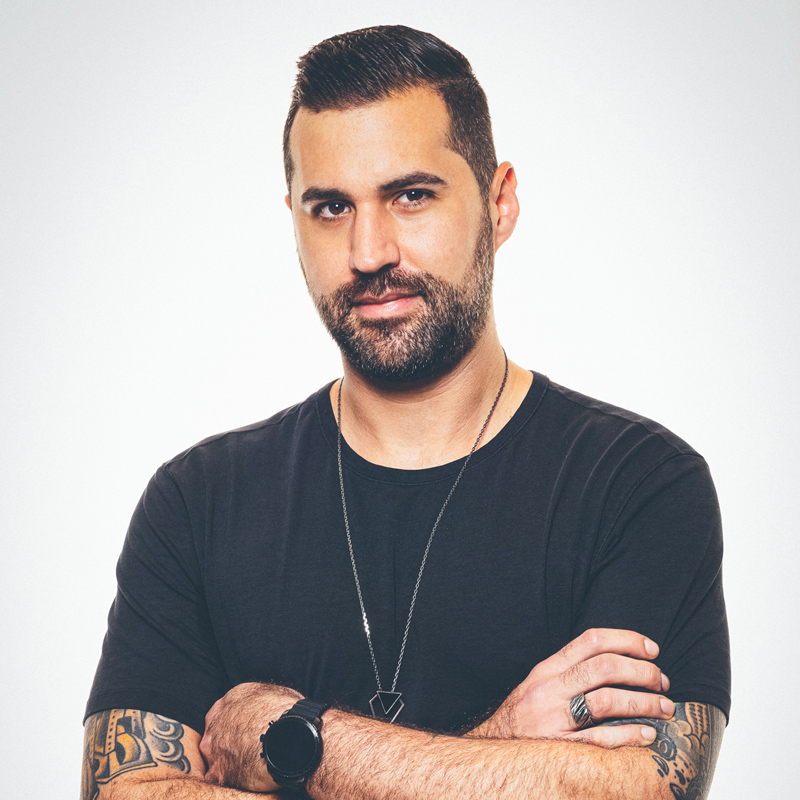 Sao Paulo native Fabrizio Zerlini has a long history as a DJ after consistently playing for several years in the city's diverse and competitive underground scene. These experiences took him to hold a residency at the legendary D-Edge club, where he built a strong following in his Brazilian home town.
With more than a decade of DJ'ing experience, his absolute dedication and passion for electronic music has helped him develop his unique style, seamlessly blending house and techno's multiple subgenres, allowing him to crate highly dynamic sets that bring different emotions with various levels of intensity, taking the listener on a music journey.
Besides his work as a DJ, Fabrizio has produced a myriad of events in Brazil including free summer street parties, never-ending underground afters, conceptual club nights at unique venues, open-air 24-hour festivals, as well as boat parties.
His stint at D-Edge, one of the country's most famous nightclubs, gave him the opportunity to play alongside the world's top artists, a time during which he also focused on music production.
Recently relocated to Miami, Fabrizio has already contributed with local collectives as Speakerbox and MIXING, while showcasing his sound in various clubs around the city.