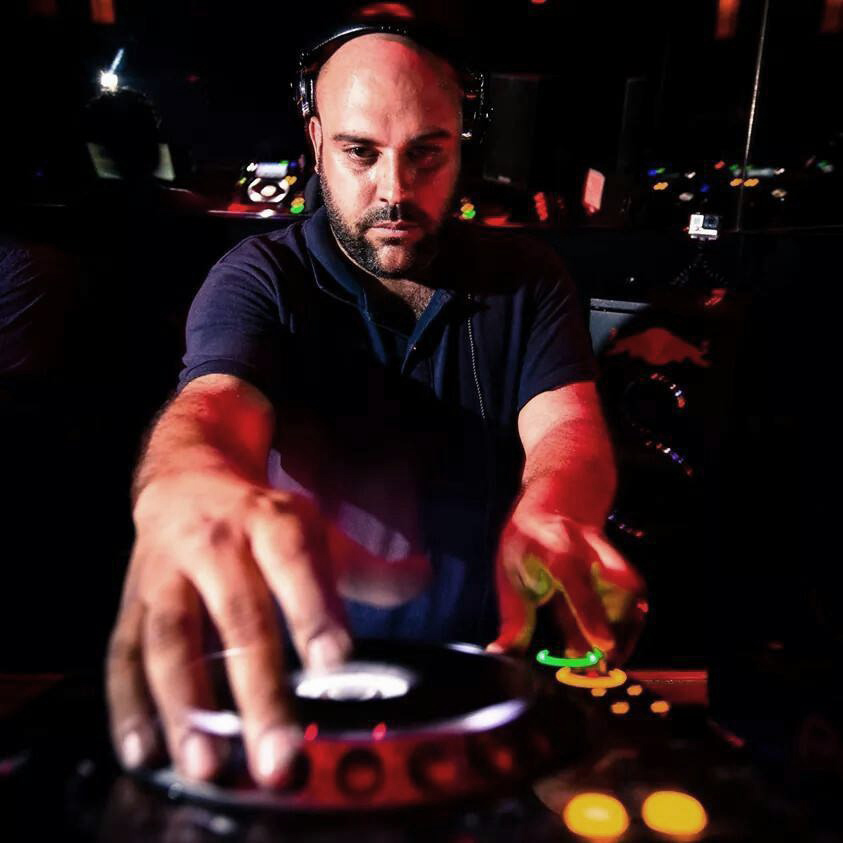 Kike Roldan started his career at the early age of 19, after taking Piano classes in Colombia which inspired him to get into music.
In 2003, after playing in all the major clubs in Bogota (Colombia), he went over to Miami (USA) looking for a better life and more involvement in the electronic music scene.
Whilst in Miami Kike started knocking on doors and showing his skills with a natural and patient progression, at first it was almost a struggle as his progressive style of music wasn't fashionable at the time.
In 2008, after several attempts, he finally started a production company called ʻSpeaker Box Productions', helping him bring artists like Marco Carola, Lee Burridge, Steve Lawler, Timo Maas, Omid 16B, SOS amongst many more.
In 2010 after he had met Omid 16B, Paolo Mojo & Oliver Moldan, his friendship with all three inspired him to further open his mind and expand his musical knowledge.
In 2011 Kike joined forces with close friend Atom Yard leading their relationship to being now both part of ʻSpeaker Box' allowing further growth of their company and conceptual parties.
Till this day they have both managed to play with other recognized and respected names in the industry like Hernan Cattaneo, Nick Warren, Marco Carola, Oxia, Re.you, Dj T, Satoshi Tomiie , Steve Lawler, Leon, DJ Sneak, Desyn Masiello , Dave Seaman, Omid 16B, SOS, Balcazar & Sordo , Fairmont, Andrew Grant, Mano Le Tough, Guido Schneider , Djuma Soundsystem, 16 Bit Lolitas, Chaim, Till Von Sein, Francesca Lombardo, Christian Loffler, among many other great artist and Djs.
Currently, Kike Roldan is one of the most in-demand names in Miami (USA), seeing the past year as his most successful so far.
With a full diary almost every weekend, its no surprise Kike regularly plays clubs like Space, Bardot, Treehouse, Mansion, Do not sit on the furniture, Electric Pickle, and private events including some of the most talked about boat/island parties like CASTAWAY and ON DECK.
With his charisma and unique sound, a dash of humour and not taking life too seriously, Kike Roldan has certainly made Speaker Box an influential and relevant brand in the electronic dance music circuit .