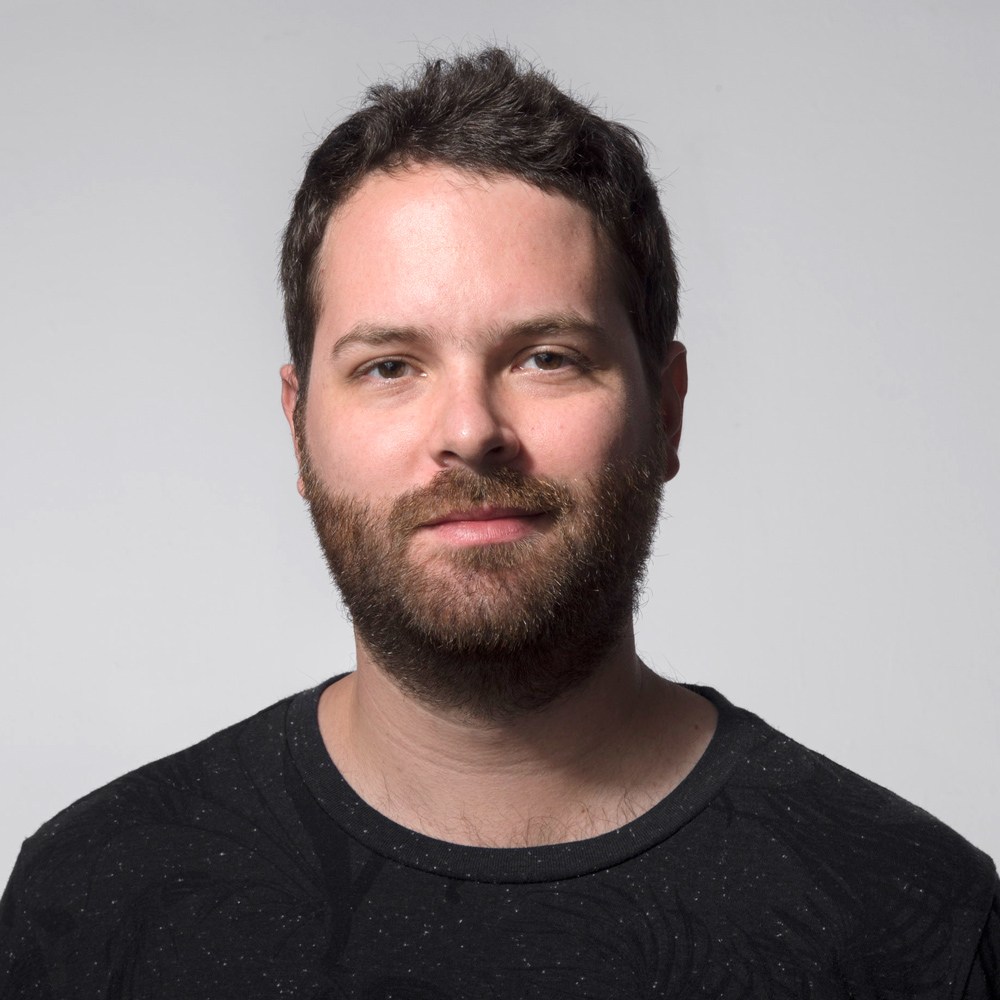 Santiago Caballero is the real name. His usb's got no room for gimmicks. Born in Colombia and raised in Miami, Caballero moved to Boston in high school and cut his teeth in its scene. A big city with a small town scene, he started playing gigs before "EDM" was a catch phrase. The clubs weren't "underground" in a stylistic sense, but in point of fact, and coming up there taught him dedication, hard work, and the real joy of playing records for appreciative ears.
He returned to Miami in 2010 determined to make DJing his full-time gig. A year and a half of struggle almost took the fight out of him, but before he could give up, he banded together with a couple of like-minded locals to form the Slap & Tickle party brand. Going four years strong, Slap & Tickle's weekly Tuesday event has built a reputation as a local industry favorite, a place for real house heads to come together in passion, leave everything on the dance floor, and head to work the next morning with a massive hangover.
Caballero is not a promoter. He's not one of these jack-of-all-trades trying to schmooze his way to the top of some fickle scene. He's a DJs DJ with one goal in mind. His reputation is built on the foundation of consistency. You can have the best set ever, but if you play just okay the rest of your nights, what is it worth? He's equally comfortable warming up a crowd that came to see a big name or playing wilder cuts for a more dedicated audience. It doesn't matter that he gets the spotlight. It only matters that the people dance.
In 2018, Caballero turns his musical mind to the studio. The same high standards apply; quality over quantity. He refuses to put out a track he wouldn't play, which means you might have to wait a bit between releases, but you can bet each release is worth it. He's tapped into the culture, real geeky with it. He's not chasing stardom or social stature. You won't catch him chatting much before or after his set, and he's not going to remember everyone's name, but after his set, you'll sure remember his.
"I just wanna play records, man," Caballero says. "It's not complicated, it's not blown out of proportion. I like to play records, and if you get to play them in front of people, it's a lot more fun."