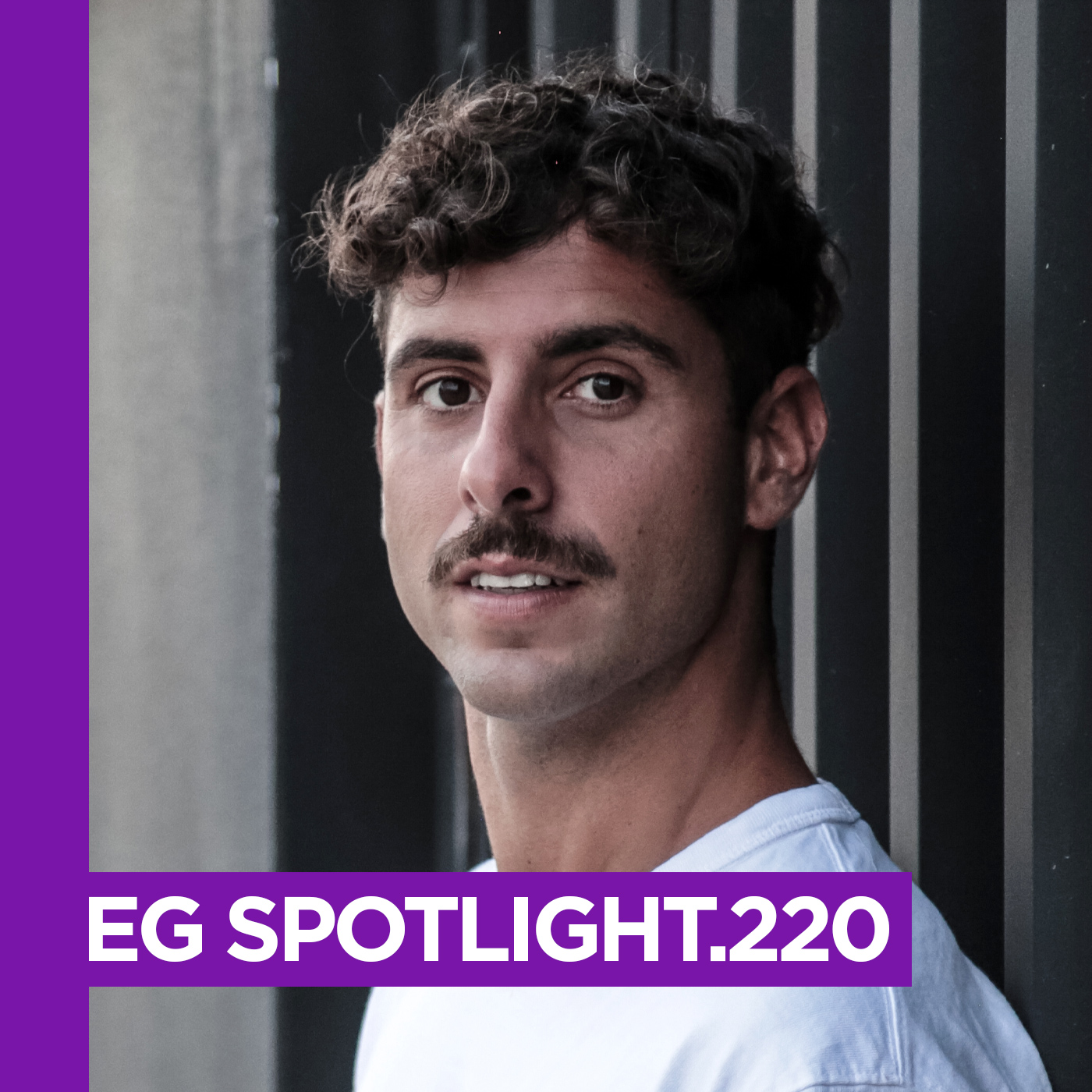 Spanish DJ & producer, currently living in Miami.
A veteran of the electronic music scene, Way Of Thinking has been mesmerizing audiences for over 15 years with his unique blend of beats and rhythms. With a wide range of influences and a keen ear for music, he has honed his craft into a unique artist.
At the same time, he is the Co-owner of Sun and Snow Weekend, in charge among many other things, of elaborating the musical history of the event celebrated every year in the mountains of Sierra Nevada in Spain every April.
"After creating a music festival, more and more famous every year, I realize that social media are very important, that's why I'm starting to work on my social's", the artist stated.
In just one year he has been in major clubs in Spain, Mexico, Colombia, Argentina, or cities like Mykonos, Miami, Los Angeles, and New York, among many others.
Whether playing in crowded clubs, outdoor festivals, or intimate gatherings, Way Of Thinking always manages to bring a fresh and energetic atmosphere to the dance floor. His signature sound combines many unexpected elements of electronic music for his productions. It is elegant and his sound hooks from the beginning.
In addition to his skills as a musician and DJ, Way Of Thinking is also a talented producer who has released numerous tracks and remixes on some of the most important labels in the industry, such as MoBlack, Get Physical, or Redolent.
01. Tiello – Indecisive
02. ID-ID
03. Avangart Tabldot – Ralph
04. Nandu – Tears In Your Eyes
05. ID-ID
06. Way of Thinking – ID
07. Anturage, Alexey Union ft. Aves Volare – Love Over Hate (Ruede Hagelstein Remix)
08. Grigoré – & 101 Reason
09. ID-ID
10. Remcord – Bass In Da Air
11. Mala Ika – Fall