French producer Popof is releasing the third track Lidl Girl feat. Arno Joey with remixes from industry leaders Kerri Chandler, Magda, Carl Cox and Shaun Reeves & Tuccillo.
Popof and vocalist Arno Joey explain how "'Lidl Girl' tells the story of a young seductress played out over catchy melodies and housey beats that stay in line with the spirit of the album".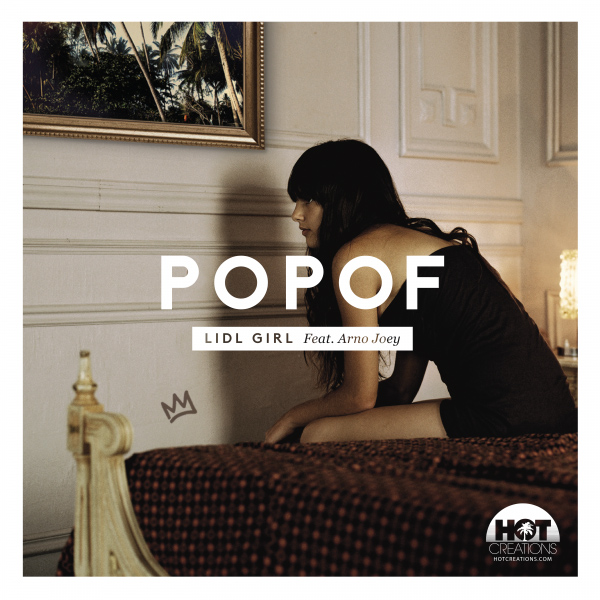 The EP packs the classic house style from Kerri Chandler while delivering a more minimal and magnetic version by Madga.
From the other side of the spectrum we find a bouncy techno spinoff by Carl Cox that will keep the large crowds going on.
To close the circle of styles, Shaun Reeves & Tuccillo mixed a deeper remix while keeping the flavor of the original tune.
Popof remixes are set to be out on June 3rd
Listen below Popof's "Love Somebody" album on Hot Creations