Croatia's premiere electronic event Sonus Festival is set to mark it's fifth birthday in style this summer, uniting the best talent from the house and techno worlds in one place for five days and five nights of party.
Ahead of the festival celebrations the Sonus crew shared with us some of their top moments of the past 5 years. Here they are…
SONUS 2013 
ZCRE BEACH, PAG ISLAND – First Arrival > every year when we arrive on site we get the same buzz: we're literally throwing a party in paradise. The stunning landscape and deep blue water surrounding the clubs make it so special.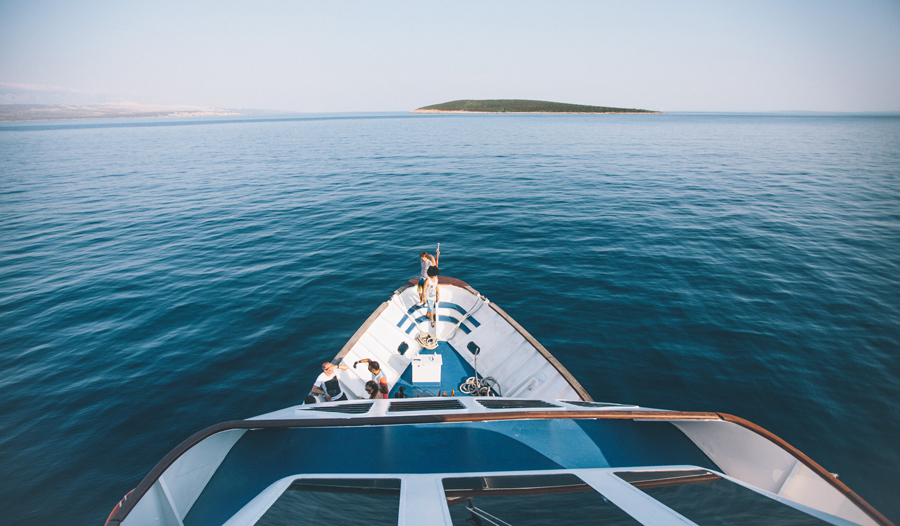 SONUS 2016
DAY 4 – RA BOAT: Joseph Capritai B2B Tijana T > There has been so many unforgettable boat parties, but a particular favourite was Joseph Capriati B2B Tijana T on the Resident Advisor boat last year – who played such a blinder some dolphins swam along for the ride!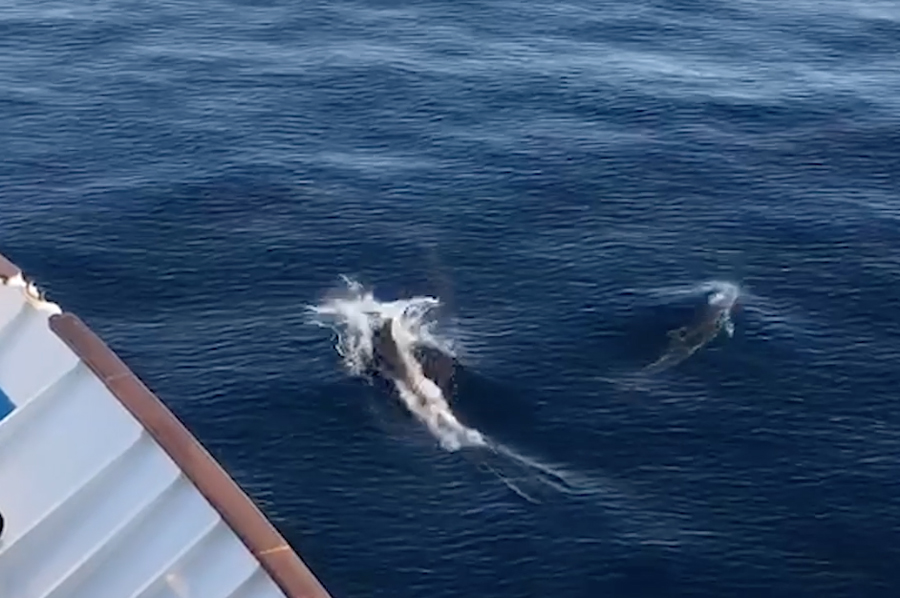 SONUS 2014
DAY 5 – PAPAYA: Richie Hawtin Stage Dive > What an unforgettable party! Everyone was so captivated including Hawtin himself who reacted with what may have been the most intense stage dive in history.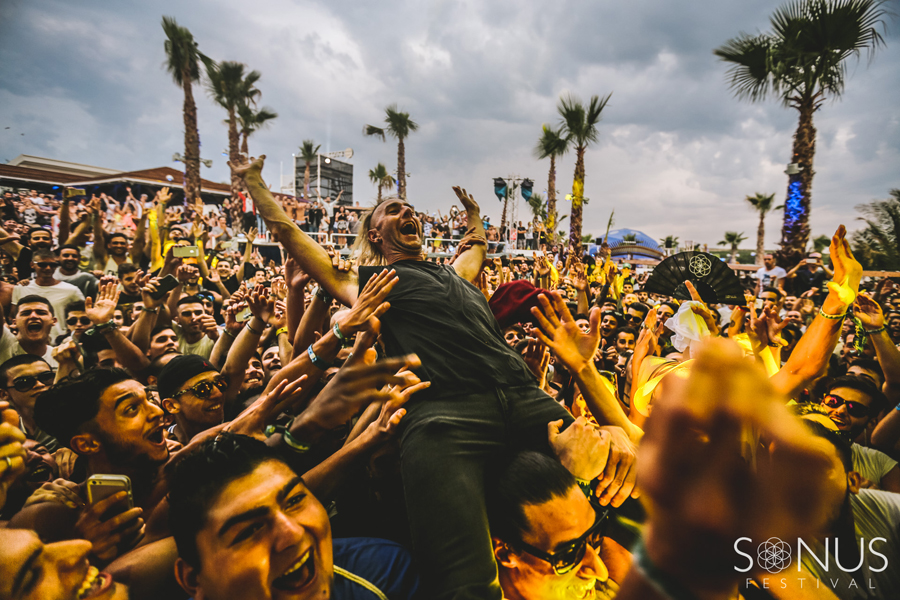 SONUS 2015
DAY 4 – PAPAYA – Seth Troxler in the Rain > When the hype is real, nothing can stop you from dancing. This was demonstrated by Seth Troxler who spontaneously switched to an improvisational booth under a small shelter, rocking the place so professionally he even found the time to enjoy music and some pizza simultaneously.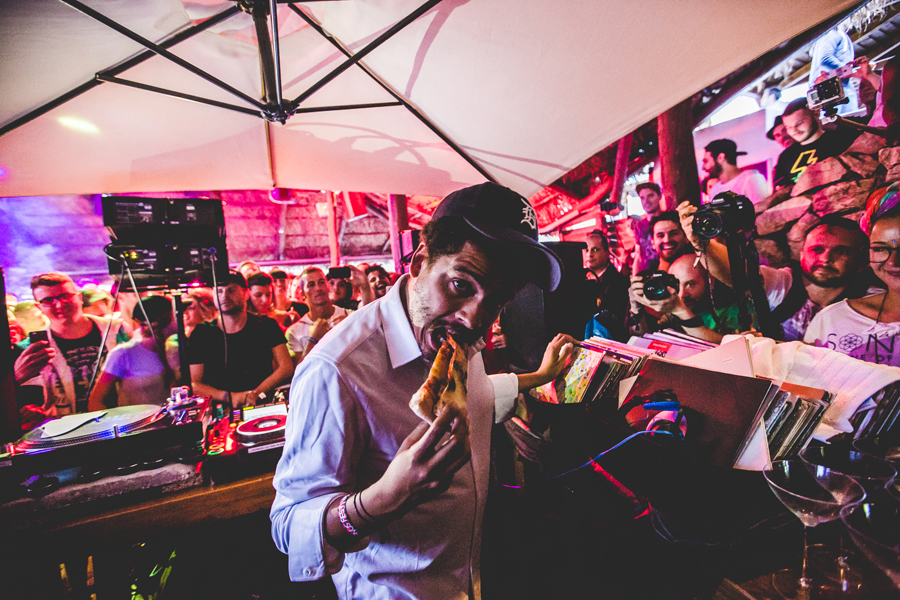 SONUS 2015
DAY 5 – KALYPSO – Ricardo Villalobos Closing > Playing the epic final chord, just to restart the festival for a final 14 hours marathon afterhour: Ricardo Villalobos always adds some outstanding vibes and his adventurous style to one of Sonus Festival's highlights – we are always happy to have the "Salvador Dali of electronic music" at Sonus Festival.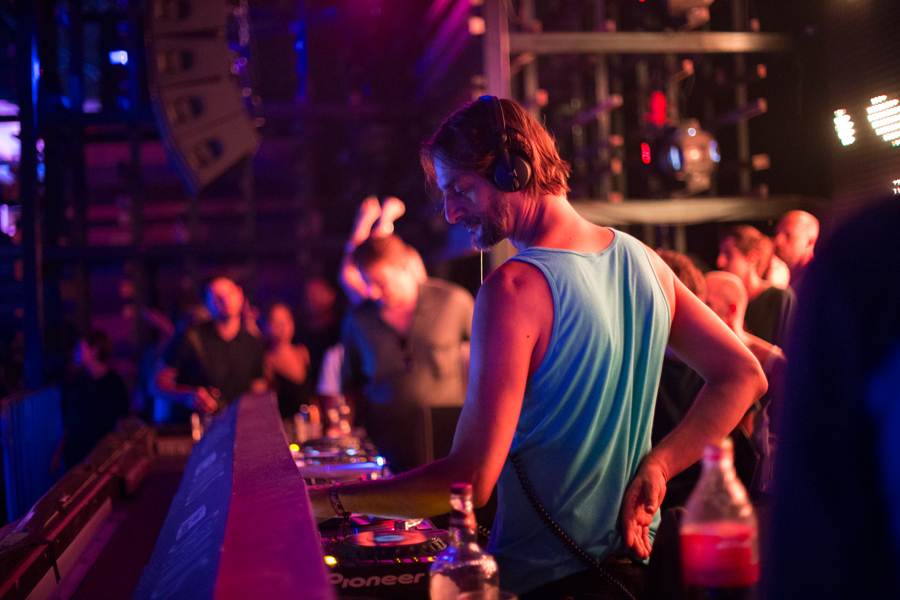 For more info please visit: www.sonus-festival.com