From December 28th, 2018 until January 26th, 2019, underground dance music festival Esto Es Tulum brings a star-studded lineup to the Cenote Tortuga, located in the heart of Mexico's Mayan territory, with worldwide artists performing in an ancient natural location for a completely unique year-end and new-years' celebration. The biggest names in underground dance music get together with local artists and world-renowned brands to create an experience that integrates art, music and nature in a way only Tulum can offer.
With so much to see and do in this multi-day festival, here is a brief guide to some of the different parties taking place in this edition of Esto Es Tulum, so you know when to catch your favorite acts while surrounded by the exotic beauty of the Mayan Rivera.
December 28th – Circoloco Opening Party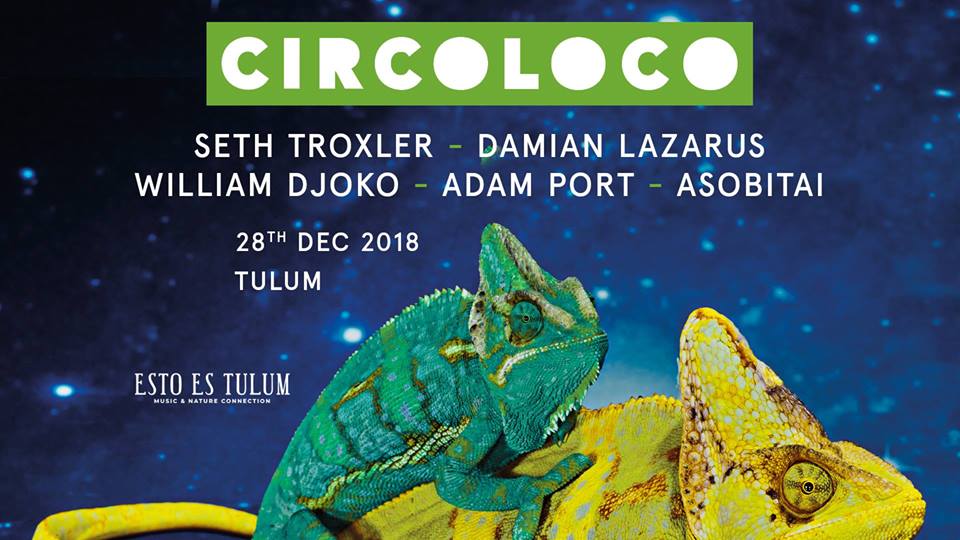 The Ibiza underground landmark takes over in the opening of the festival, bringing an all-star roster that includes the deep and funky stylings of Seth Troxler, Damian Lazarus, Adam Port, William Djoko and Asobitae, that are sure to start proceedings with a bang.
December 31st – The Martinez Brothers (12-hour extended set)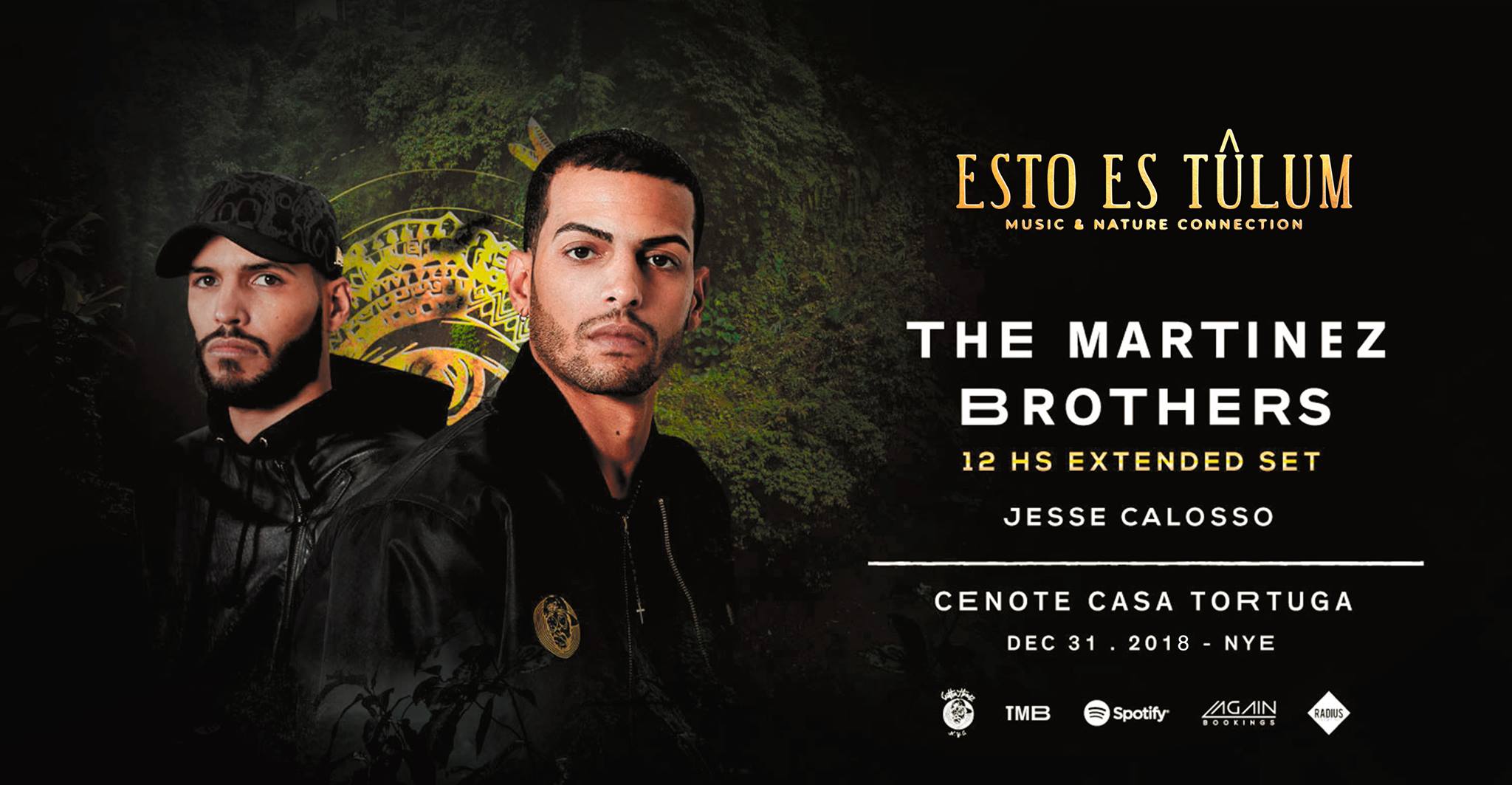 With their signature blend of house, tech-house, Latin beats and disco, this American duo, joined by Jesse Calosso, gets behind the decks for a marathon new year's session that will bring you dancing into 2019.
January 2nd – Bedrock Showcase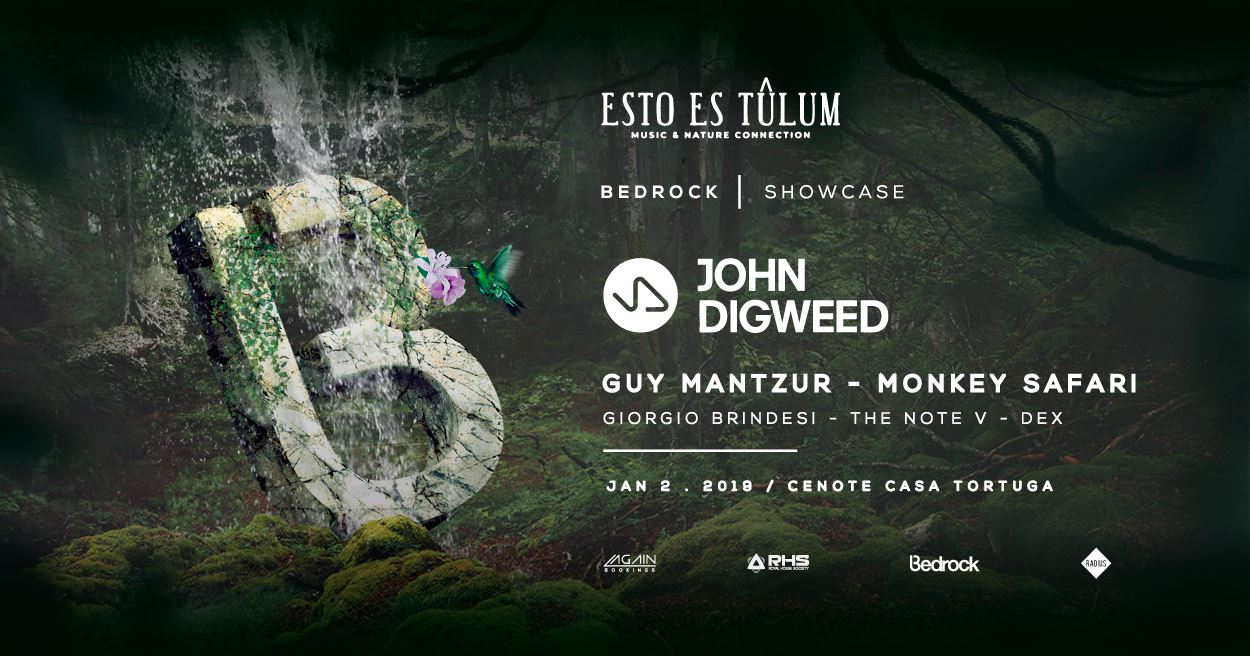 This seminal record label will be bringing their elegant-yet-tough progressive sound to the new year by the expert hand of boss John Digweed, joined by label's friends Guy Mantzur, Monkey Safari, Giorgio Brindesi, The Note V and Dex.
January 4th – Do Not Sit In Tulum
The intimate vibes of this Miami underground dance staple move to Tulum thanks to the deep and sophisticated sounds of Behrouz, Nu, Be Svenden, Atish, Kora, KMLN and local artists Paax Tulum and Treceveinte.
January 12th – Last Night On Earth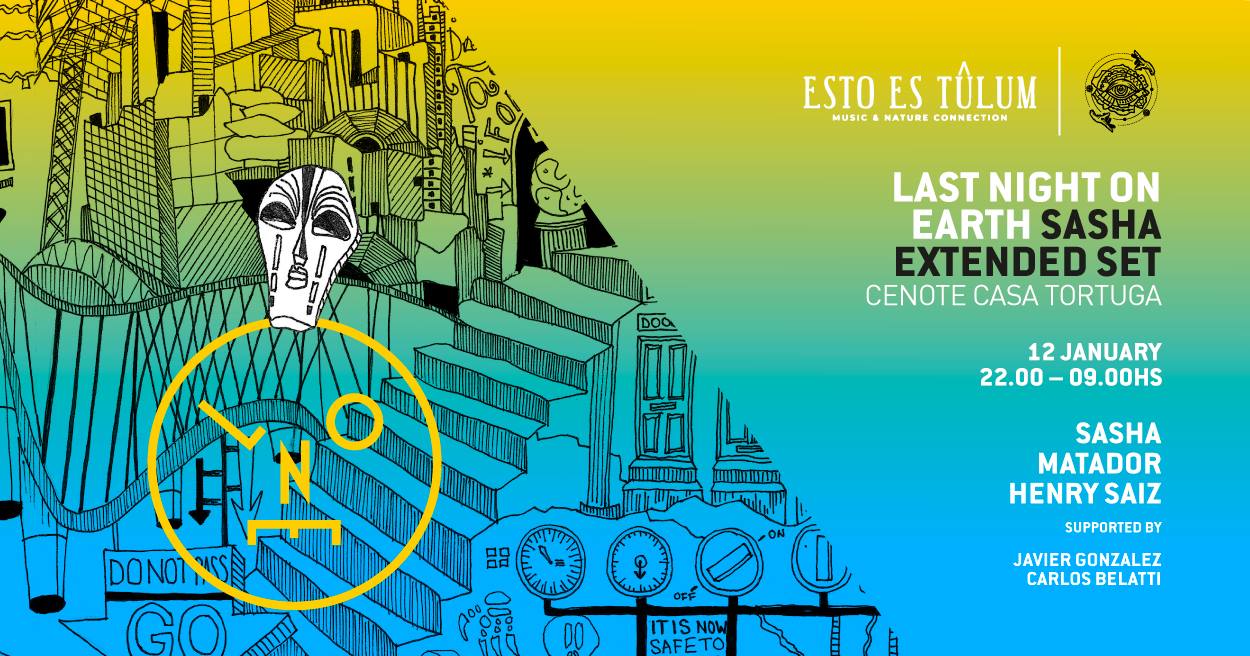 Last Night On Earth: Another record label run by one of the world's top DJs, this party is all about catching Sasha's extended set, along with Matador, Henry Saiz, Javier Gonzalez and Carlos Belatti, for a night of melodic grooves and forward-thinking techno beats.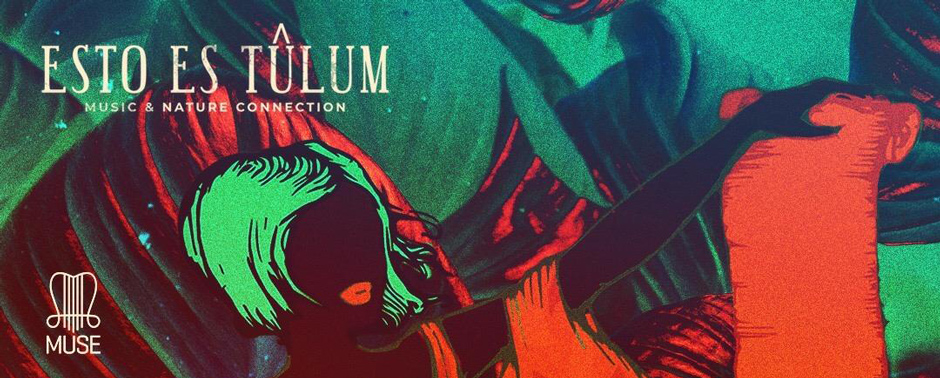 Lehar & Musumeci take their party concept to Tulum, a gathering of DJs and producers sharing an eclectic and avant-garde approach to dance music, featuring performances from Marcus Worgull, Toto Chavetta, Kintar and Javier Gonzalez.
January 16th – Luciano & Friends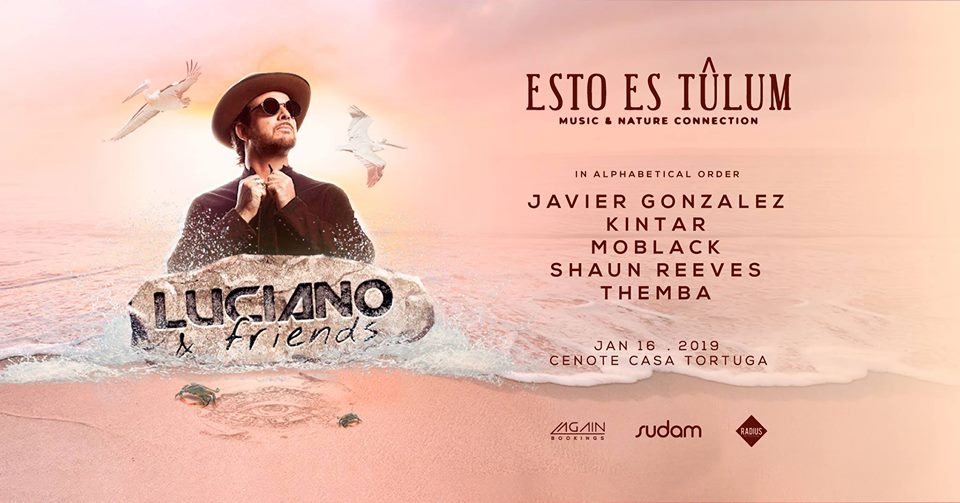 The famous Chilean-Swiss DJ and producer and head of Cadenza Records will play one of his extended sets, bringing the full power of his signature house beats to Tulum with the help of fellows Javier Gonzalez, Kintar, Moblack, Shaun Reeves and Themba.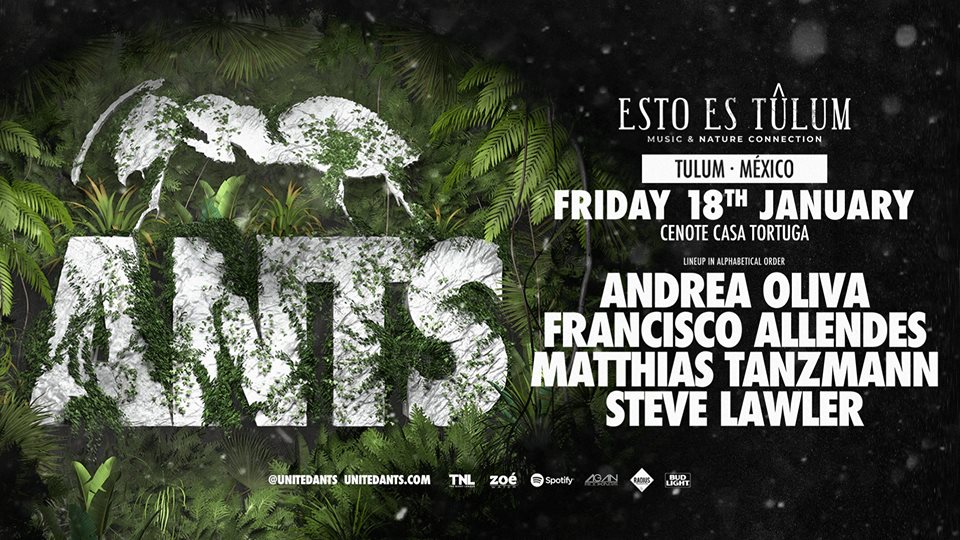 Featuring performances by Andrea Oliva, Mathias Tanzmann, Francisco Allende, George Miranda and Steve Lawler, ANTS is another Ibizan renowned brand that makes its appearance in Tulum.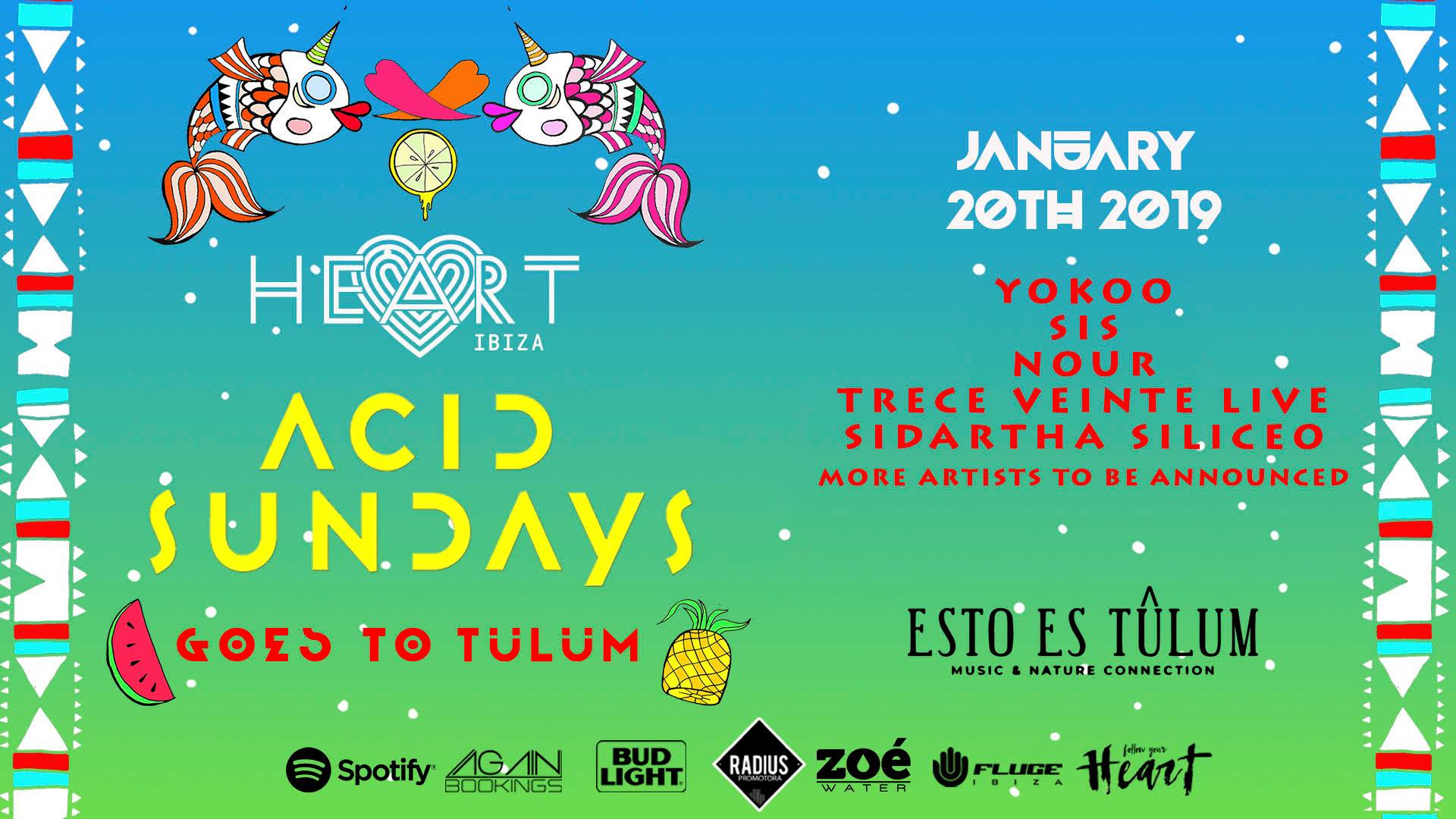 Yet another favorite from Ibiza, Acid Sundays leaves its mark by bringing their good-time vibes and eclectic mix of sounds with the help of YokoO, SIS, Nour, Treceveinte, Sidartha Siliceo and others TBC.
The festival's own party will bring the local residents plus special guests to celebrate the Mayan culture for one night.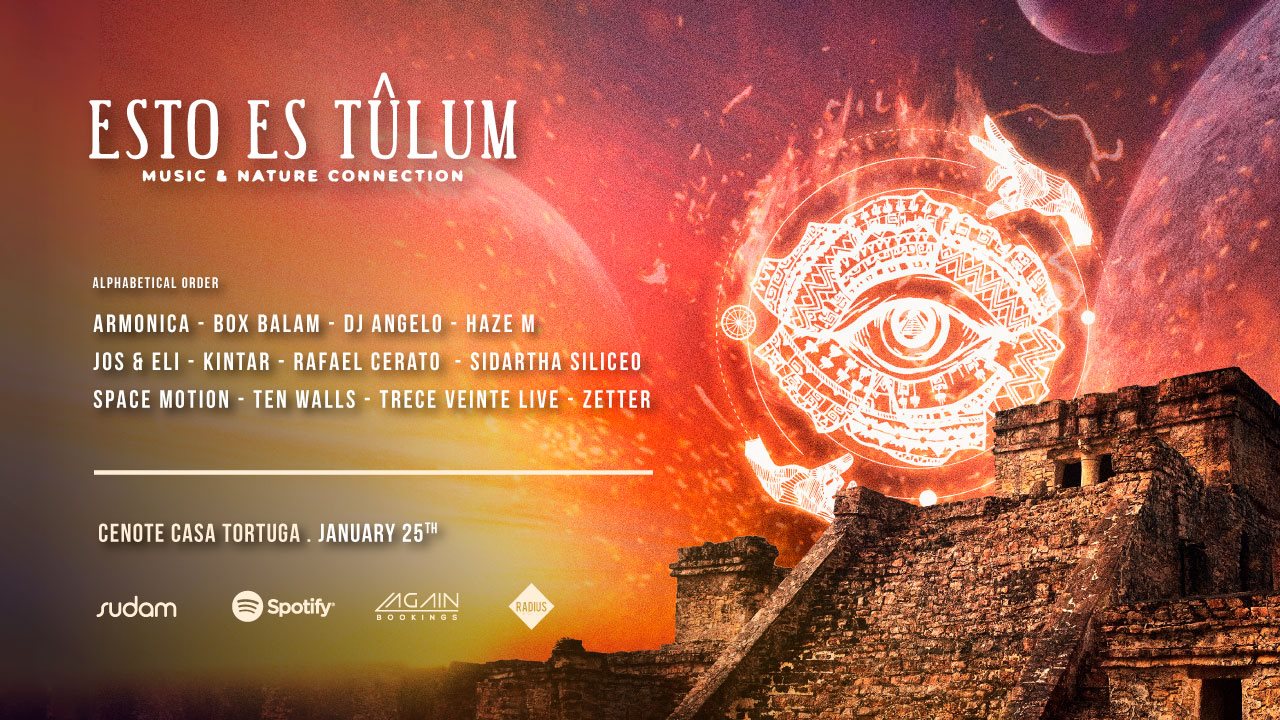 January 26th – Circoloco Closing Party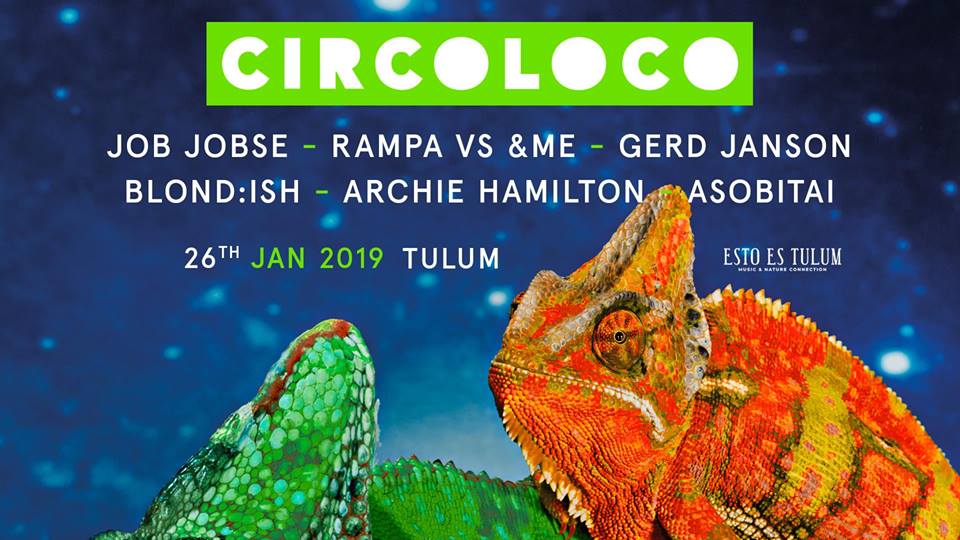 The first ones to arrive are also the last ones to leave, as Circoloco takes charge of the festival's closing duties with a top-notch roster that includes Blond:ish, Job Jobse, Rampa vs. &Me, Gerd Janson, Archie Hamilton and Asobitai.