Following their 2016's 'Call of the Valley' debut.
Acid Pauli and Nico Stojan joined forces on their label, Ouïe, to deliver new material entitled 'Flying Lizard'.
With this 4-track EP, they reinforce the output's reputation for issuing story-telling, releasing evocative cuts which blur genres and challenge dancefloors. It includes atmospheric and emotive sounds, percussions, afro drums, synthesizers and more.
'Flying Lizard' will be out May 3rd and you can pre-order here. Listen to the snippets below.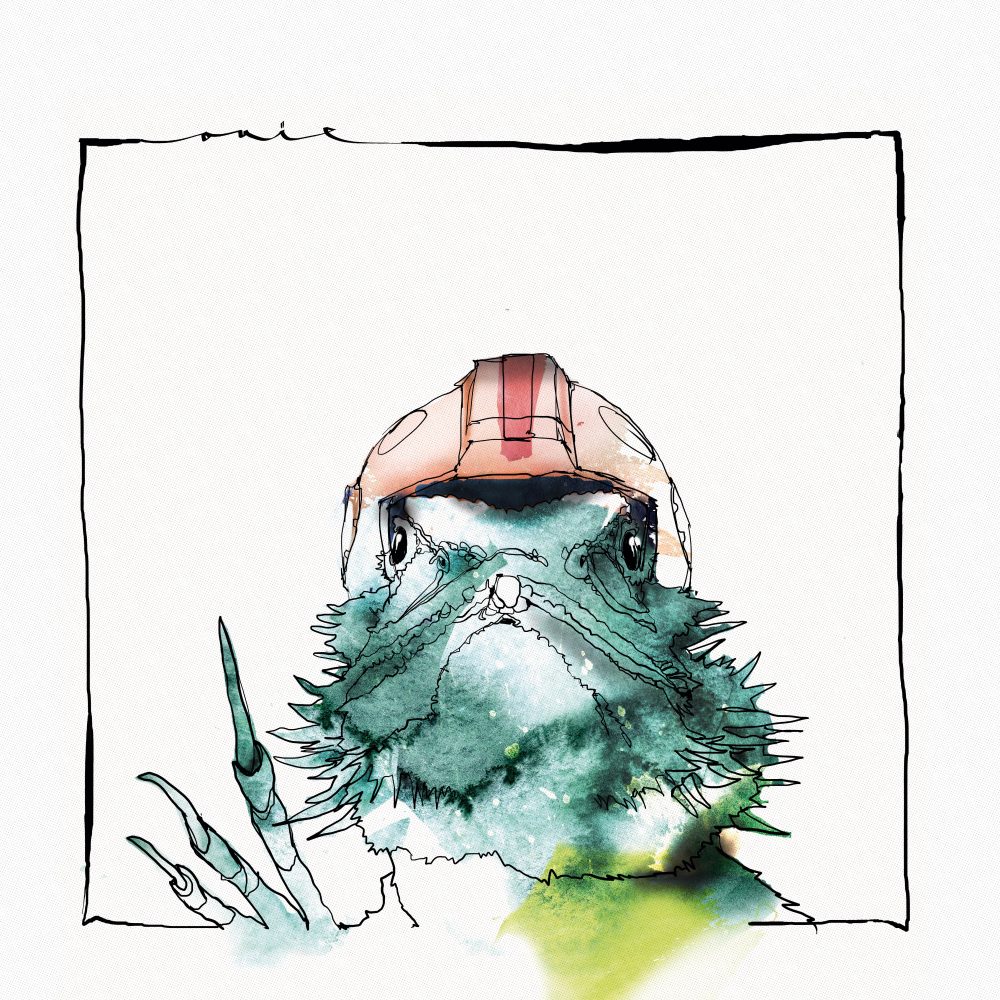 Lista de temas
1. Flying Lizard
2. Huch
3. Alambic
4. Alambic (Geju Remix)