After almost two years, electronic music industry's finest meet in arguably the world's best clubbing capital for the Amsterdam Dance Event. Starting this Wednesday , the city is taken over by artists, curators, industry luminaries, and music fans from over 90 countries to learn, network, share ideas, and of course, enjoy unforgettable dance floor moments.
With the rescheduling of over 350 planned events, Amsterdam Dance Event 2021 is gearing up for its return to physical form. As a result of the recently announced Covid-19 restrictions by the Dutch government, the ADE team has worked together with the Amsterdam municipality, club owners, and festival organizers to help enable the city's electronic music scene to host festival events during the day. Due to months of regulatory uncertainties up until four weeks before the event, paired with strict conditions surrounding international travel, the ADE Pro conference has been forced to cancel, but this means all resources have been allocated to making ADE Festival as safe and unforgettable as possible.
Choosing where to go can be difficult, especially if it's your first time attending the conference. That's why we are here to help you get a well-rounded ADE experience by suggesting our favorite events in some of the best locations in Amsterdam. This year the opening is starting off strong with a lot of great choices but remember to pace yourself so you can last until the closing parties on Sunday!
Listen to our ADE 2021 special episode with M.A.N.D.Y. Click here for more info.
Wednesday, October 13th
Awakenings X Charlotte de Witte Presents KNTXT (by Day) 
Techno giant Awakenings returns to this years' highly anticipated event by kicking off proceedings with Charlotte de Witte and her KNTXT brand. 999999999, Alignment, Indira Paganotto, Monoloc, and ONYVAA will be linking up with the Belgian wonder at the mythical Gashouder, all set!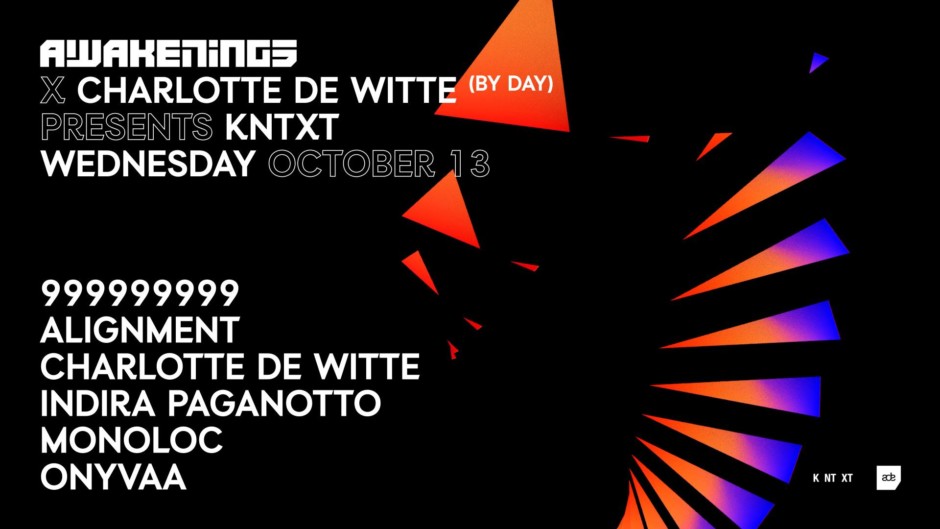 Hernan Cattaneo Solo – Extra Show
After confirming 3 other sold-out performances, the spectacular industrial club room at Westerunie Amsterdam will set stage to a solo (open to close) set by the Argentinian maestro, Hernan Cattaneo. Preparing to take off!
Armada Electronic Elements Showcase
Promoting dance music worldwide from its offices in Amsterdam (HQ), New York, and London, Armada Music represents and cultivates the creative exploits of some of the most prominent players in the electronic music game. This year they are coming to W Lounge to celebrate amidst a stunning 360 city view with Eelke Kleijn, Lyke, Mathame, Maxim Lany, and Stereoclip.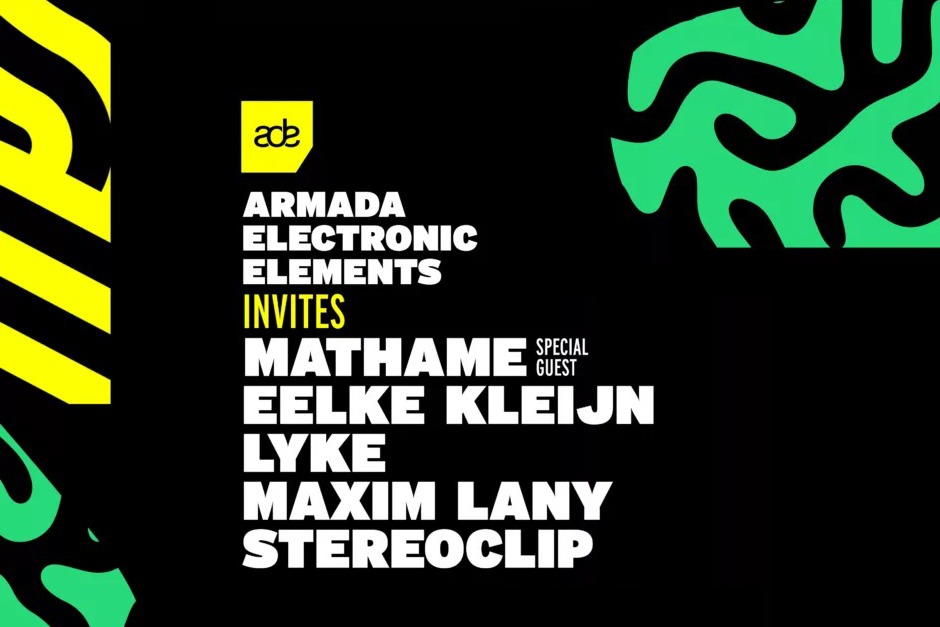 Thursday, October 14th
He.She.They's philosophy is to create a safe space without prejudice, where people can express themselves freely in any way they wish and say no to intolerance. On the 14th of October, Freddy K, Sandrien, Maya Jane Coles, Sama Abdulhadi, and SYREETA are taking over Shelter's basement alongside various performers. We are all one!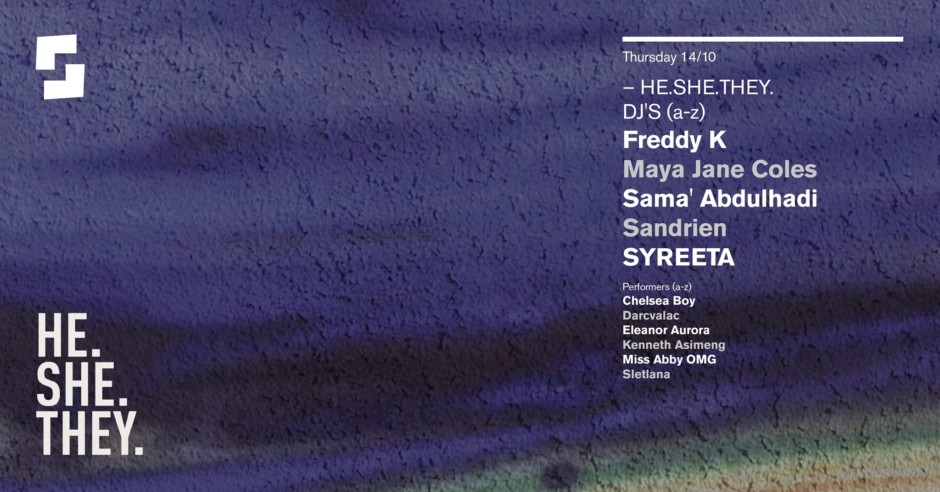 DGTL: Disclosure, Honey Dijon, and more
More than a year without dancing called for a special celebration, so we are sure DGTL went all-in with this year's program, which features Cinthie, Disclosure, Honey Dijon, Kléo, Luuk van Dijk, Ogazón, Theo Kottis, and William Djoko. Top musical selection.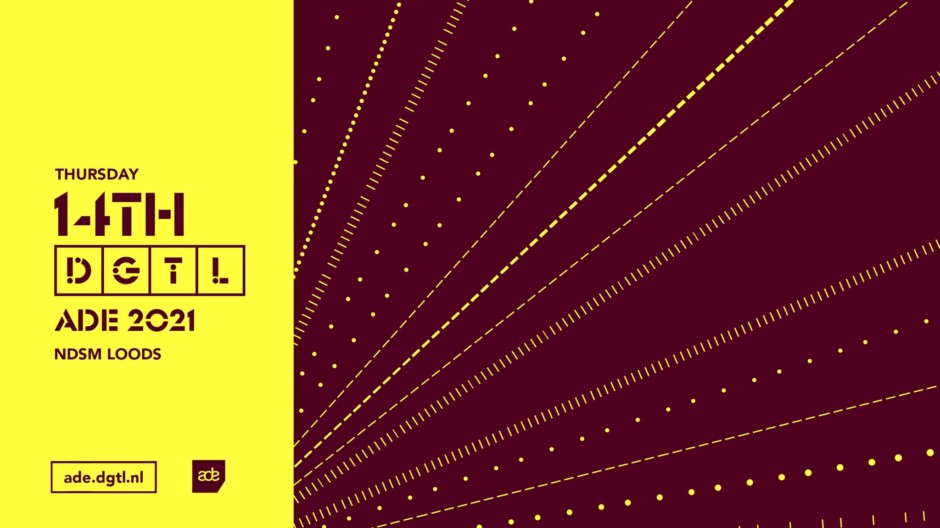 The king is back! After an unforgettable all-nighter at Loveland back in 2018, Diynamic's Solomun returns to Warehouse Houthavens for some more ADE-magic.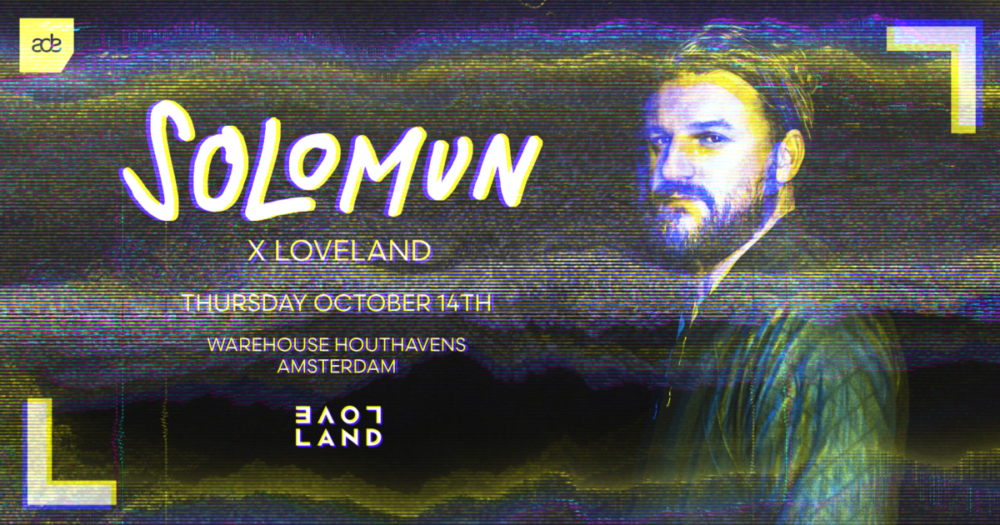 Friday, October 15th
Pleinvrees w/ Âme [live], Agoria, Andhim b2b Super Flu & More
The annual get-together where the Pleinvrees family gathers in Amsterdam for some much-needed quality time, with the industrial WesterUnie as the perfect place of business. Performances this year feature Âme [live], Agoria, Andhim b2b Super Flu, and more. Let's dance!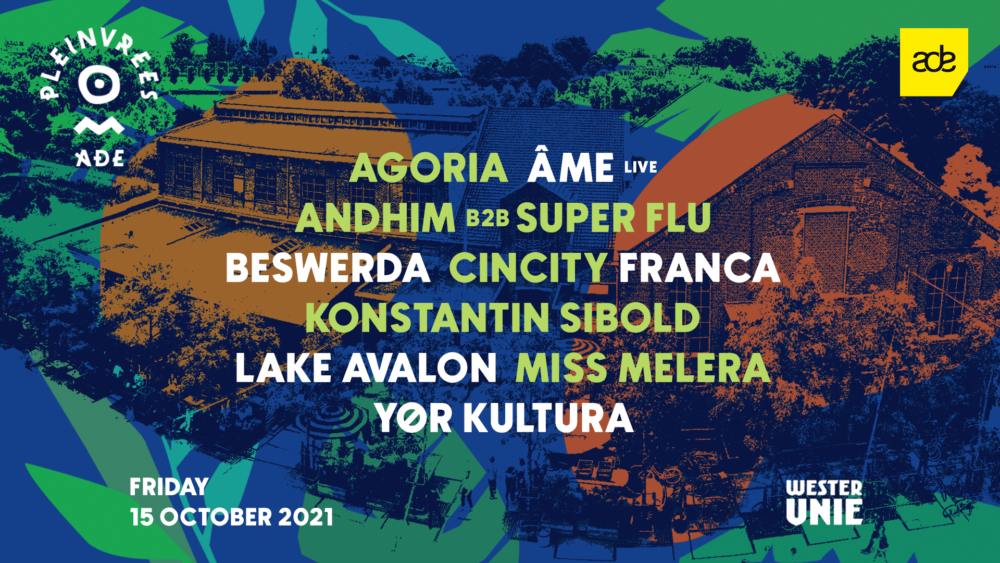 Amsterdam-based label, Klassified, is launching its new brand identity with its regulars Parallells, Maga, and Mâhfoud, whose upcoming albums are coming out end of 2021 and beginning 2022. For this special occasion, special guest and label friend Patrice Bäumel will join the day at the new location Ijland.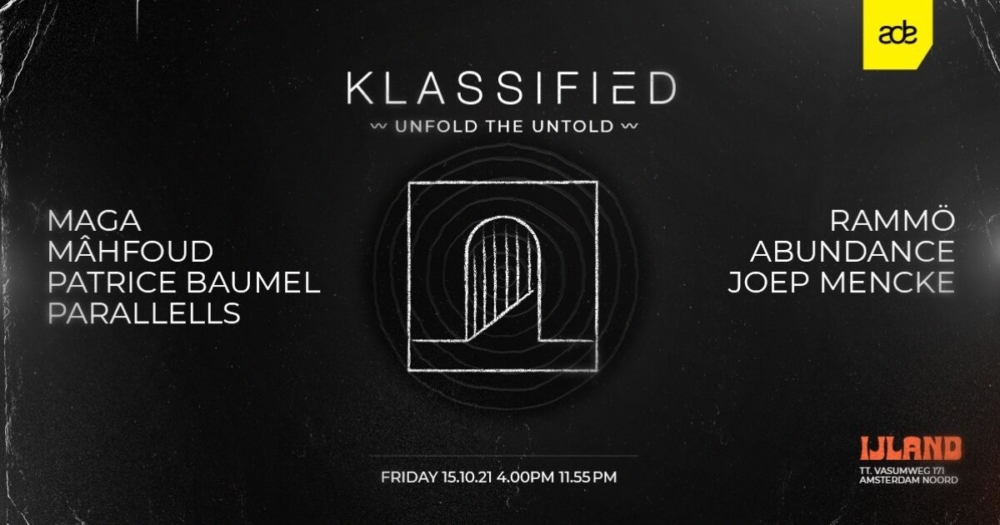 Audio Obscura w/ Palms Trax, Job Jobse, Antal, Octo Octa
Audio Obscura's ADE program will have one prime location this year: RAW Factory, an imposing, modern building functioning as the prestigious headquarters of G-star RAW. On Friday they've invited top selectors and varied styles and sounds to take to the stage, featuring Dekmantel's Palms Trax, playing a 4-hour set, Rush Hour founder Antal, Holland's finest rave-instigator Job Jobse, also playing a 4-hour set, and influential Brooklynite Octo Octa.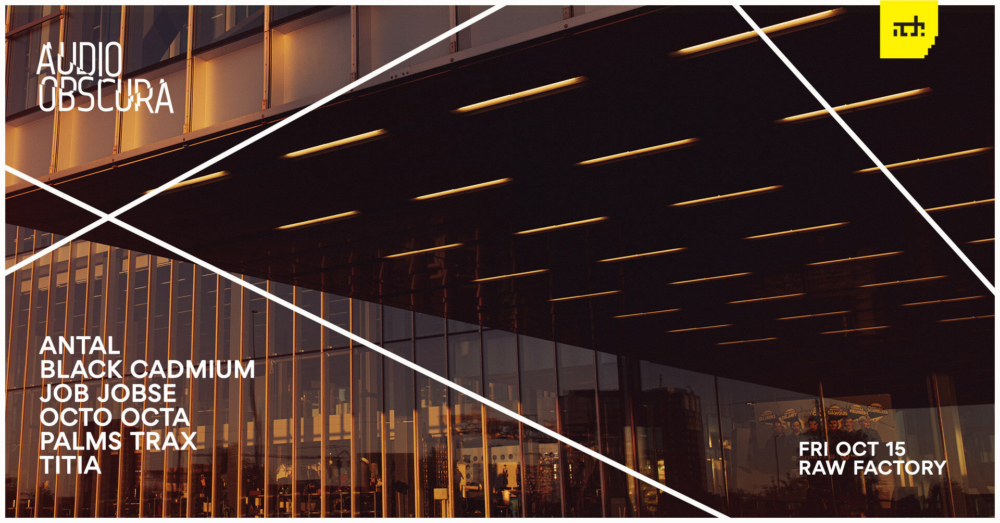 Saturday, October 16th
Hernan Cattaneo back-to-back Nick Warren
The Amsterdam Dance Event show we have all been waiting for! Hernan Cattaneo back-to-back Nick Warren, all day long. Get ready for a magical extended set by these absolute legends and dear friends.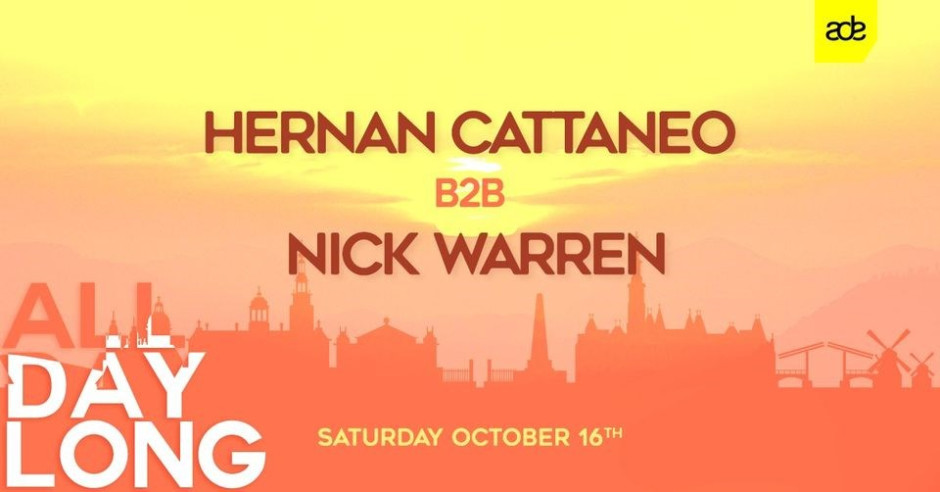 A staple during ADE 2021 on Saturday at De Marktkantine is of course Kompakt. The Cologne-based imprint is coming back for the 5th time during ADE for an amazing show with the biggest artists from their label, including Denis Stockhausen, Gui Boratto, Jonathan Kaspar, Konstantin Sibold, Nicky Elisabeth, Patrice Bäumel, Ramses, Robag Wruhme, and Who Made Who. Top lineup.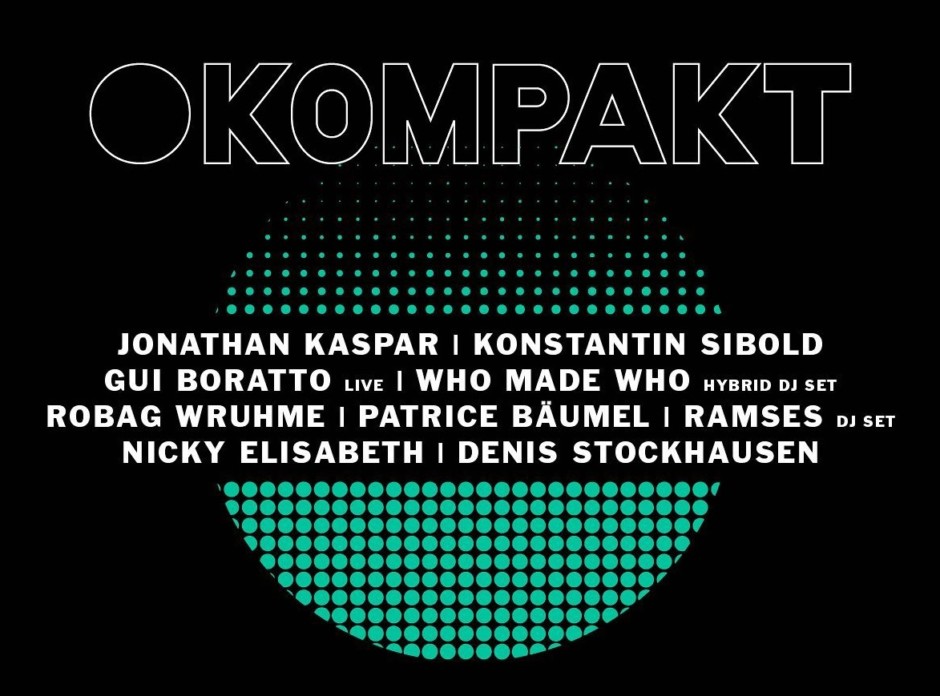 The Gardens Of Babylon presents The Seekers of Light 
The cosmic family from The Gardens of Babylons reunites in Amsterdam for a back-to-back day and night event with some of the best music curators around including Damian Lazarus, Oliver Koletzki (Live), Jan Blomqvist (Live), Mira & Chris Schwarzwälder, Budakid (Live), Chambord (Live),  Geju, and more. Join the celebration.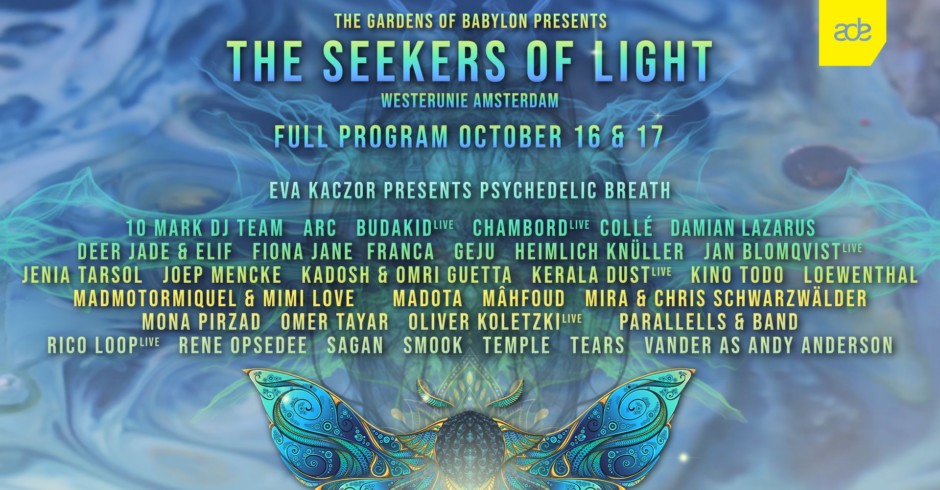 Mystic Garden joins forces again with her sister Dockyard Festival in 2021 in an unprecedented marriage of light and dark; industrial v.s. fairyland! For this year's edition, Mystic Garden is set to present performances by Adana Twins, Alan Fitzpatrick back-to-back Luigi Madonna, Ben Klock, Monika Kruse, Patrice Bäumel, Pleasurekraft, Rødhåd, and many more.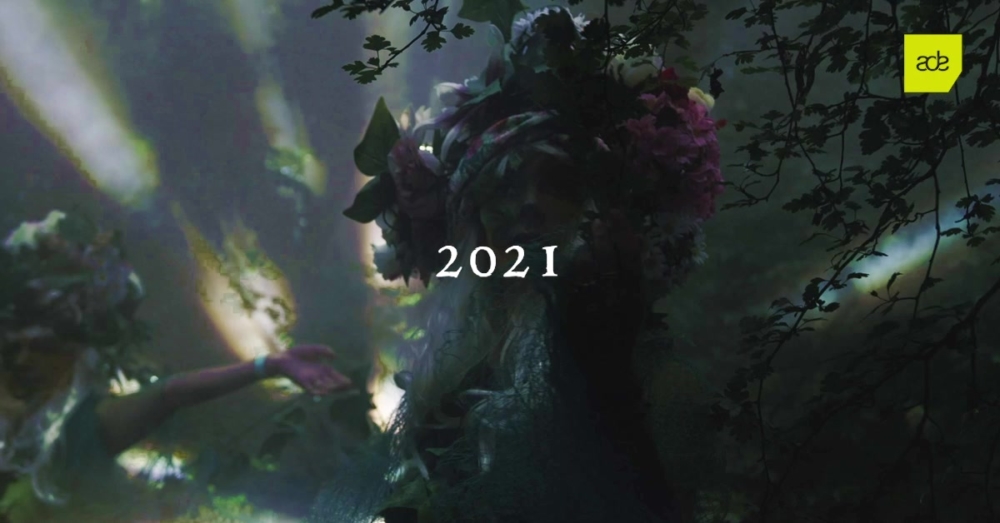 Secret Project announces it will be crossing over the Atlantic for the largest underground event during the Amsterdam Dance Event in the unique industrial warehouse environment of Hembrugterrein. The curated lineup of tastemakers includes none other than ARTBAT, Ben Böhmer (Live), Ben Klock & Marcel Dettman, Camelphat, Damian Lazarus, Denis Sulta, Honey Dijon, Jeff Mills, Loco Dice & Marco Carola, Sama Abdulhadi, Sita Abellán, and more.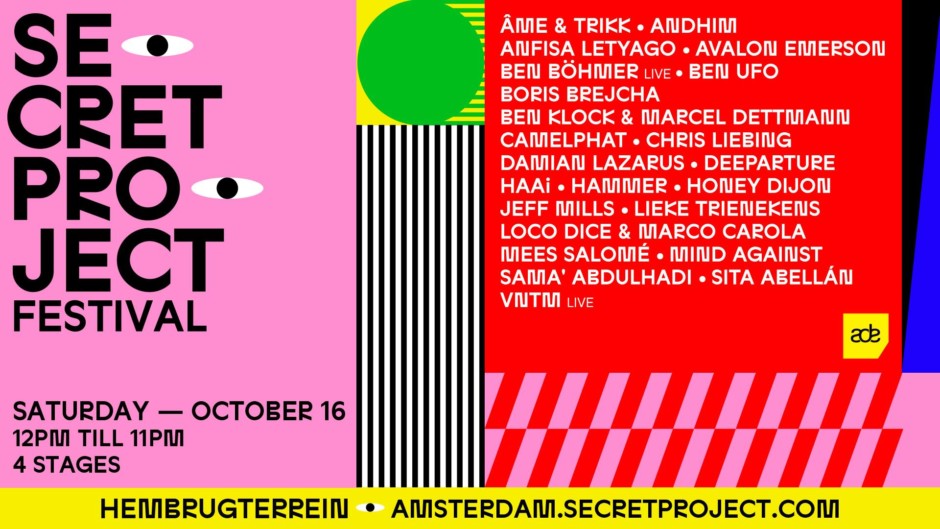 Sunday, October 17th
Shelter presents: Richie Hawtin & Hector Oaks
It doesn't happen very often that Richie Hawtin and Héctor Oaks are headlining an event together so the 17th of October promises to be an unforgettable occasion. The techno heavyweights will be joined by IMOGEN for a night to remember.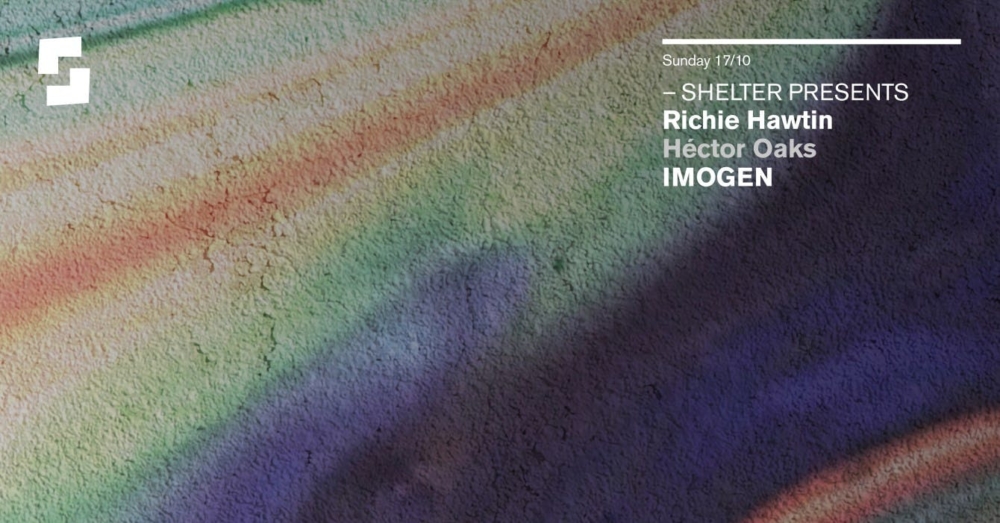 Audio Obscura w/ Stephan Bodzin live, Adriatique, Mind Against
On day three of their ADE program, Audio Obscura will bring things to a proper close with the perfect line-up to end the weekend, complete with the finest in deep techno and electronica. This Sunday showdown will feature beloved Swiss duo Adriatique, Afterlife's Mind Against, a live-set by electronica veteran Stephan Bodzin, and budding Siamese label contributor Marino Canal. Don't forget to dress in black.

No Pan-Pot, no party! Get ready for a night unconstrained by boundaries with hot and heavy house seamlessly mixed in with peak-time techno bangers and everything in between.
The Circoloco crew is back, for not one but two nights, together with Loveland for the 6th year in a row. For their Sunday showcase, the Circoloco brand will showcase performances by Adiel, Alexia Glensy, DJ Seinfeld, Enzo Siragusa, Gerd Janson, Kobosil, Loco Dice, Mano Le Tough, Marco Carola, Mind Against, Raven, Seth Troxler, Sossa, and TSHA.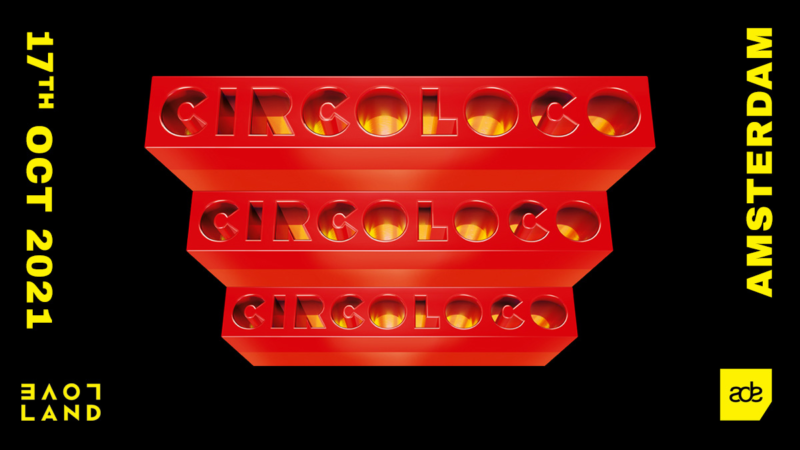 For full conference and festival information head to https://www.amsterdam-dance-event.nl
From the EG team, we wish you a fantastic ADE full of meaningful conversations and unforgettable dance floor moments!