Visit
EG's Travel Destinations: Amsterdam

 guide featuring a special selection of bars, clubs, restaurants, hotels and more, click

here

.
It's almost that time of the year when the electronic music industries finest meet in arguably the world's best clubbing capital for the Amsterdam Dance Event. For five days the city is taken over by 9000 delegates and a whopping 500,000 music fans from over 90 countries to learn, network, share ideas and of course enjoy unforgettable dance floor moments. By day you can choose from a plethora of insightful panel discussions, workshops, and presentations to learn about every aspect of the electronic music industry, and by night electronic music of every genre will infuse around 160 venues around the city. Choosing where to go can be difficult, especially if it's your first time to attend ADE. That's why we are here to help you get a well-rounded experience by suggesting our favorite events in some of the best locations in the city.
Listen to EG.707 Frankey & Sandrino (ADE special)
Wednesday October 17th
ADE Opening party – Terminal Presents Panama

The EG crew have been fans of several of these acts over the years, this line up surely won't disappoint!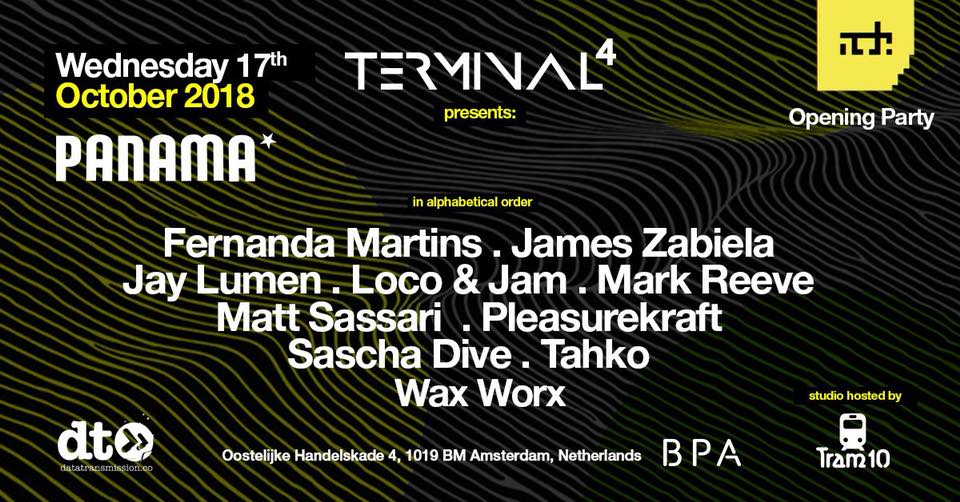 DJ W!ld invites his label friends and residents for a raucous night of techno dancing.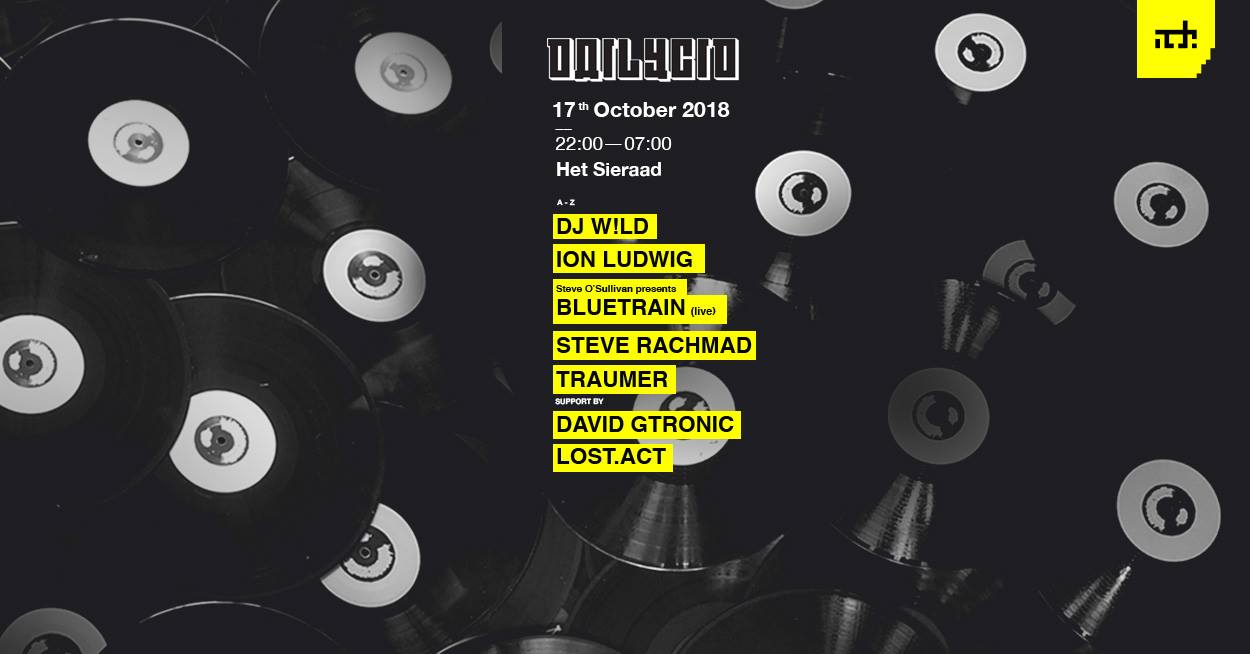 Thursday October 18th

Free your Mind presents – Sudbeat, the Soundgarden and Flying Circus
Without a doubt, this is a must-attend event of ADE! Three of our favorite labels are joining forces, under the umbrella of Free Your Mind Festival, one of the most established festivals in Holland. With so much talent at Thuishaven, one of our best-liked venues in Amsterdam, this is sure to be one hell of a party!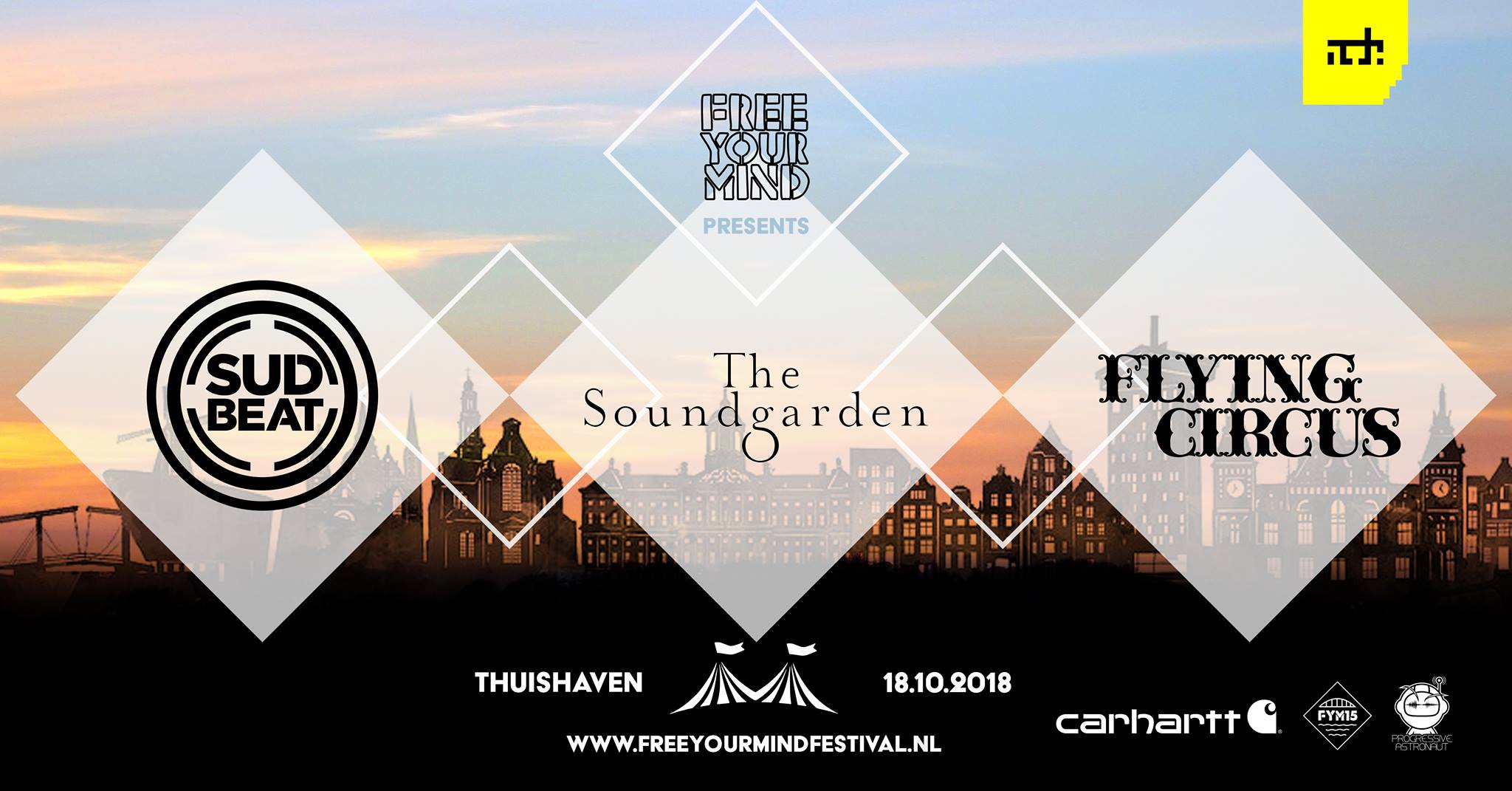 Guy J presents Lost & Found ADE Boat Party
The seminal Lost & Found label led by Guy J will be sailing through the city canals showcasing his progressive beats alongside its Israeli partners, Guy Mantzur and Khen.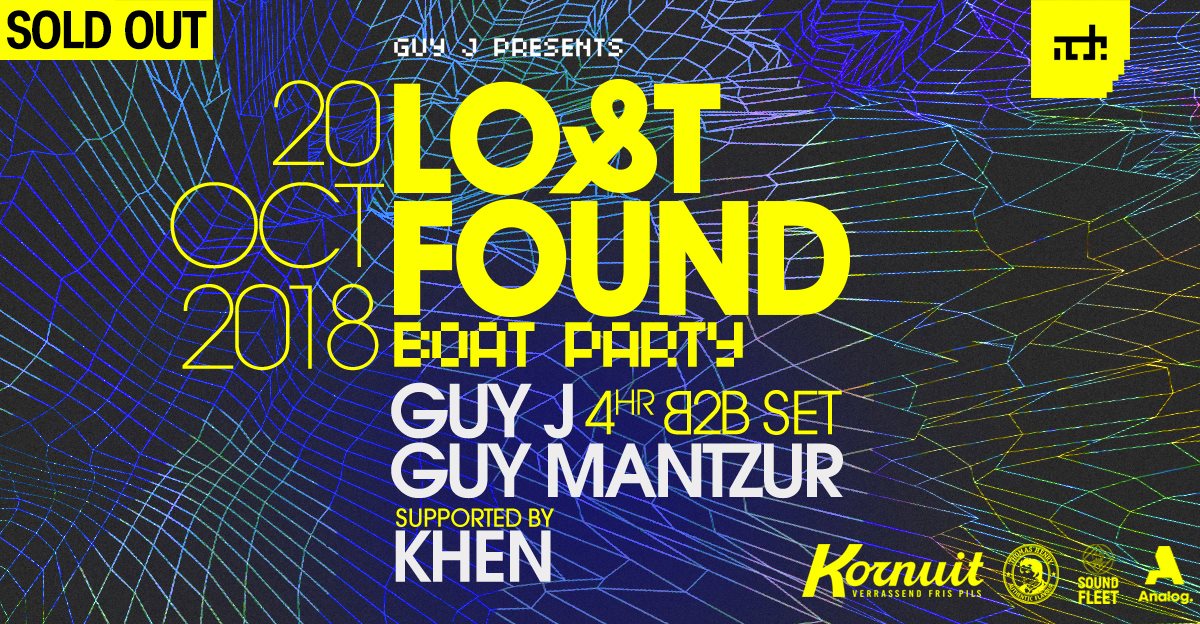 Audio Obscura x Seth Troxler & Honey Dijon at the Bjilmer Prison
A new location for this ADE and probably the first time a party has ever been held inside of an old prison! This party is going to lock you until 6am, with non-other than Seth Troxler and Miss Honey Dijon!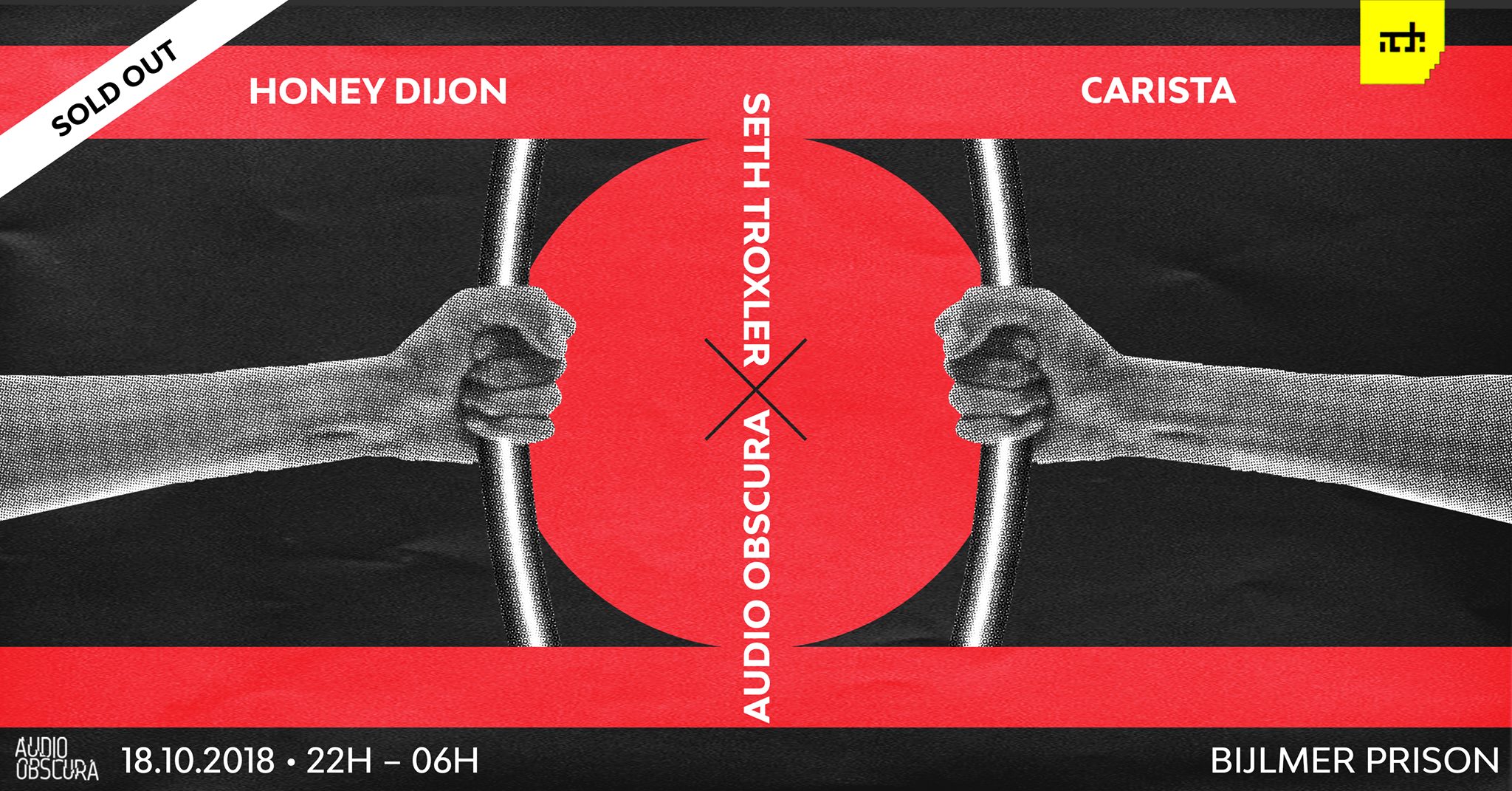 Friday October 19th
Into the Woods was one of our favorite festivals of the year! With the combination of beautiful art, amazing live acts, DJs, a fun crowd and so many surprises, Into the Woods really takes it up a notch! This is their second ADE special held at the NDSM grounds, a perfect place to get lost for a weekend. This should definitely be on your calendar!
Audio Obscura x Stephan Bodzin at the Scheepvartmuseum
A true music pioneer, Stephan Bodzin, will be playing a special customized four hour set inside the gorgeous ship museum, close to Amsterdam's central station. This event is sold out, but hopefully you were lucky enough to get a ticket! Otherwise try your luck with the other Audio Obscura events, which are all held in very unique locations around the city and provide some of the best musical experiences of ADE!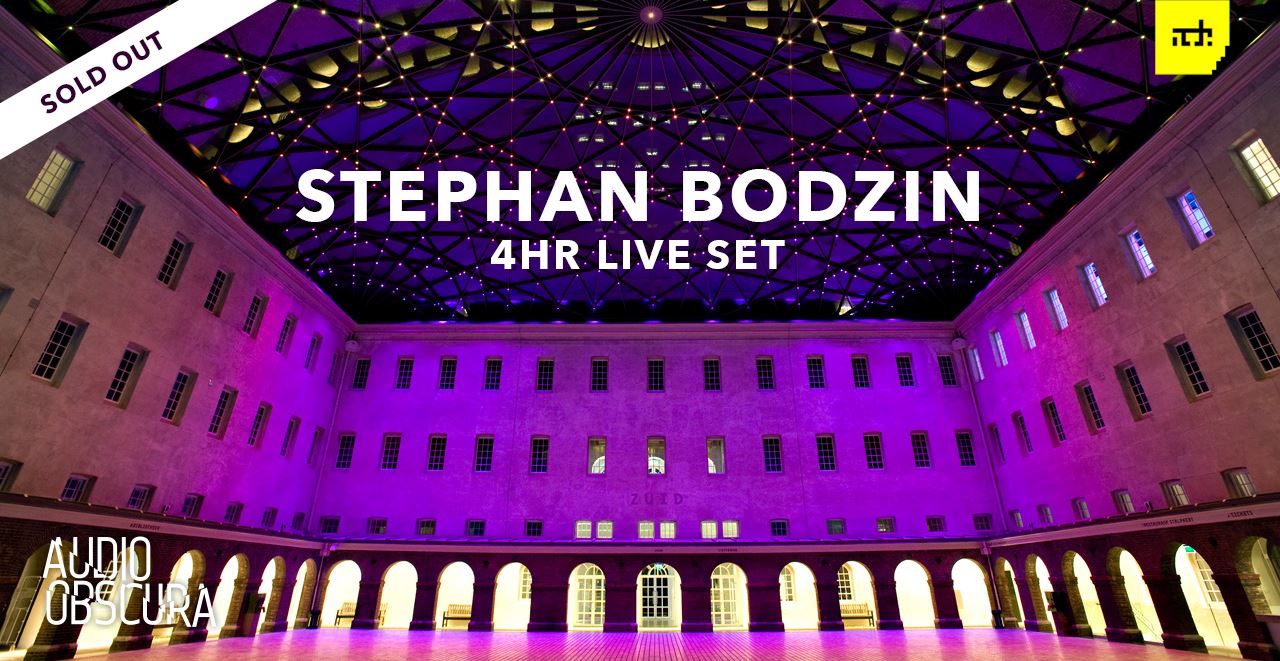 VBX x FFRC ADE with Ricardo Villalobos, Seth Troxler, Zip + more
Keep the party going with the VBX crew for a proper warehouse rave, held inside the Warehouse Elemenstraat. This is always one of the most sought afterparties of ADE, and for good reason. You can't go wrong with a line up like this!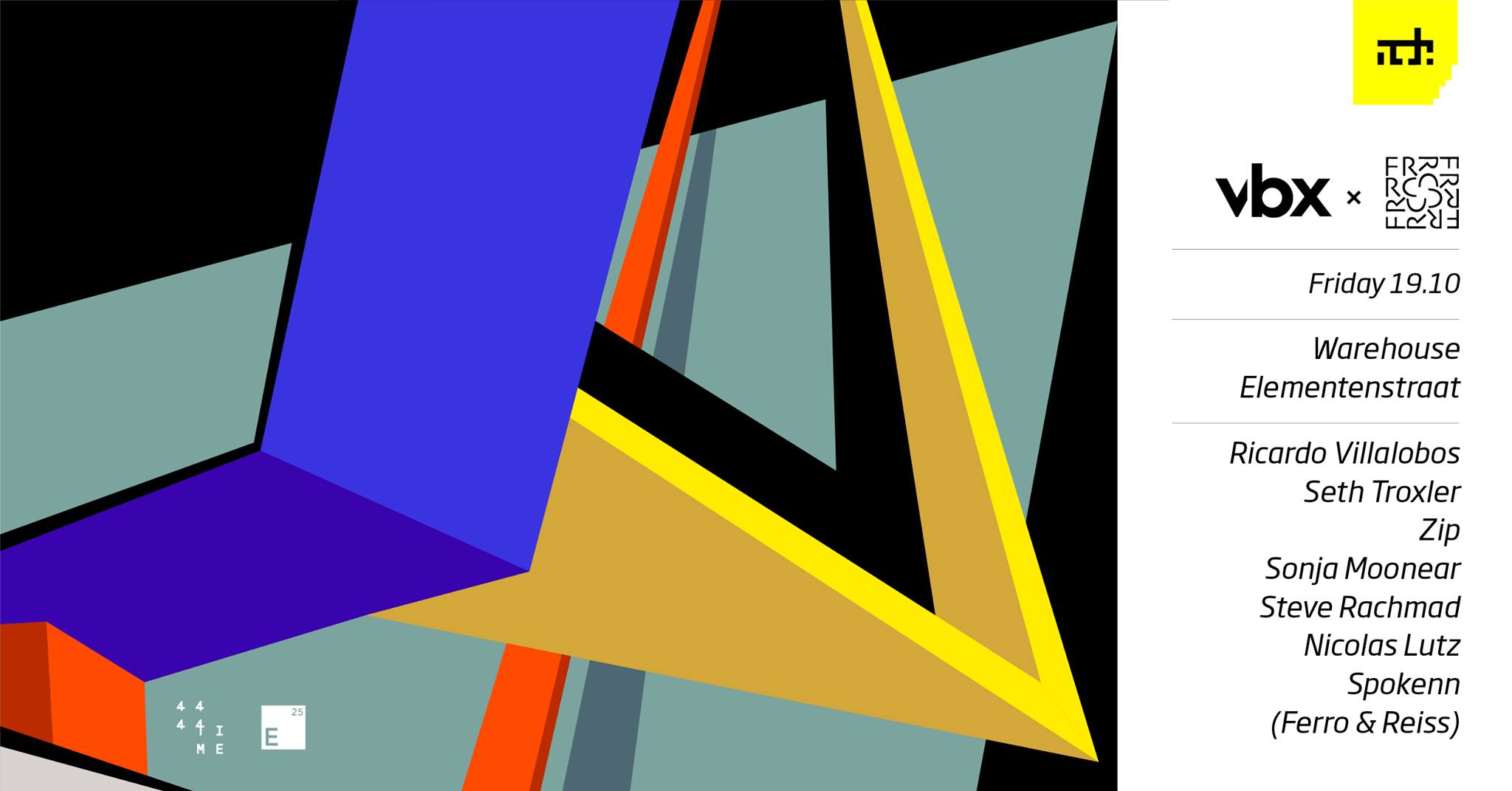 Jamie Jones partners with DGTL to bring his infamous concept party to ADE, where the latest bangers and tech house anthems will be played all night long.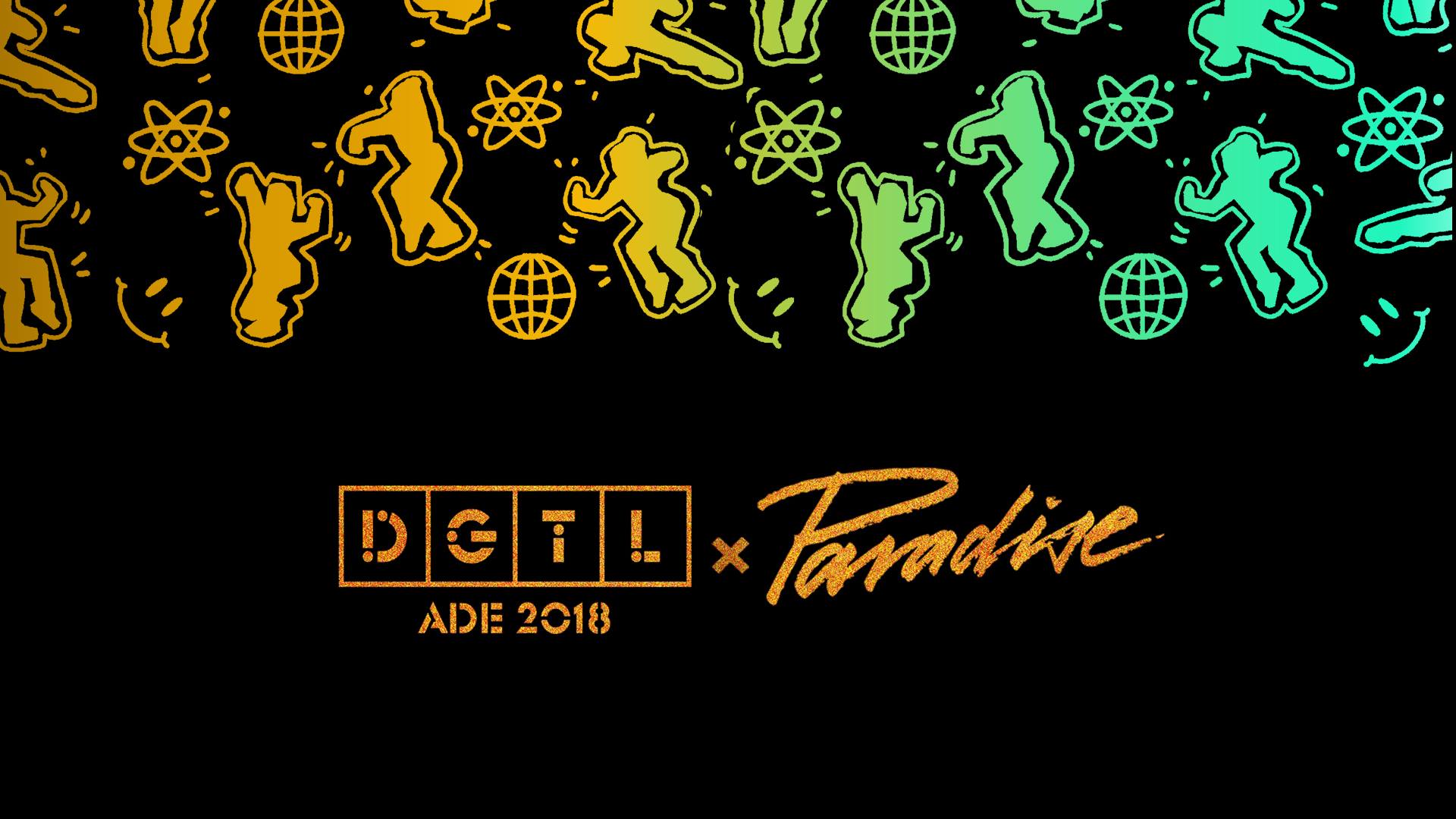 Free Your Mind presents Sasha: Last Night On Earth
Label head Sasha invites a selected group of artists to sail around the city, to showcase and play all the label's signature releases.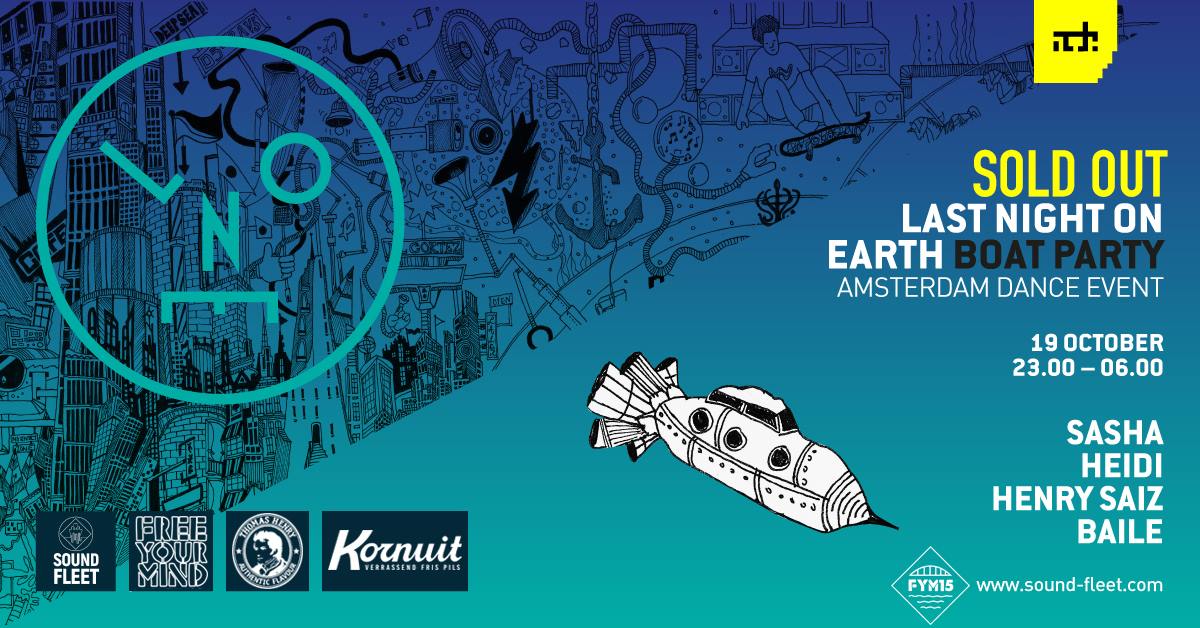 Awakenings x Maceo Plex presents Mosaic
Maceo Plex partners with Awakenings to bring back his exciting Mosaic concept party featuring top names such as Helena Hauff, Ben UFO, Floating Points among others. Get ready!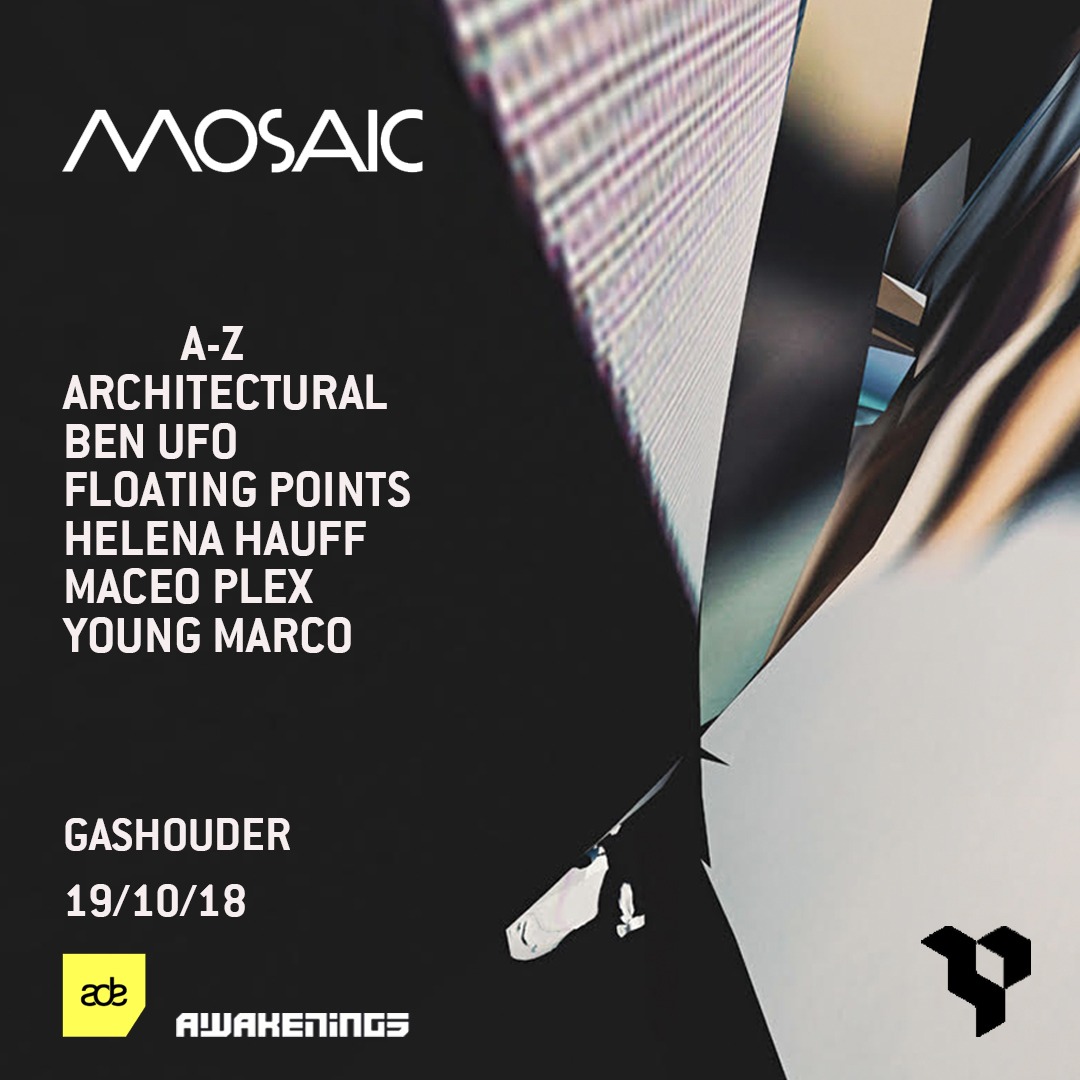 Jack is Amsterdam's newest club which promotes total self-expression. So come as you are or let your inner freak out, whatever way you swing you can have a blast. They have a series of events throughtout ADE so stop in any time, this is our top pick!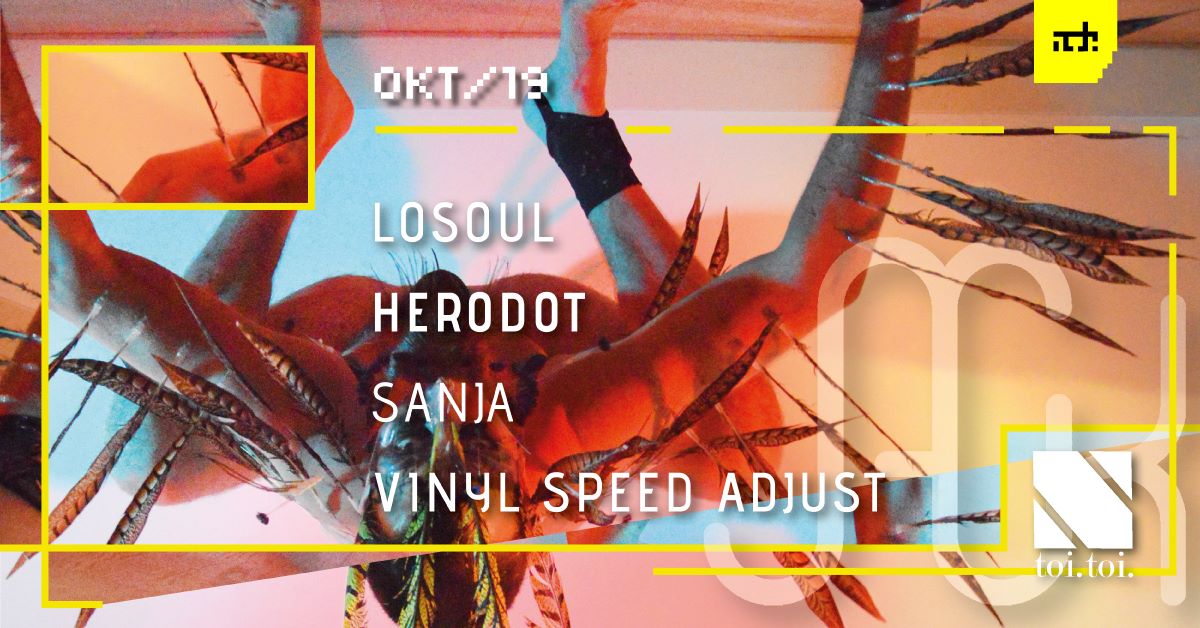 Saturday October 20th
All Day I Dream x Days Like Nights
The world-renowned party founded by Lee Burridge is back again, this time along with the record label from Holland's, Eelke Kleijn. We are all excited to spend our day with this amazing crew!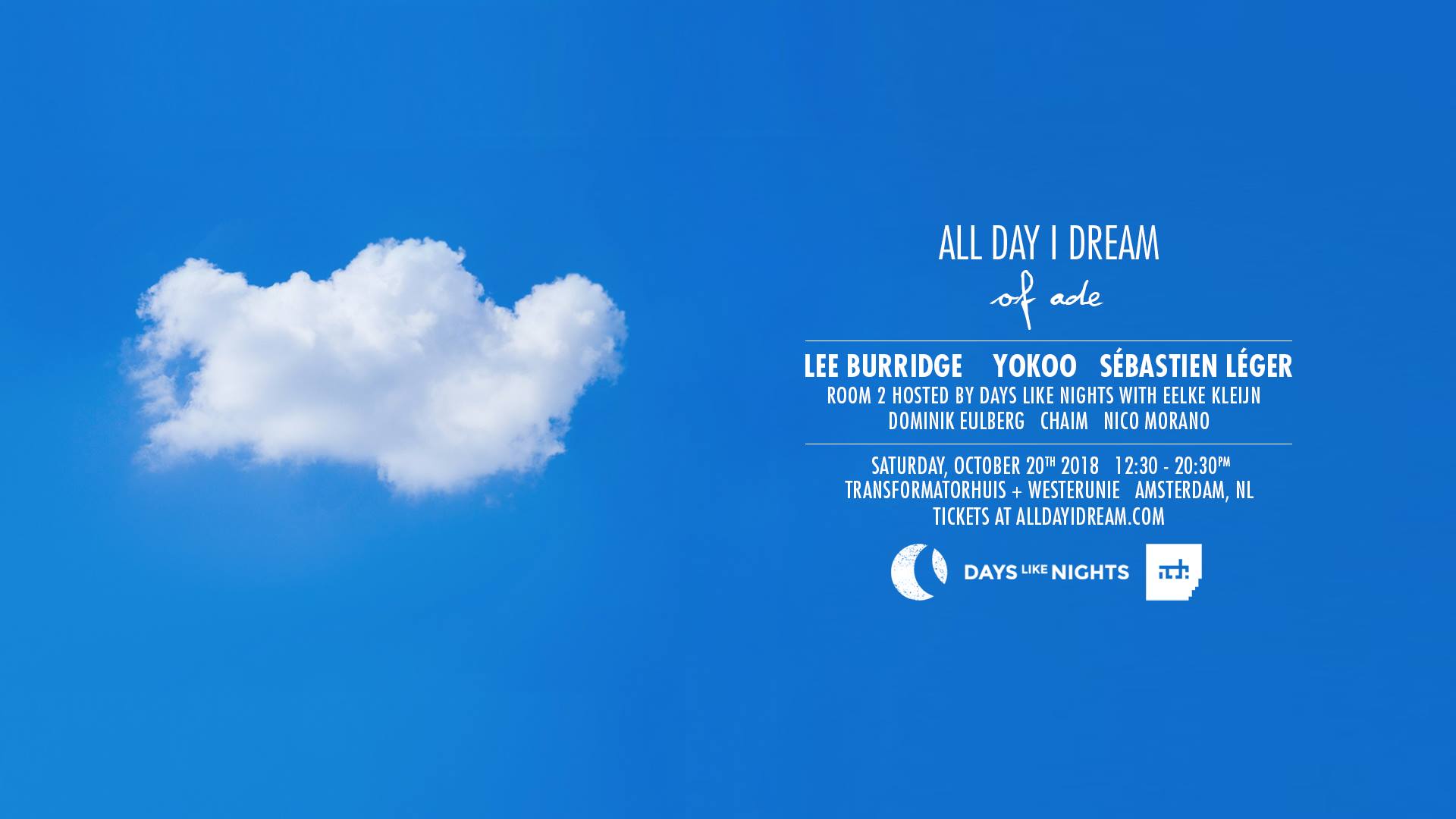 Continuing into the night we will support our Manjumasi boys at Bar Feijoa for what is sure to be a fun intimate night with some hot new releases from the San Francisco label.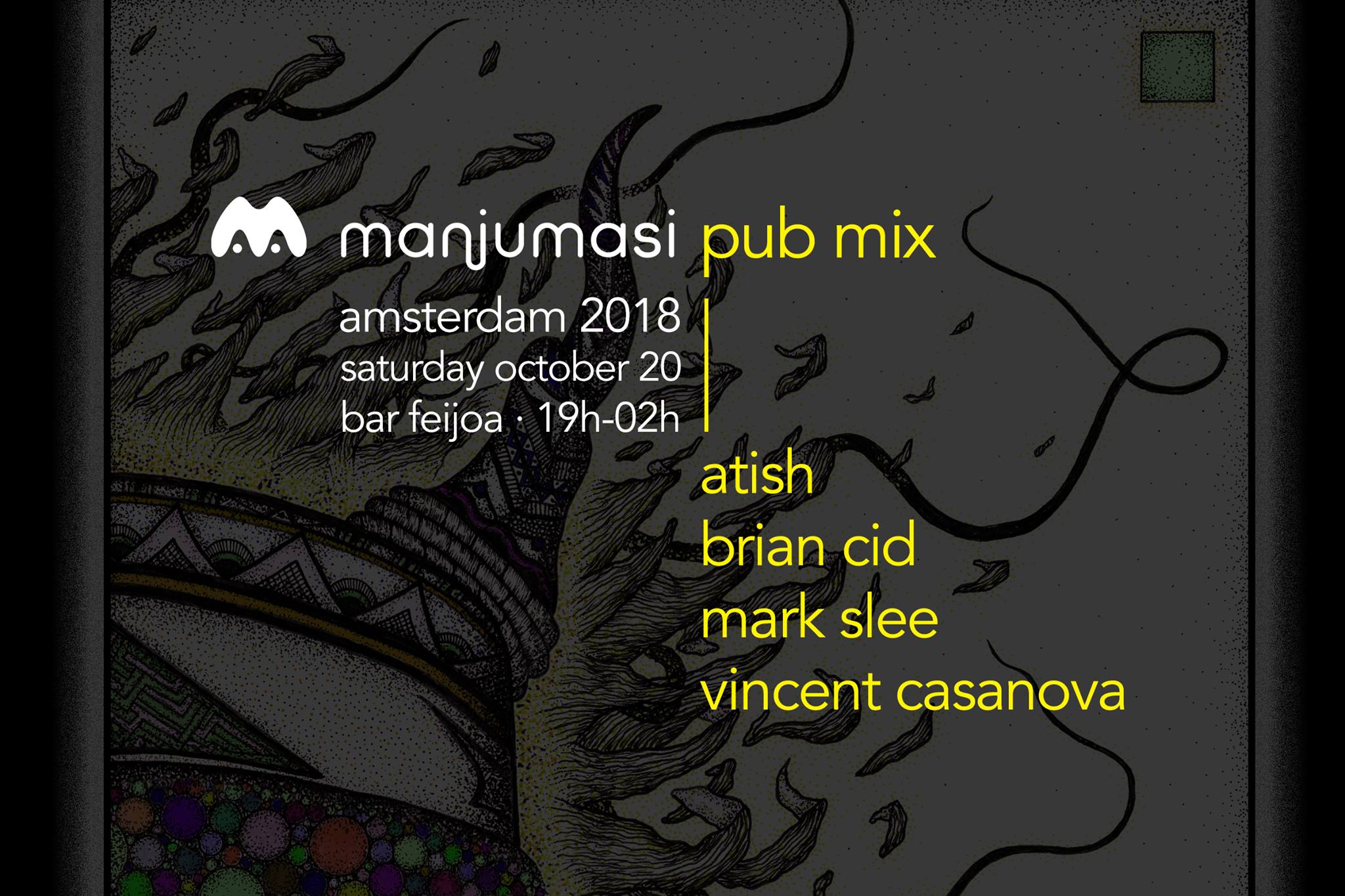 For the first time this party will go for a full 24 hours, so get ready for a real music marathon!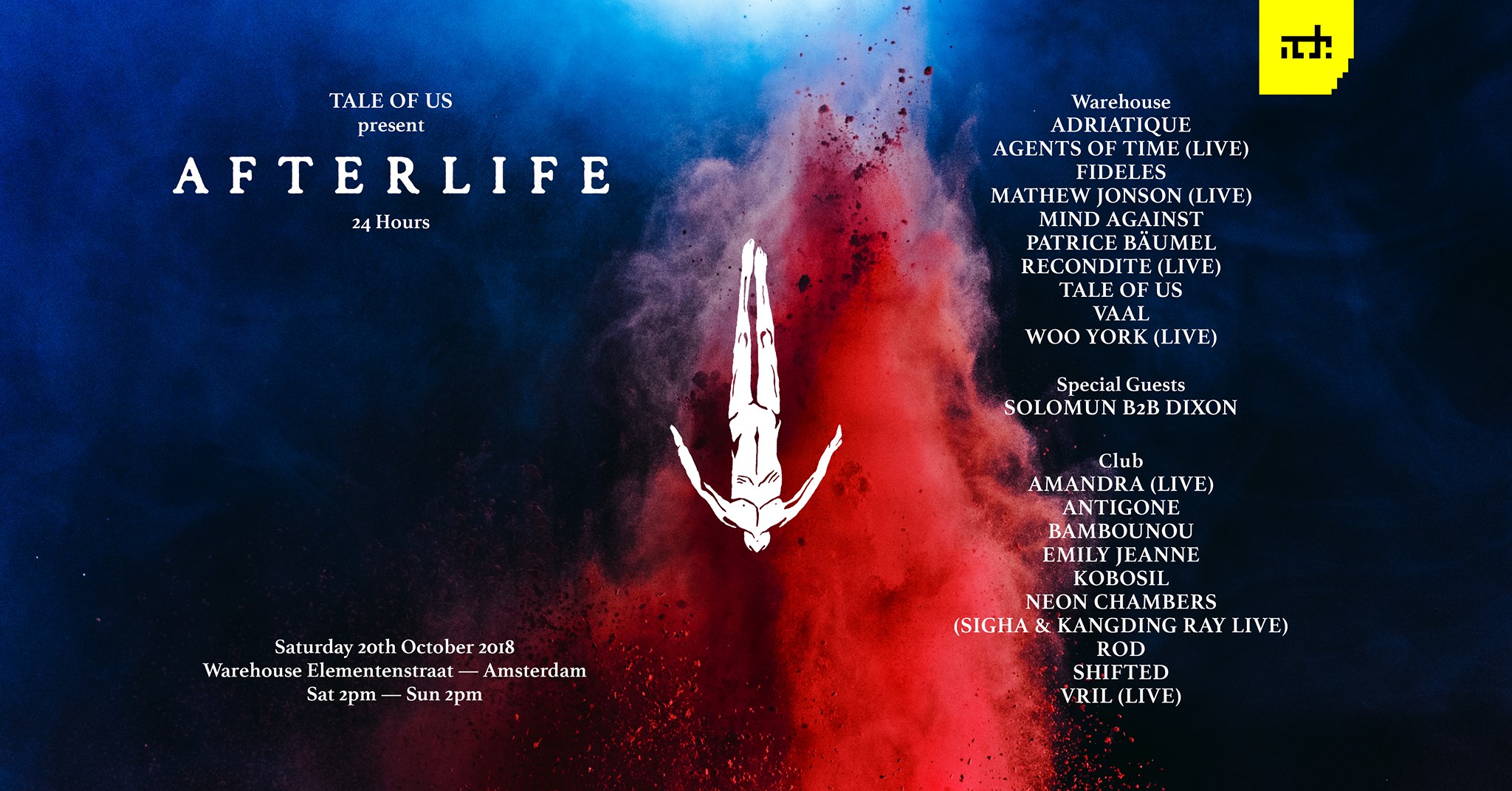 Do Not Sit On The Furniture x Multiversum by Comport
Expect amazing music with the Do Not Sit On The furniture crew in Ruigoord creative village, just a short 15km trip outside of Amsterdam, the ride will be surely worth it!

DGTL – Bonobo Presents Outlier
DGTL has established itself as one of Amsterdam's most forward thinking and sustainable festivals, which has gone global in the last couple of years. Now for an extra special ADE edition non-other than Bonobo has been invited to present his new project, where he has invited the highest calibre of live acts!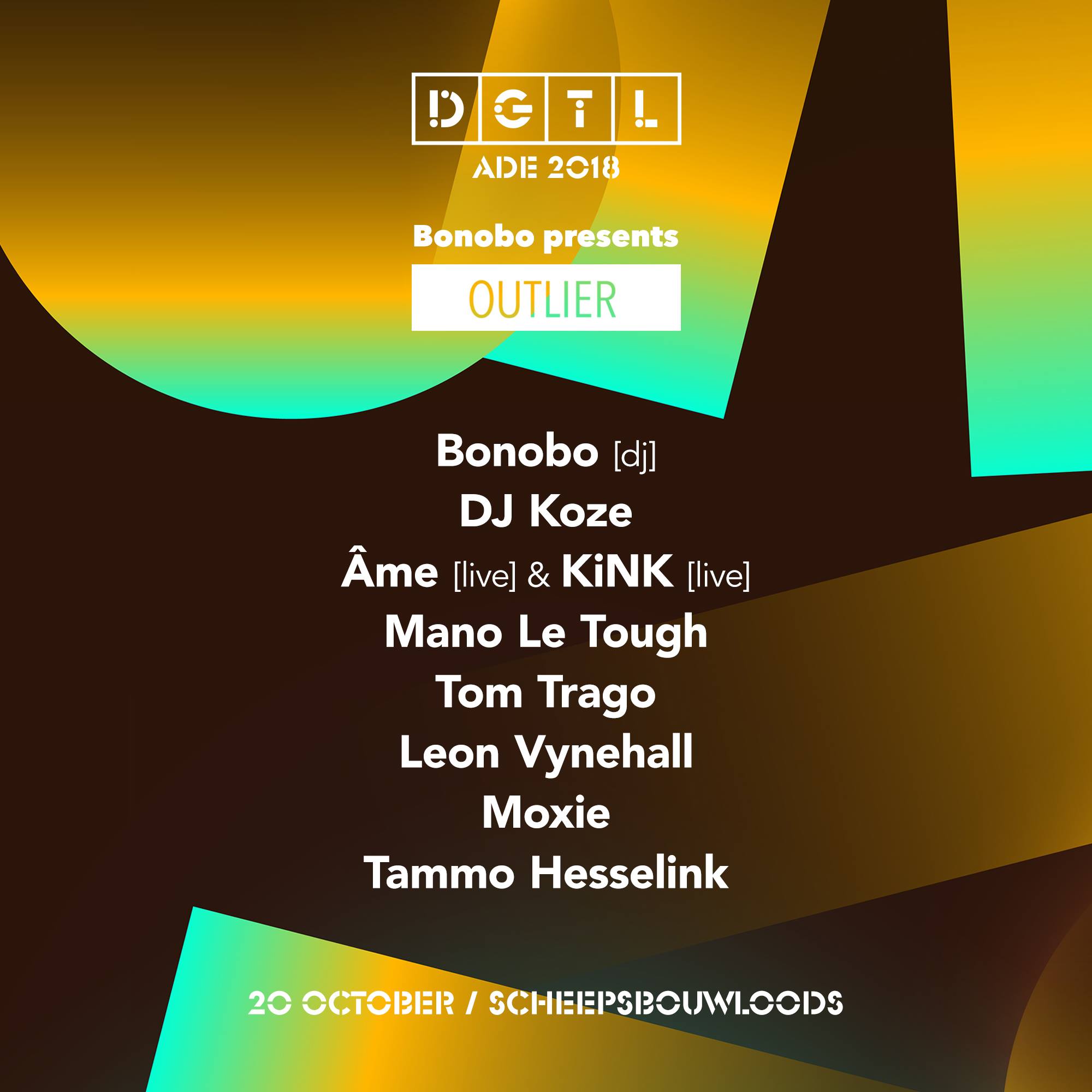 Sunday, October, 21st
SOHASO x Fictionlab ADE Livestream Special
To end your ADE week we recommend spending your Sunday with New York's Fiction Lab who have partnered up Something Happening Somewhere, the label of Hollands Nuno de Santos. The beautiful melodies are going to take over the Oosterbar where you can also get some food incase you forgot to eat all weekend!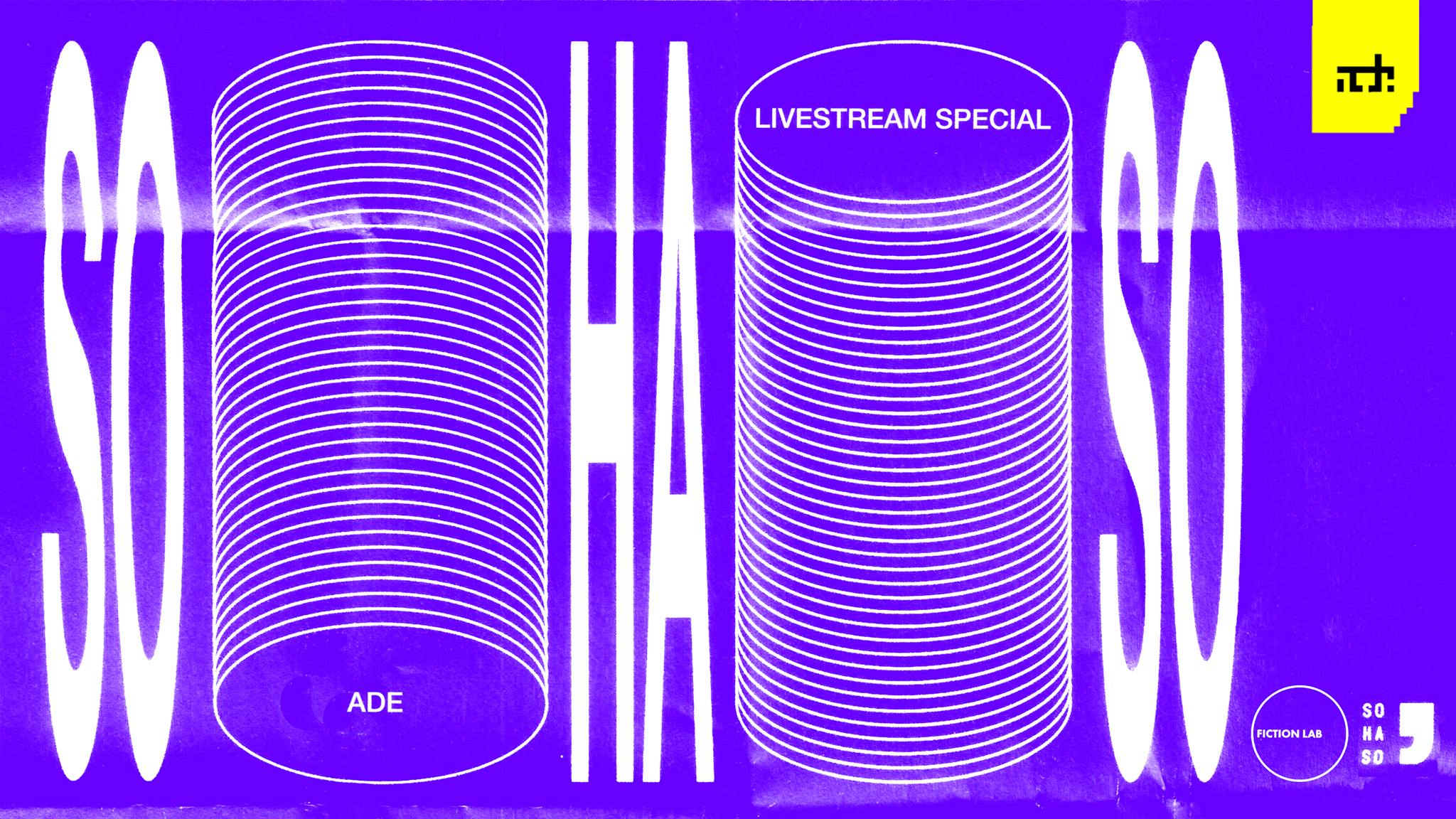 Stay into the evening for some cocktails to keep that hangover at bay for just another day! The SoHaSo crew will be providing the melodies until 4am with the line-up of their most cutting edge artists.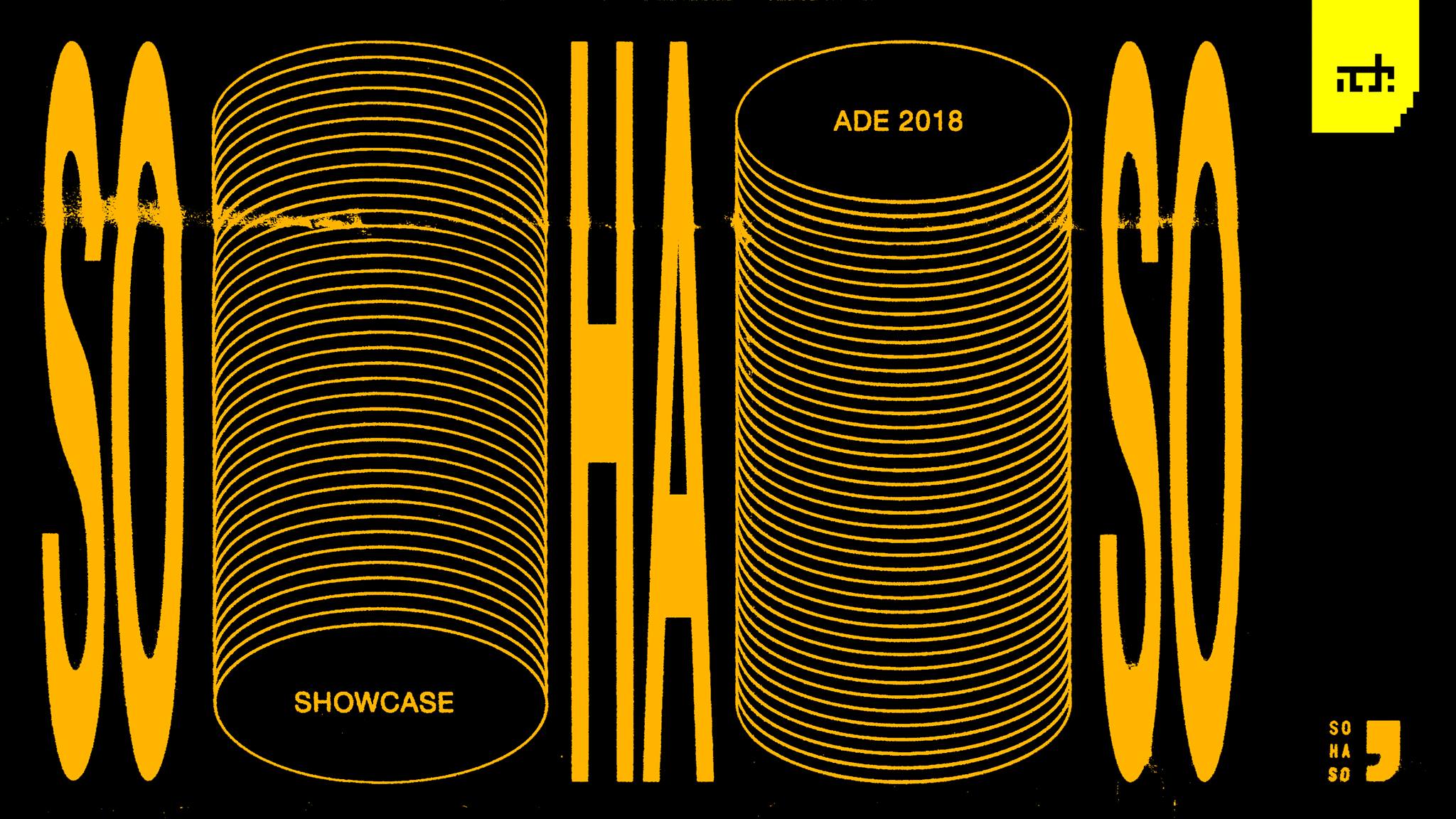 The Gardens of Babylon ADE – The Seekers of Light 
This brand usually makes special efforts to create magical setups. In this ocassion they bring a proper lineup featuring deep sounds best including artists like Be Svenden, Blond:ish, Damian Lazarus, Viken Arman, among many others.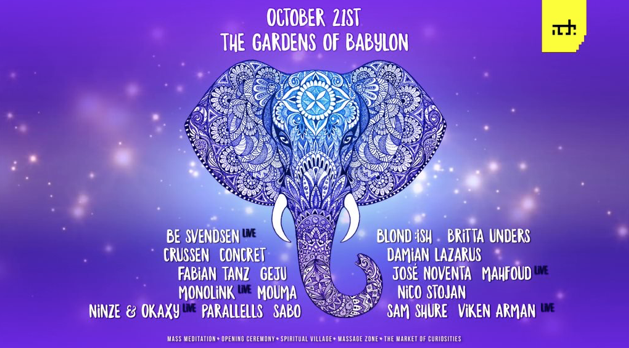 Ticket Tips:
As with every year, tickets sell out very quickly, so if you can't find the ones you are looking for the most reliable source for re-sale tickets is www.ticketswap.nl
For full conference and festival information head to www.amsterdam-dance-event.nl
From the EG team we wish you a fantastic ADE full of meaningful conversations and unforgettable dance floor moments!