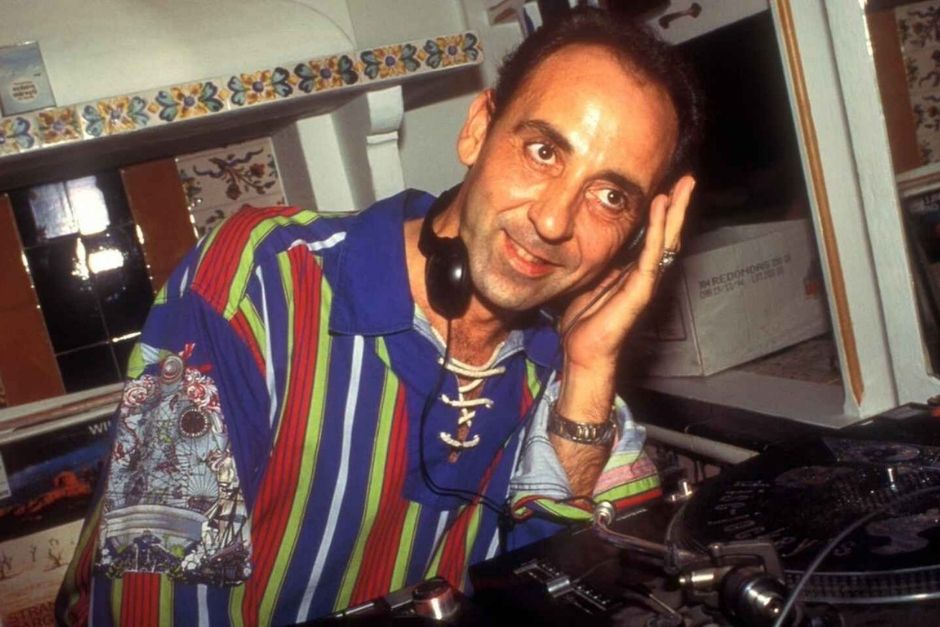 'Adios Ayer', José Padilla (1955-2020)
The original sunset maestro has left this world. 
Arriving back in 1975, José Padilla became a true master of the craft and a staple of the Ibiza experience with his legendary sunset performances. With a career spanning over 40 years as a musical selector & DJ, and 5 million sold copies of 'Café del Mar', José had seen it all.
Born in 1955, in Girona, Padilla first came into contact with music at 13, when he purchased his first record with his wages. 3 years later, he'd found the passion of a lifetime. One that would spur him on to leave an indelible mark on the very fabric of the music itself, as the Spaniard designed the blueprint for the much-beloved genre now known as Balearic.
The mixtapes he crafted for Ibiza's Café del Mar evolved into world-renowned compilation records, and with his debut album 'Souvenir' he dove into the deep end of those twilight chill-out infused moments he crafted with unrivaled ease. His follow-up, 'Navigator', found new uncharted heights, as José received a nomination for the 'Best Instrumental' Latin Grammy category. A special edition of the release for the American market featured remixes by household names in the electronic scene, as Paul Daley of Leftfield, Planet Funk, and Bent, among others, with R&B and soul singer Seal requesting to sing and write lyrics to his inspirational track 'Adios Ayer'. International Feel boss Mark Barrott had to pull him out of retirement for the single known as 'Solito' and the subsequent album 'So Many Colours', which would prove to be his last. This was the kind of man we're talking about, eager to make lasting memories. One that would make the most out of every chance to create and curate.
In an interview with Red Bull, the godfather of chill-out cataloged his stint through the opulent Ibiza venue Manhattan as a 'mistake'. When asked to explain why he thought of it as a 'mistake', the answer provided painted from top to bottom a soul that knew where real happiness is found. 'I did it for the money', he said.
José left us on October 19th, 2020 after losing a long battle with colon cancer.
'One of the greatest geniuses in modern music is gone. An uppercase selector that was capable of crossing a country 2km an hour in search of a disc. A man full of anecdotes and musical history. Genre creator and tireless seeker of special moments. It is a heavy blow for the Sonicos, as he has been a teacher and a partner. He left last night, 'Adios Ayer' … becoming a true navigator of beautiful music. His selection has been the absolute inspiration for the creation of Ibiza Sonica Radio since the first tune. He has been part of our programming with incredible shows […]. Sessions that are trips and lessons of musical wisdom in sound format. Few things made us more excited than receiving a call from Jose asking about a song he had heard us play', fellow DJ Igor Marijuan just commented on his passing.
It is with tranquility and ever-lasting peace that we bid José a most pleasant farewell into the sunset which he loved so much.