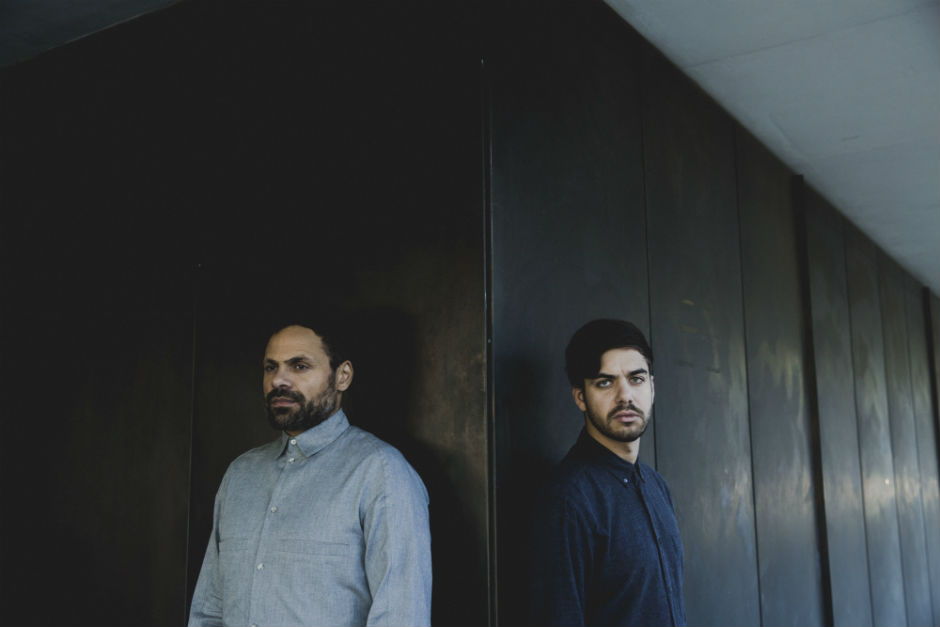 Afterlife anuncia nueva compilación de varios artistas
El sello italiano continúa con su buena racha musical.
'Realm Of Consciousness Pt. III' ' es el título de la última compilación de Afterlife. El lanzamiento saldrá en vinilo 4×12″ y digital el próximo 29 de junio.
El proyecto de 15 pistas es descrito como "la publicación más completa del sello hasta el momento" e incluye canciones de artistas como Kevin De Vries, Fideles, Mind Against, Hunter / Game y, por supuesto, el dúo Tale of Us.
Escucha el single promocional a continuación. Lista de temas:
A1 Tale Of Us – Nova
A2 Agents Of Time – Paradigm
B1 Recondite & Henrik Schwarz – Motion
B2 Ovend – Nuits Fauves
C1 Mind Against – Portal
C2 Fideles – Lotus
D1 SCB – Tide Slide
D2 Øostil – Quantic
E1 Sterac – Universum
E2 Edit Select – Phase In
F1 Luigi Tozzi & Antonio Ruscito – Subterrel + Ex Funzione
G1 Konstantin Sibold & Kosme – Cyclone
G2 Hunter/Game – Changing Weather
H1 Kevin de Vries – Mágoa
H2 Tone Depth – Ibn Sina