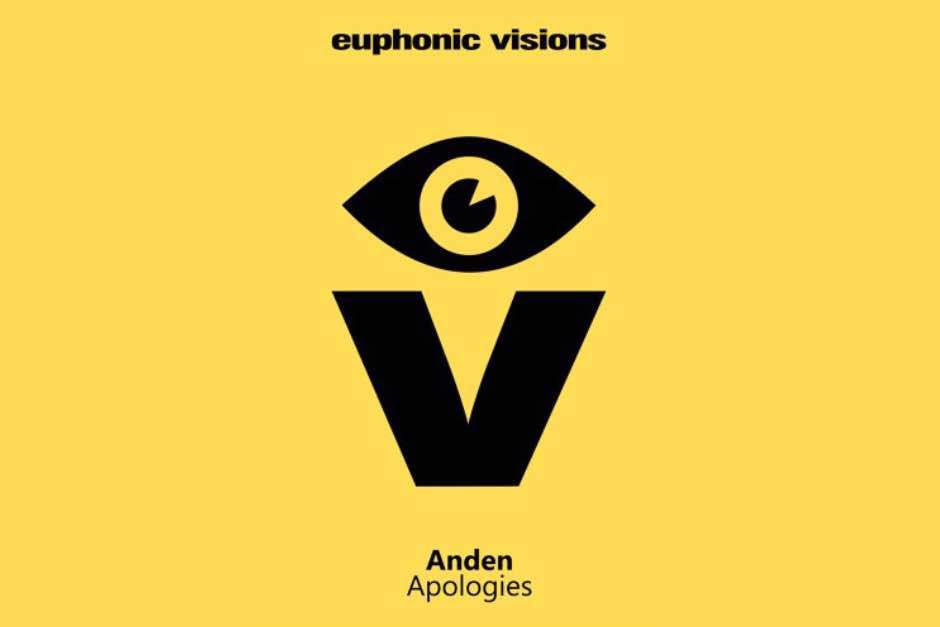 Anden – Apologies – Euphonic Visions
Over the last two decades, Kyau & Albert have turned Euphonic Records into a trance mainstay — they're now building on that foundation with the newly minted Euphonic Visions, a brand new imprint focused on the deeper side of electronic music.
Euphonic Visions is already showing its chops with its first signed artist, Anden, the New York City-based brother duo of Pete and Tom Cuppernull. With past releases receiving airtime on BBC Radio 1 and Above & Beyond's Group Therapy, Anden's debut vocal track is a true testament to the brother's talent and versatility.
'Apologies' combines uniquely intelligent percussion with melodic elements and introduces new melancholic vocals by member Pete Cuppernull. A staple of the duo's work to date, Anden weaves warm vintage synths that toast to an age of analog within an unconventional arrangement that uniquely positions the track at the intersection of progressive and techno, making this track their most intriguing to date.
Anden's 'Apologies' is already available on Euphonic Visions. Grab your copy here.