Featuring 9 tracks.
German DJ and producer André Hommen just dropped his new LP entitled 'More Than This', released via his own imprint These Eyes.
The nine-tracker is a 'melodic journey demonstrating the diverse facets' of the artist and his original sound. This is Hommen's first full record on his own label, which was created back in 2017, and boasts material from selected artists including Marc Romboy, Denis Horvat, and Clavis.
On 'More Than This', the German producer explores sounds from glowing ambient to melodic house, to driving peak-time warehouse gems, as he provides a heady and hypnotic ride, showcasing the full scope of his vision for his label.
André Hommen's 'More Than This' is out now, listen below and grab your copy here.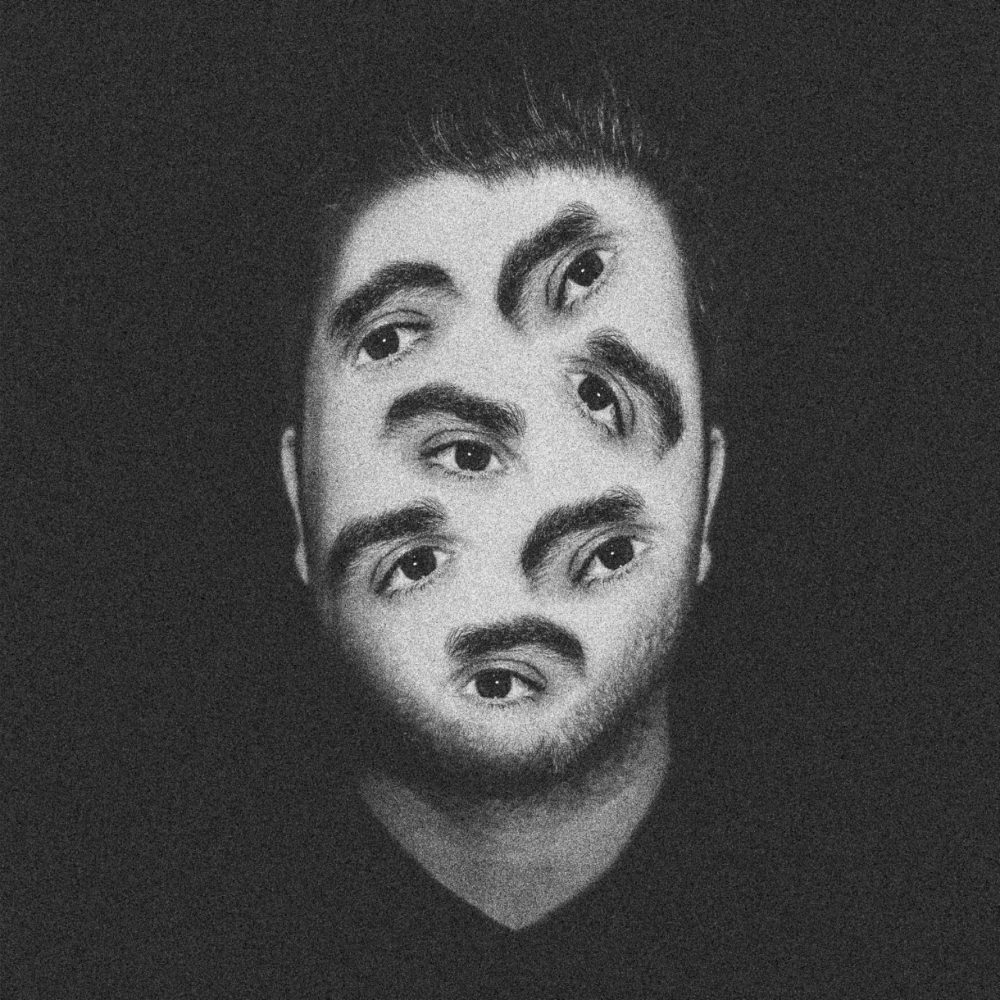 Tracklist:
Eins
Pantone
Mirror
Current Issue
Arythm
Waste Your Youth
Emphase
Cohesive
More Than This