This is the first of a series of tracks they produced together.
Jamie Jones and The Martinez Brothers recently shared some studio days. From that union emerged 'Bappi', a cut that has been setting dancefloors alight all summer at their respective DC10 Ibiza residencies.
"After being friends and DJing together for so many years, the bro's and I finally got into my studio in LA together at the start of the year, we had a few sessions which was so easy and productive from the offset. We jammed out some songs, and this is the first to be released, it's been a huge Bomb for us this summer!", Jones commented.
The release, published via Hot Creations, includes two tracks: the original version of 'Bappi', with its playful melodies, and the Warehouse Mix, a different edition with a little more acid.
'Bappi' is now available, buy and stream here.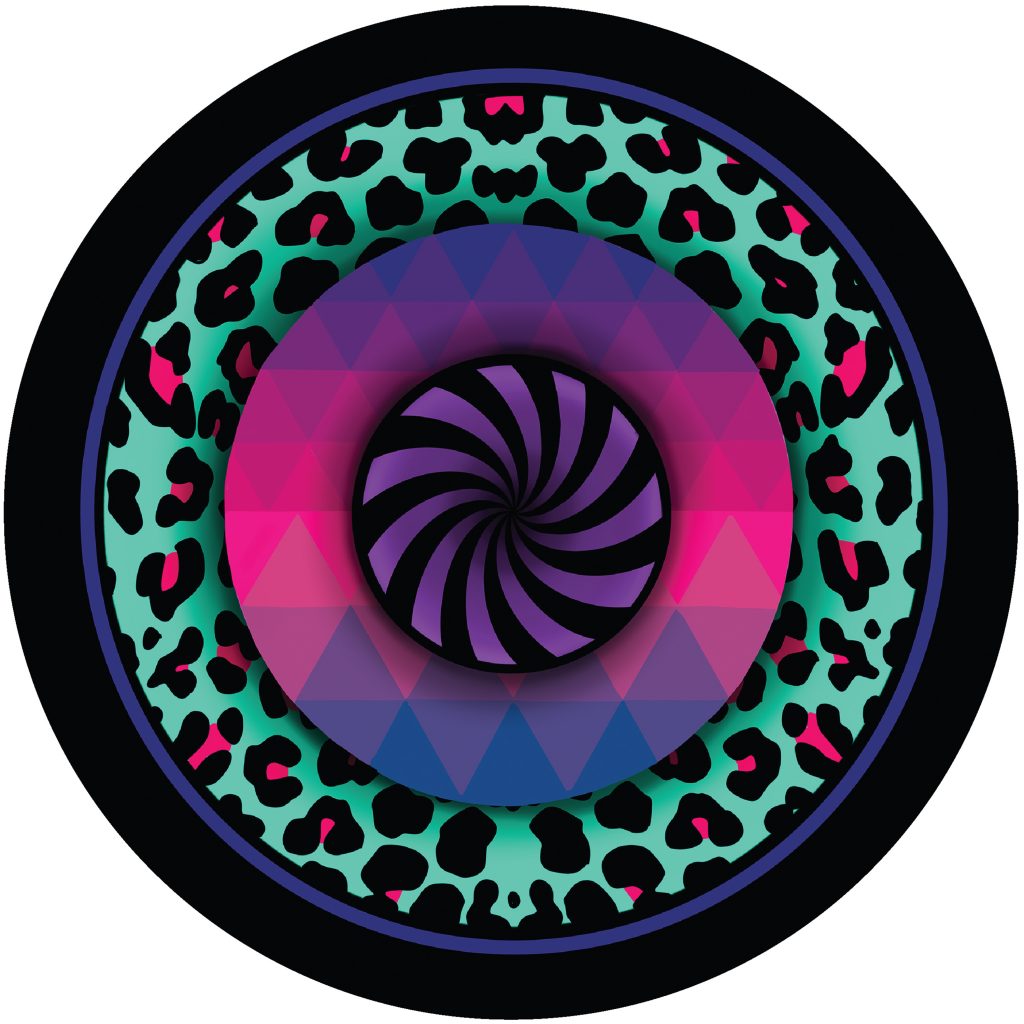 Tracklist:
A. Bappi
B. Bappi (Warehouse Mix)