A new soundtrack for the summer.
Balearic label has announced its new compilation mixed by Breese. As every year the collection seeks to express the spirit of chilled Ibiza.
The twelve track session was crafted by the English Dj, formerly a long-term resident at Cafe Mambo, also curating all ten volumes of the highly regarded Bali sunset venue Ku De Ta's series. His trusted input is found on many of the chill-themed Hed Kandi series. Art direction from Peter Chadwick, plus David Ryle's photography, combine to create a striking visual identity that encapsulates the season.
'Balearic 4' will be out August 10th. Pre-order your copy here.
Listen to 'San Vorena (Breese Remix)' track below.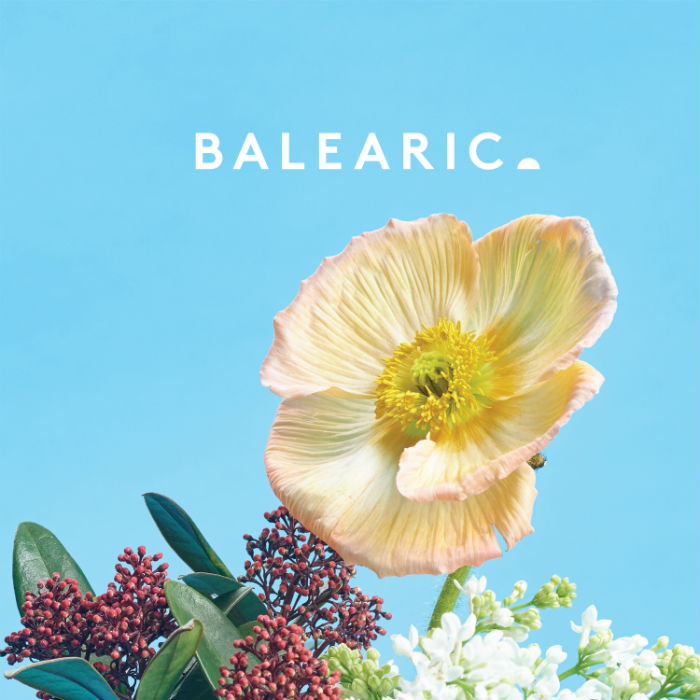 Tracklist:
1 Max Essa – Gold Hush (Part Two)
2 Emerson Kitamura featuring MMM – Rock Your Baby
3 Simon Peter – Ottimismo
4 Kay Zee – Barny (Fuga Ronto Rework)
5 Los Twangueros – Entre Dos Aguas (On-U Sound Dub)
6 Private Agenda – Dawn (Faze Action Remix)
7 Quinn Lamont Luke – Different Aspirations
8 J-Walk – Twilight
9 Max Manetti – Changuinola
10 Robot 84 Featuring Manuel Amoscotegui – San Vorera (Breese Remix) 11 Joe Morris – Skies Reprise
12 Gallo – Faron (Fabrizio Mammarella Ambient Remix)