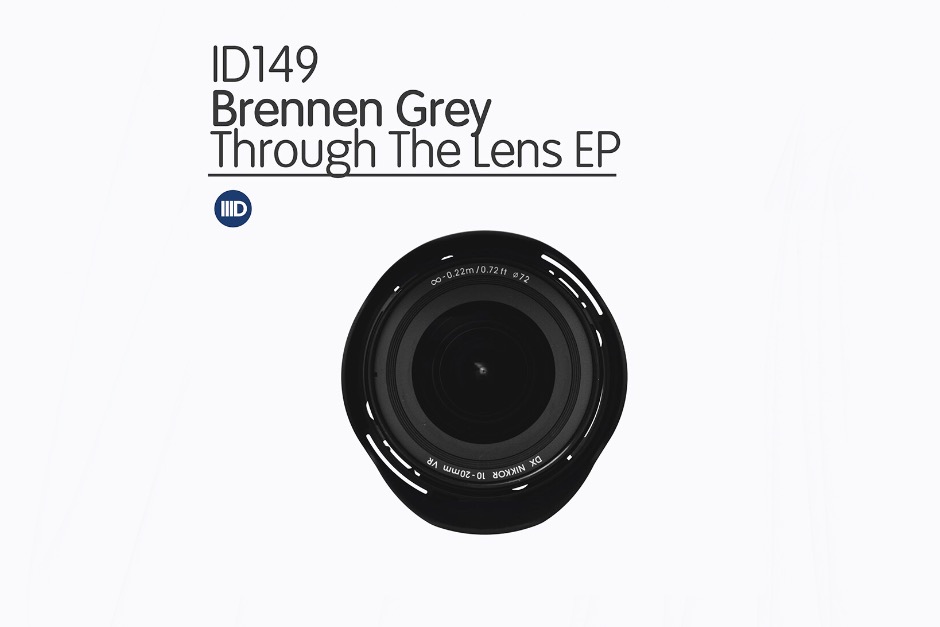 Brennen Grey – Through The Lens – Intec Digital
Brennen Grey is the latest artist to join Carl Cox's label Intec with a solid three track EP of driving techno.
Prior to this release some will be familiar with Brennen via outings on labels like Octopus Records which is run by Sian, and he's also been a feature of Oscar Aguilera's HE-ART, Imune Records, plus Insomniac.
The EP's opening track 'Through The Lens' does a great job setting the tone for what's to come with its dark atmosphere and inviting vocal phrases. Eloquent tones also provide great contrast with the otherwise ferocious onslaught of exhilarating techno.
Both of the other tracks keep things at a high tempo with 'Say Yes' having something of a warehouse party feel, and 'Machine' being the hardest on the release, driving things home with a menacing vocal and intense acid-line.
Brennen Grey's 'Through The Lens' EP is already available. Grab your copy here.