A brand new 9-track LP.
Ibiza stalwart and Balearic maestro Chris Coco has released his latest album, titled 'Music As A Foreign Language'. The material is comprised of nine new tracks and is available via the artist's Bandcamp page.
Shapeshifting, an ever-expansive, the sounds of 'Music As A Foreign Language' showcase Coco's penchant for lush and emotion-driven cinematic creations, that serve as the perfect backdrop for Ibiza's infinite sunsets. On this occasion he brings different audio and visual artist collaborators including Yawa Ze, guitarist Nicolas Cornu (Nick & Samantha), singer Reese Robinson, singer Sebastian Lijla (Hush Forever), saxophonist Carlton Headley, and drummer Kazuya Kotani (Palmecho).
A 'shrink-wrapped CD with Japanese Obi Strip and a booklet with track explanations and lyrics' was available back in March but now it's sold out.
You can listen to Chris Coco's 'Music As A Foreign Language' below and grab your digital copy here.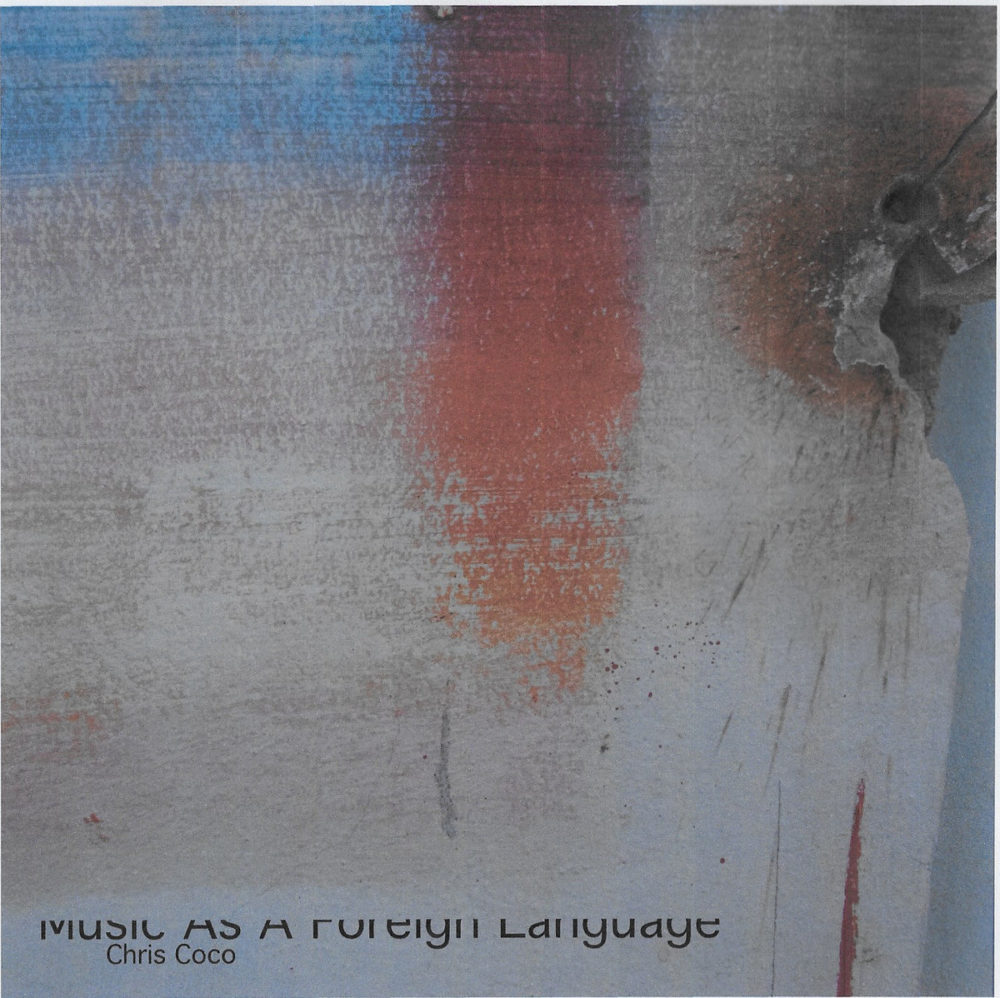 Tracklist:
Aurora
Your Dream
A Suitcase Full Of Stars
The Rainbow Keys
A Citizen Of Nowhere
Into The Fire
Repeater
Music As A Foreign Language
Seb's Tiny Guitar