On this crazy Halloween weekend it was very hard to decide which party to go to with all that was going on in NYC. However, we could not miss Circoloco's special Halloween edition in Brooklyn with such a massive lineup.
We arrived at the warehouse and the first time we saw was the characteristic red lights from the infamous Ibiza party. We could see Circoloco's crazy-face logo hanging from the ceiling repeatedly throughout the entire place. On the back side there was a large bar with red neon vertical lights hanging on top, our favorite part of the venue.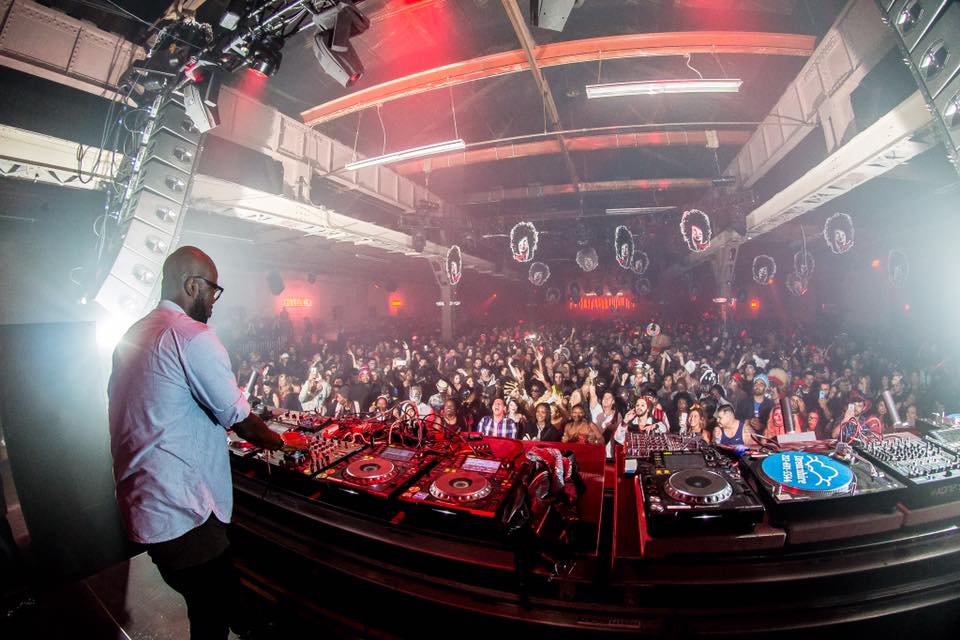 Photo by Teksupport

DeWalta started the night, followed by Konstantin, progressively setting the mood as people were arriving straight to dance non-stop. All the costumes were amazing, and it was fun to see everyone dance in character.
It was the turn for Black Coffee, and we could feel the energy going up every minute. One of the best moments from his set was when he played 'Too Much Information (Laolu Remix Edit)' by Dele Sosimi Afrobeat Orchestra. After some african vocals and unique beats that only he knows how to master, Cassy and Tania Vulcano took over.
Those hours that followed were the perfect mix of House and Techno. People were jumping with all their energy when Riva Starr's new 'Superstylin' Edit came up. It was a great set that kept us moving the whole time, and set the perfect mood for what Martinez Brothers' were about to do.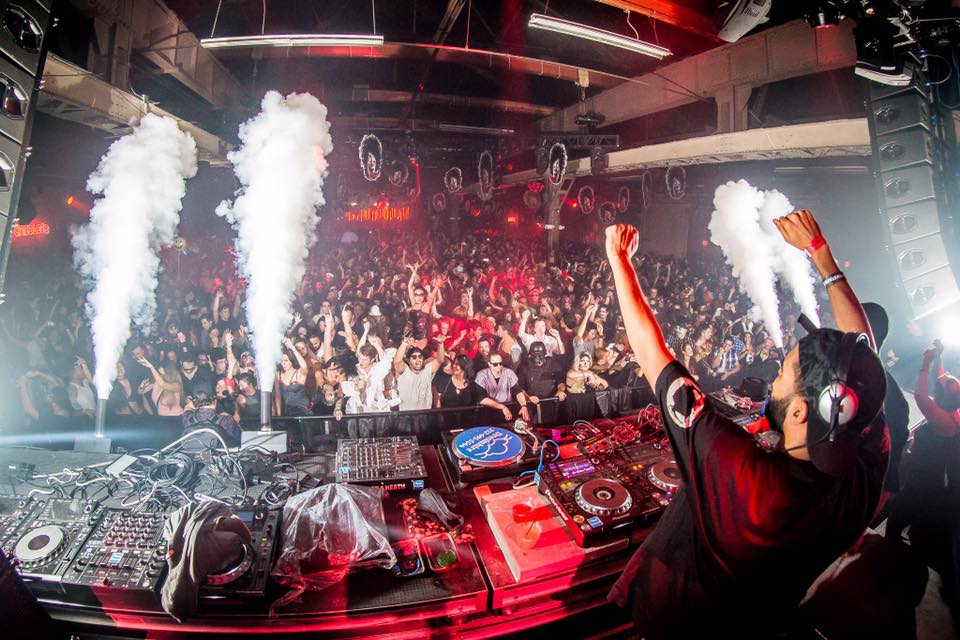 Photo by Teksupport
Once the Bronx duo took the reigns, we could tell they were feeling at home. As Circoloco regulars, they were a perfect representation of what the brand is all about, and they did not let anyone rest a minute. The lyrics from 'Stuff In The Trunk' are still in our heads giving us flashbacks from the party. This was followed by Davide Squillace's magical closing set, the final component to leave this night glued in our memories as one of the best parties of the year! Big ups to Circoloco for a flawless production, we can't wait for their next edition here in NYC.