Following their 2015's 'Message from the Other Side'.
Damian Lazarus and his Ancient Moons band are about to release his second LP titled 'Heart Of Sky' via Crosstown Rebels in partnership with BMG.
The eleven-track record is inspired by his love for '80s soul and funk artists. "I started buying records when I was 12, listening to pirate radio stations in London, going to soul all-dayers, jazz-funk, rare groove. I spent every penny on records with strong vocals and hooky choruses. On the new album, I thought maybe there was a way to connect that heart and soul to a positive, trippy, psychedelic sound", he commented.
The album includes the collaboration of Jesse Appiah as the lead vocalist, alongside Ben Chetwood from I Am Arrows, Rob Gentry from the Heritage Orchestra, and Lazarus himself.
"Two years in the making, this is music that I really treasure and I hope you will too. This is a cosmic love story and I hope you will connect with the sound on a new level of beauty and intrigue", the artist posted on his Facebook account.
'Heart of Sky' will be out July 20th.
Listen to the first single 'Five Moons' below and grab your copy here.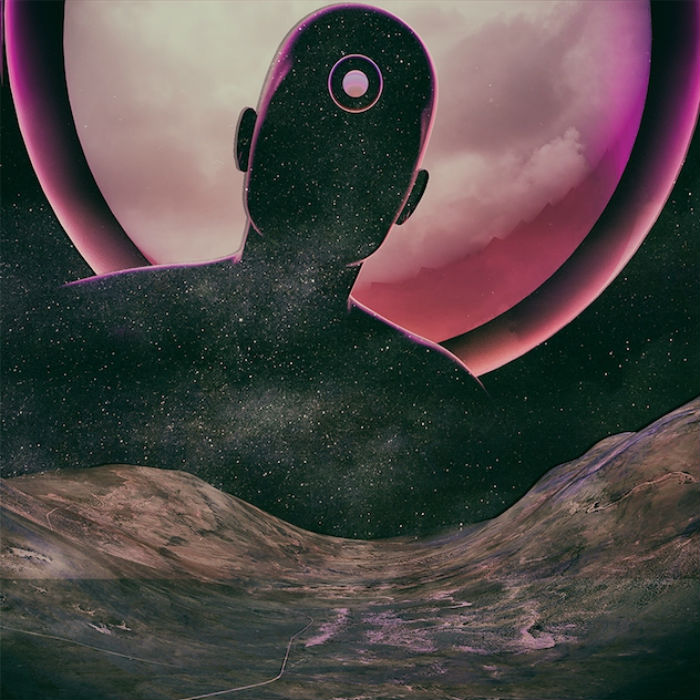 Tracklist
1. All I Need to Get High
2. Spirals
3. I Found You
4. Five Moons
5. Eli Eli
6. Fly Away
7. Lost Myself
8. Feedback Loop
9. Help Me Find a Way
10. Cancello
11. Tomorrow We Can Start Again