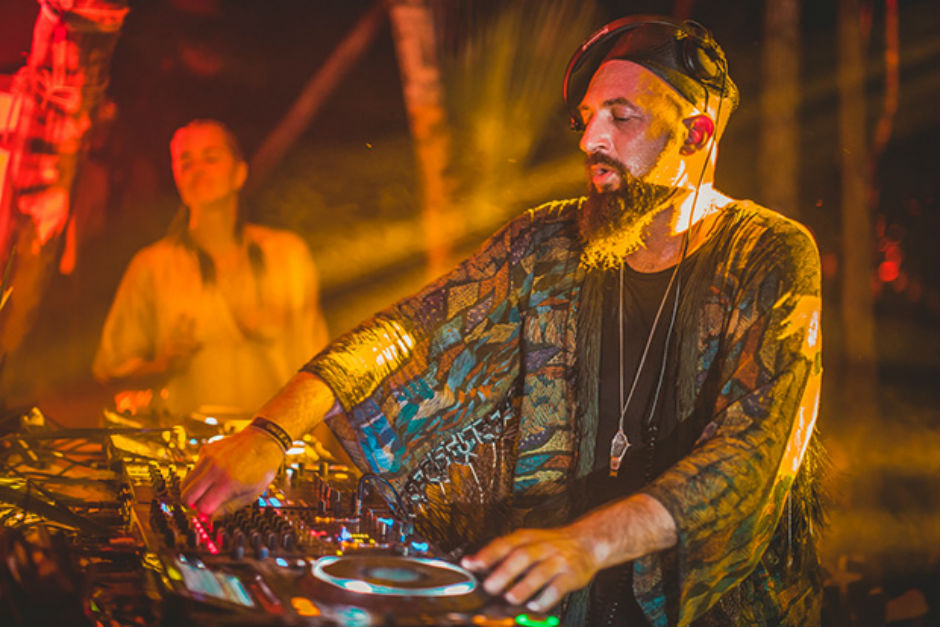 Storytellers reveal the full lineup for Tulum's 'Dancing Into Dreams'
The Mexican venue Papaya Playa Project will be transformed to recreate the imaginary universe of 'Dancing into Dreams'.
Damian Lazarus will be joining the Storytellers and WooMoon Ibiza team for an immersive experience with 'Dancing into Dreams' party. Alongside the Crosstown Rebels boss will be Art Department, Behrouz, Dance Spirit and Metrika.
Artistically produced and surrounded by the tropical jungle, palapas and situated by the Caribbean Sea, the experience includes a picturesque mise-en-scene, including clowns, jugglers, gypsies, pirates, shamans, painters, sacred musicians, fibonacci fire, self-customised art, organic food and more.
'Dancing into Dreams' will take place on January 12th from sunset to sunrise at Papaya Playa Project.
Tickets are only available by joining Storytellers Ibiza's Facebook community.
Watch the teaser below.