A promising union.
Daniel Avery and Roman Flügel announced their first EP under the name of Noun. The launch, titled 'Meeting Of The Minds', will be made through the Live At Robert Johnson label.
The work, which consists of two tracks, was recorded a few years ago in just two days at Flügel's old studio located in Frankfurt, and both tracks represent a meeting point between the sensitivity of the aforementioned producers.
'Meeting Of The Minds' will be available on May 1st and you can buy it here. Listen to a preview below.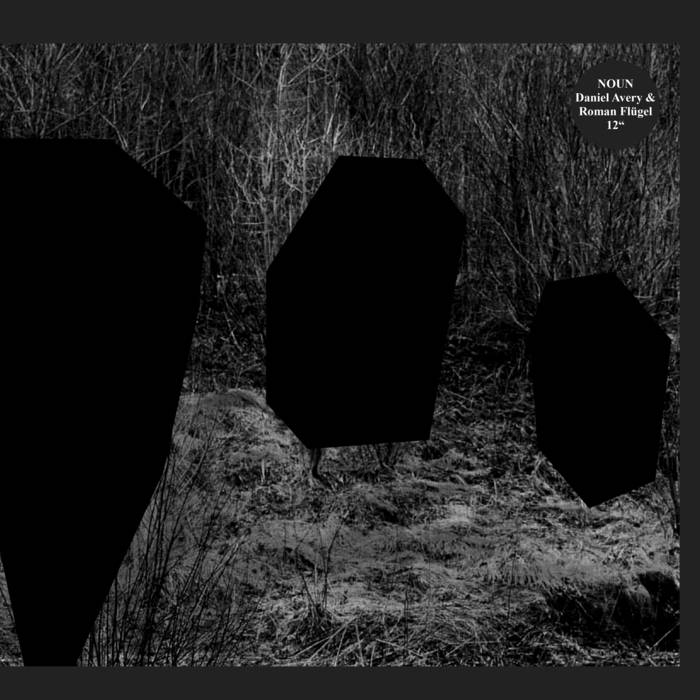 Noun – Meeting Of The Minds – Live At Robert Johnson
A. Meeting Of The Minds
B. Team Silent