And shares the first promotional single.
David August will release a new album entitled 'D'Angelo', to be out next October 5th. This one follows his last work, 'DCXXXIX A.C.', which was more focused on ambient sounds, and released last March.
To promote this release, the German musician will be doing an extended European tour starting October 28th at Leipzig, and ending at Amsterdam on December 5th. He will also perform at London, Berlin, Glasgow, París, among others cities.
You can listen to 'D'Angelo' single below.
Tracklist
01. Narciso
02. D'Angelo
03. 33Chants
04. Florence
05. The Life Of Merisi
06. Elysian Fields
07. True Heart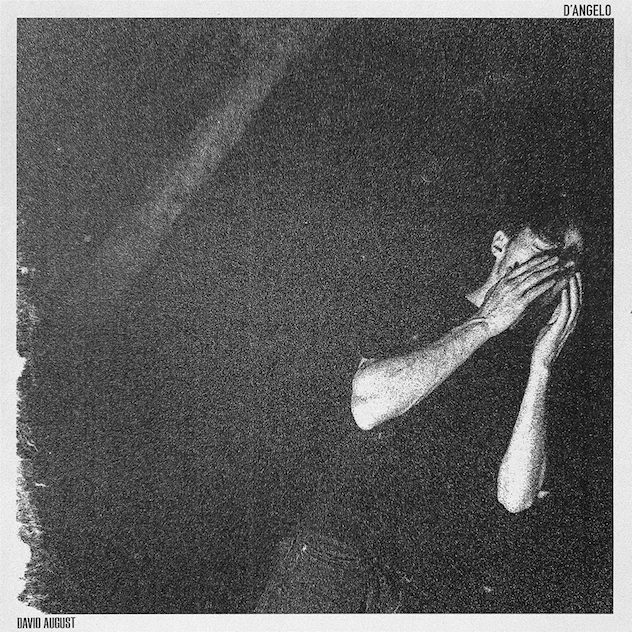 Upcoming concert dates.
Germany Oct 28 David August, UT Connewitz, Leipzig
Germany Oct 29 David August, Technikum, Munich
Germany Oct 30 David August, Im Wizemann, Stuttgart
France Oct 31 David August, Transbordeur, Le, Lyon
Italy Nov 01 Club To Club Festival 2018, Lingotto Fiere, Turin
Switzerland Nov 03 David August, D! Club, Lausanne
Switzerland Nov 04 David August, Kaufleuten, Zurich
France Nov 06 David August, Trianon, Le, Paris
Belgium Nov 07 David August, AB, Brussels
France Nov 09 David August, La Cartonnerie, East
United Kingdom Nov 10 David August, Concorde 2, South + East
United Kingdom Nov 12 David August, The Art School, Glasgow
United Kingdom Nov 13 David August, Gorilla, Manchester
United Kingdom Nov 14 David August, The Roundhouse, London
Germany Nov 16 David August, Columbiahalle, Berlin
Germany Nov 17 David August, Beatpol, Dresden
Denmark Nov 20 David August, Pumpehuset, Copenhagen
Sweden Nov 23 David August, Södra Teatern, Kägelbanan, Stockholm
Netherlands Dec 04 David August, TivoliVredenburg, Utrecht
Netherlands Dec 05 David August , Paradiso, Amsterdam