The adventure began with a three-hour drive plus a forty-five min wait-in-line to get in, which we spent listening to recorded  sets from a few djs that were going to play at Desert Hearts like Atish, Dance Spirit, and Harvey. It was a windy, curvy road into a sanctuary called the Los Coyotes Indian Reservation. When we finally made it to the entrance there was a line of RVs with people anxiously waiting to party! The vibes were crazy already!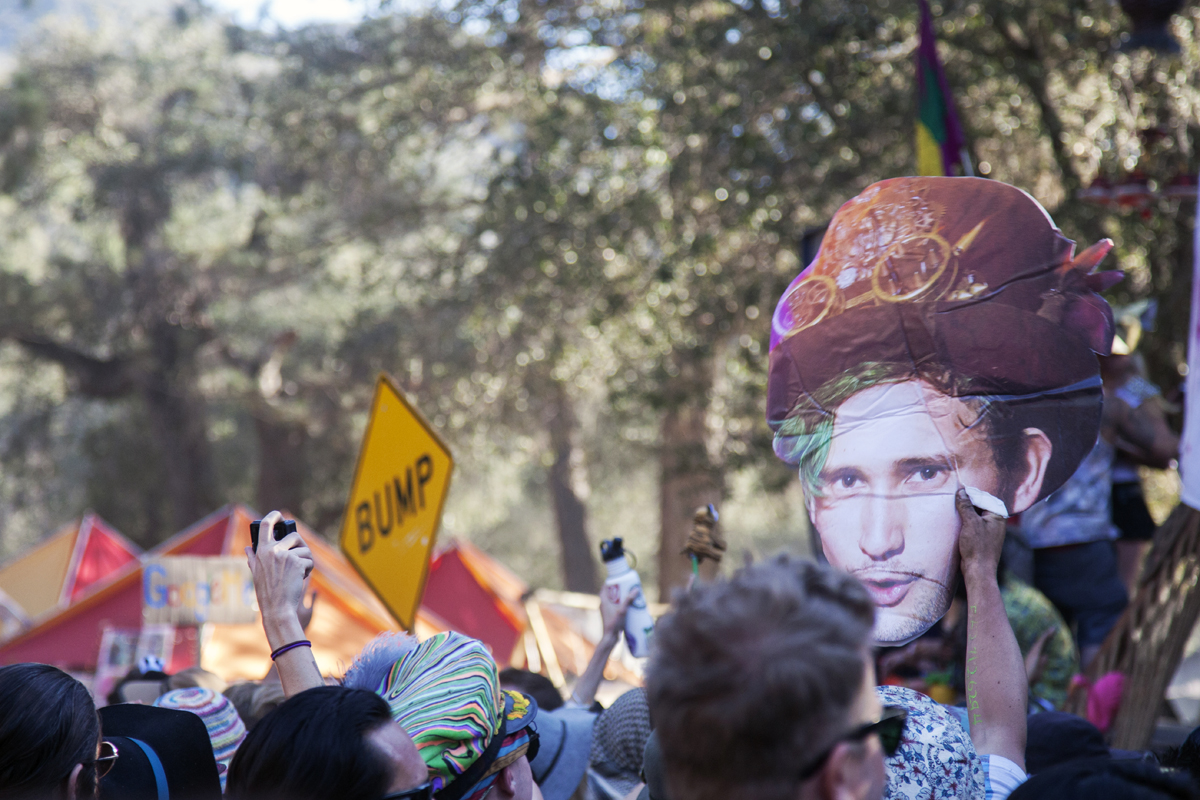 Desert Hearts – just like its name says – is a crowd with good vibes and good hearts having an amazing time at a festival located in one of nature's many perfect settings. The place was beautiful; far away and with a pristine landscape. I was already blown away. As soon as we got there we got lucky, because we were able to park with the production crew very close to the stage. We met this guy named Tony and before we knew it, we got welcomed into the Boneyard tribe. It was all love from the beginning. Soon the sun was setting and the temperature started to drop. People started to arrive in large groups, everyone wearing warm coats and hats, costumes, pajamas, with many furs among the bunch.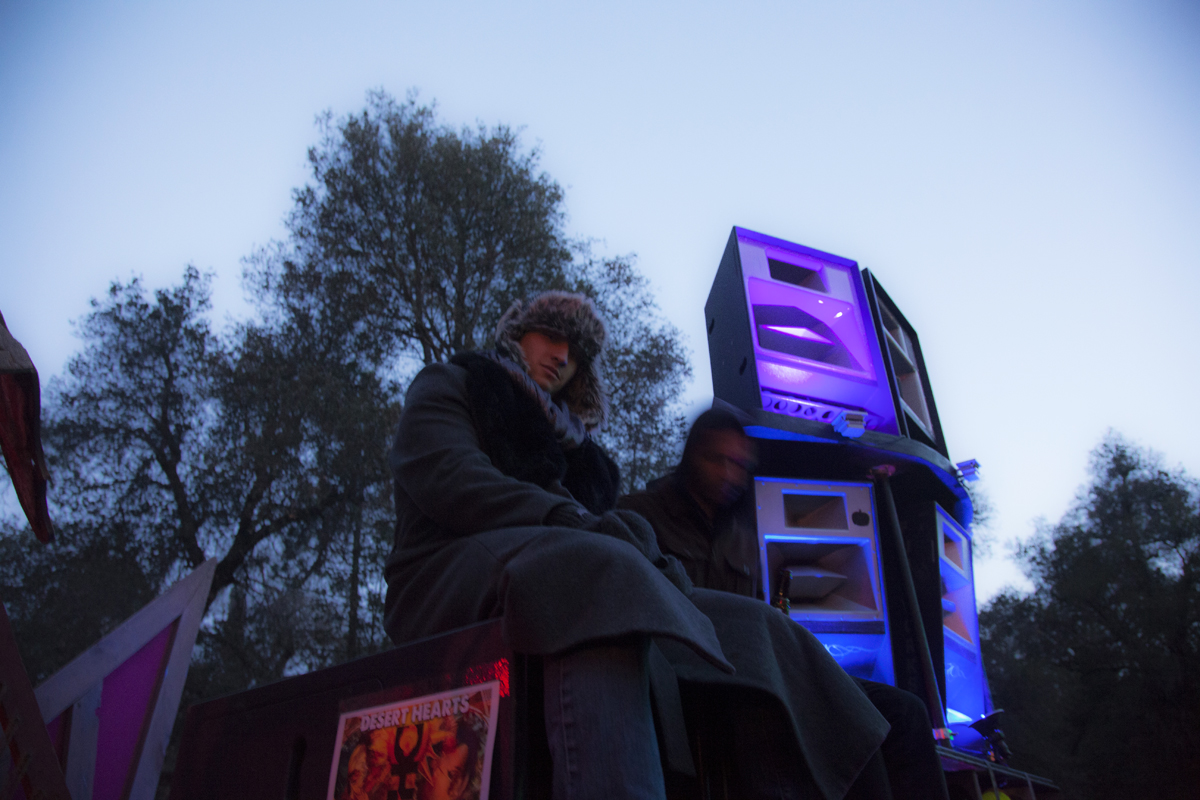 On Friday night Joyce Muniz killed it as she played a four-hour set. The crowd did not want to let her go. It felt that she could've easily played all night long. She did a terrific job in getting the party started. Among the crowd people would offer you a sip of whisky, beer, vodka, a smoke – you name it, it was offered. I was bonding with strangers and having a blast. It was dark and cold night but the warmth and energy of everyone kept us going and we felt more alive than ever. The neon lights, the music, and the art had my brain like whoa. I felt like I was in a warp zone; a beautiful dream.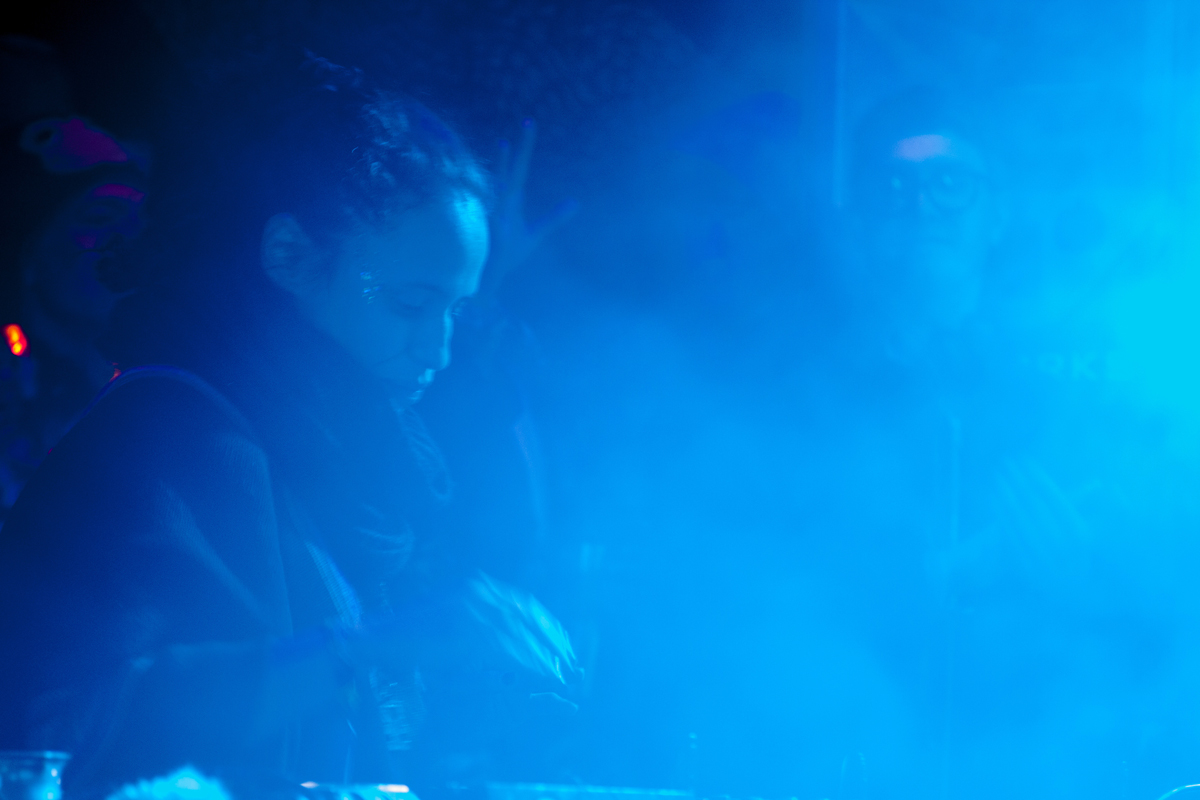 I began chatting with some college students who were attending Desert Hearts for their first time just like me. They were excited. We had a nice little chat about life and music, exchanging ideas and opening up our minds to new perspectives. Did I mention the music was amazing? Deep house was bumping into the atmosphere. There were couches and tents everywhere. You could make friends with almost everyone and they would invite you to hang out in their camps.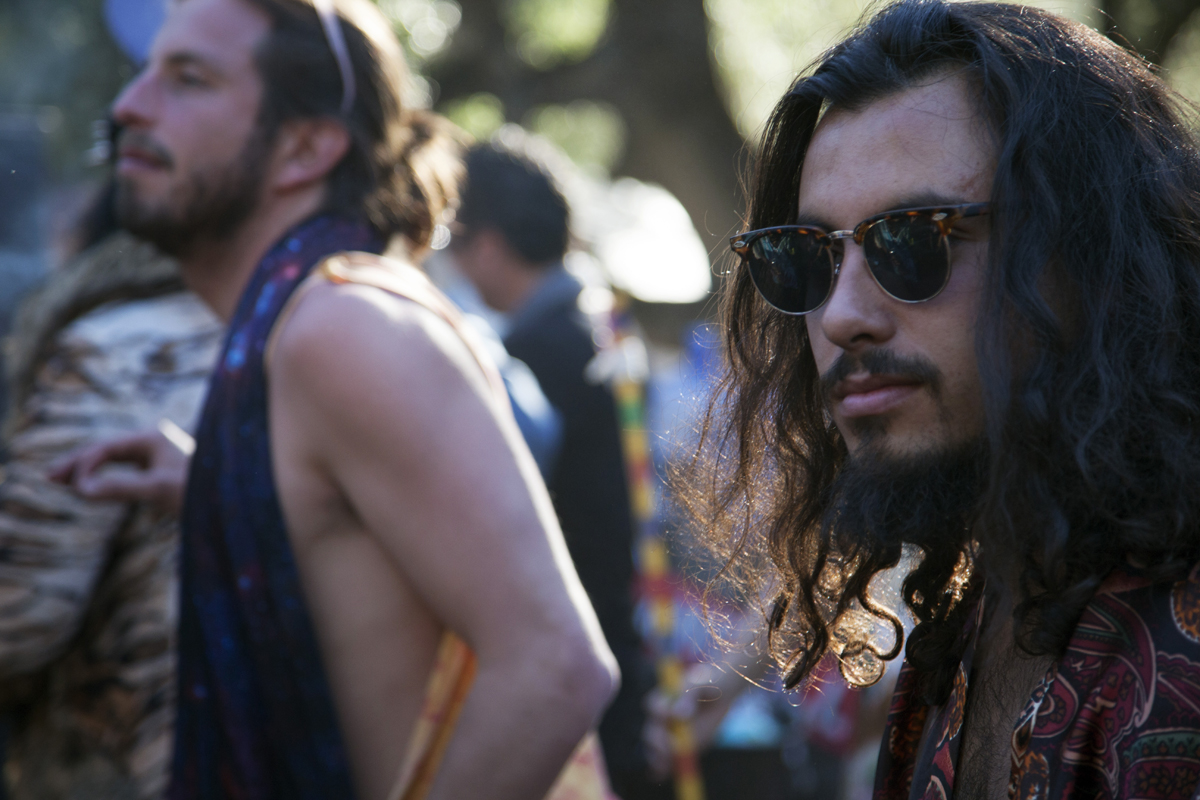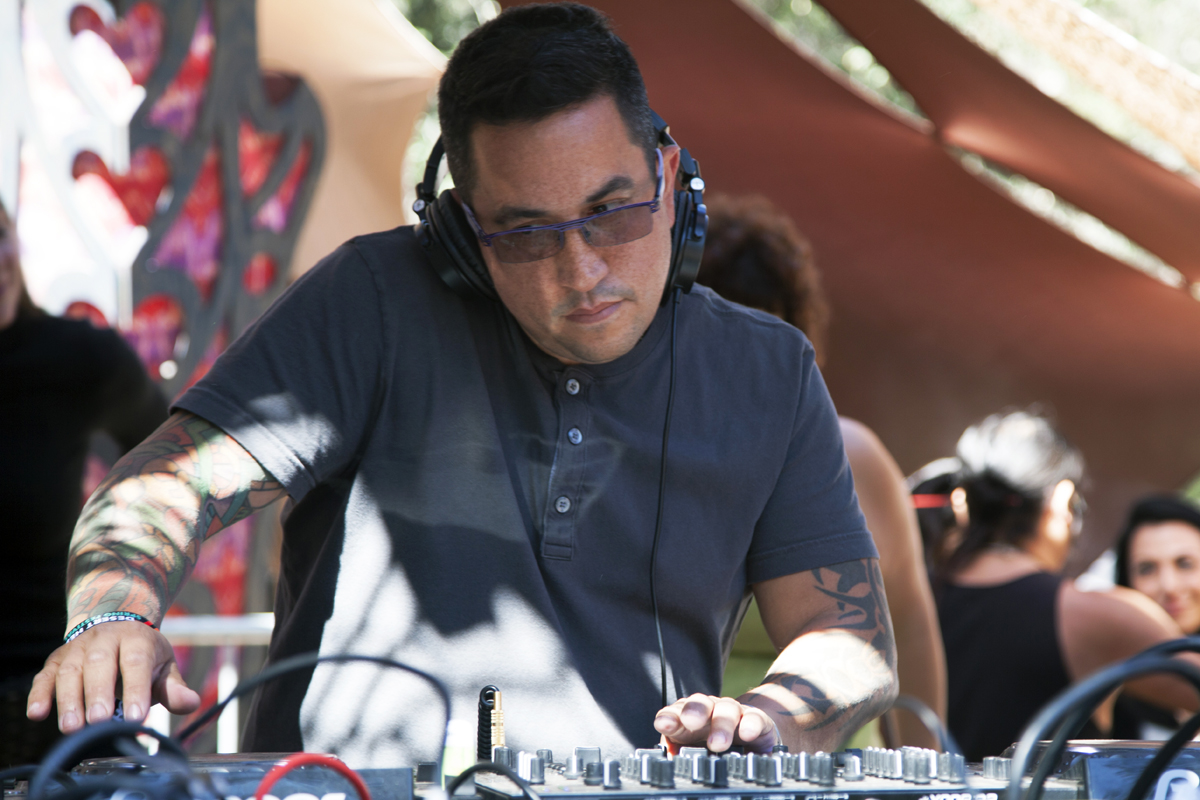 Aside from the music, there was art everywhere. Artists were creating all around the and near the stage. It was a beautiful moment in time – all of my favorite elements melting together; nature, beauty, music, art, love, and humanity. At this time I took a break from the dance floor and I wandered around, peeking around and seeing what everyone was doing. There were many different types of vendors selling an array of items like crystals, jewelry, fur coats, hats, potions, food, and all sorts of festival attire.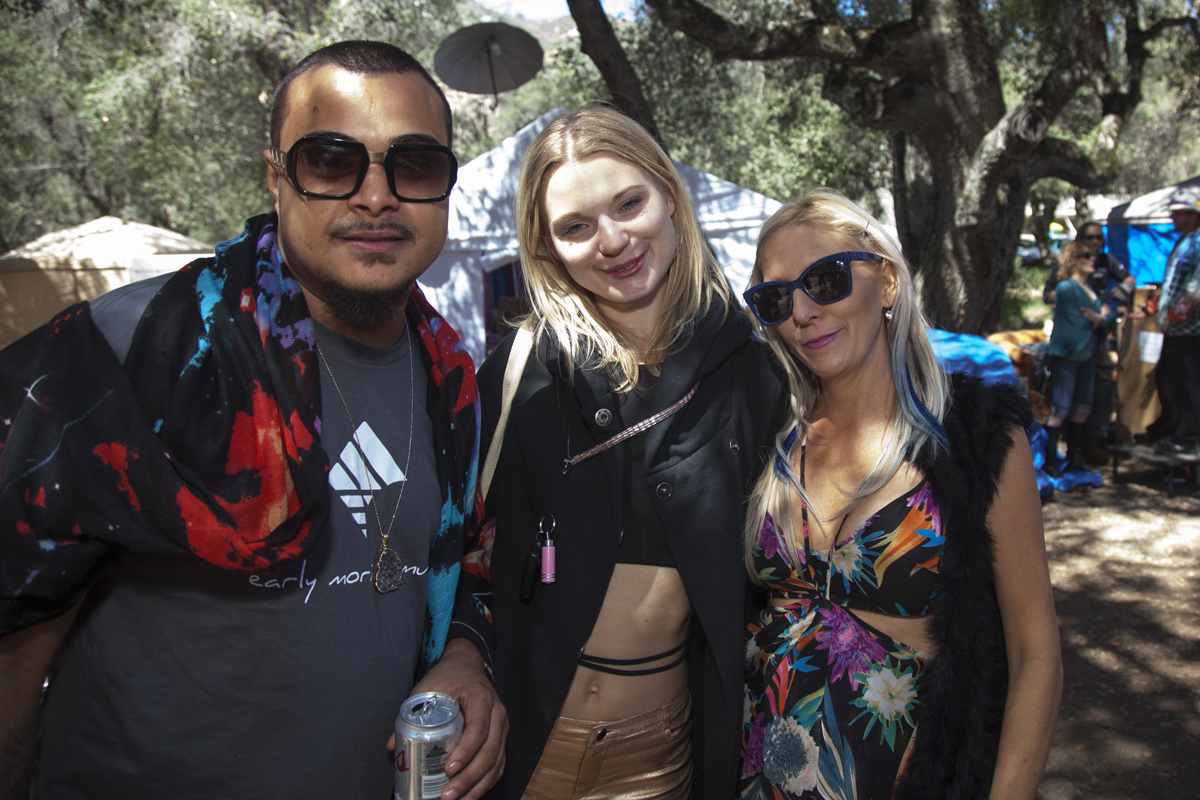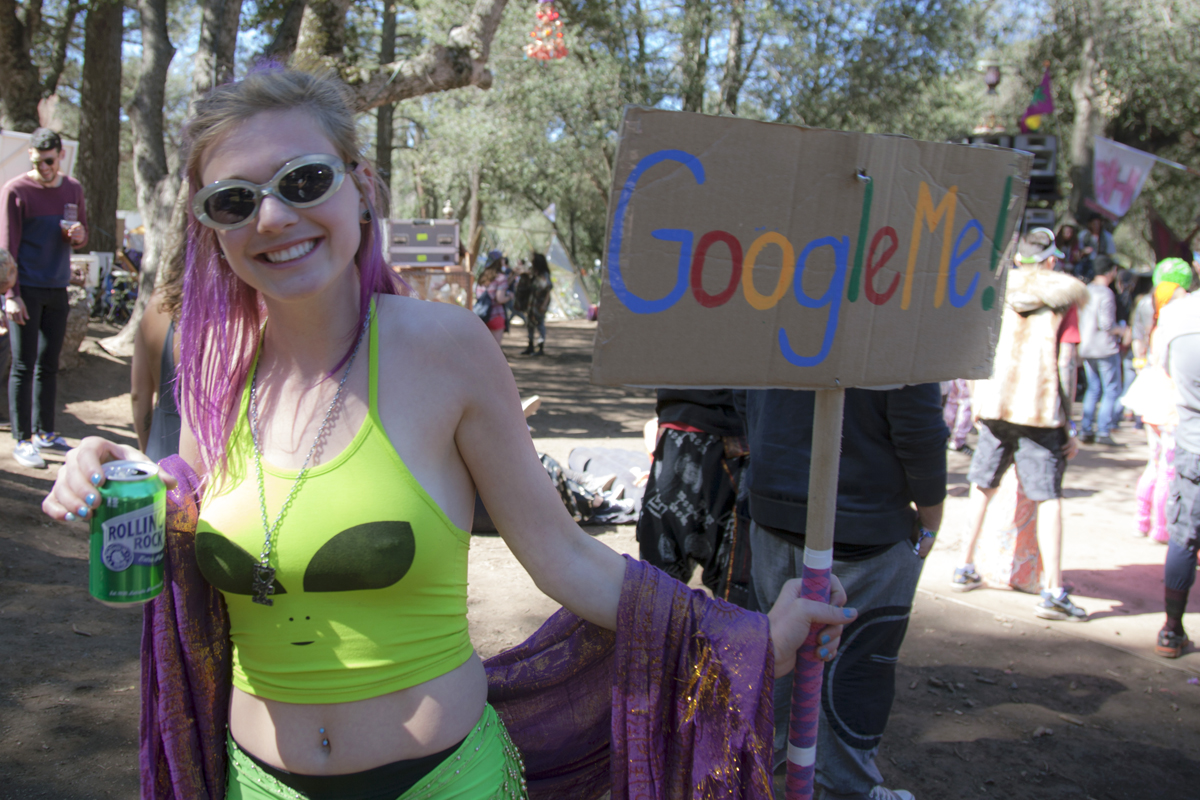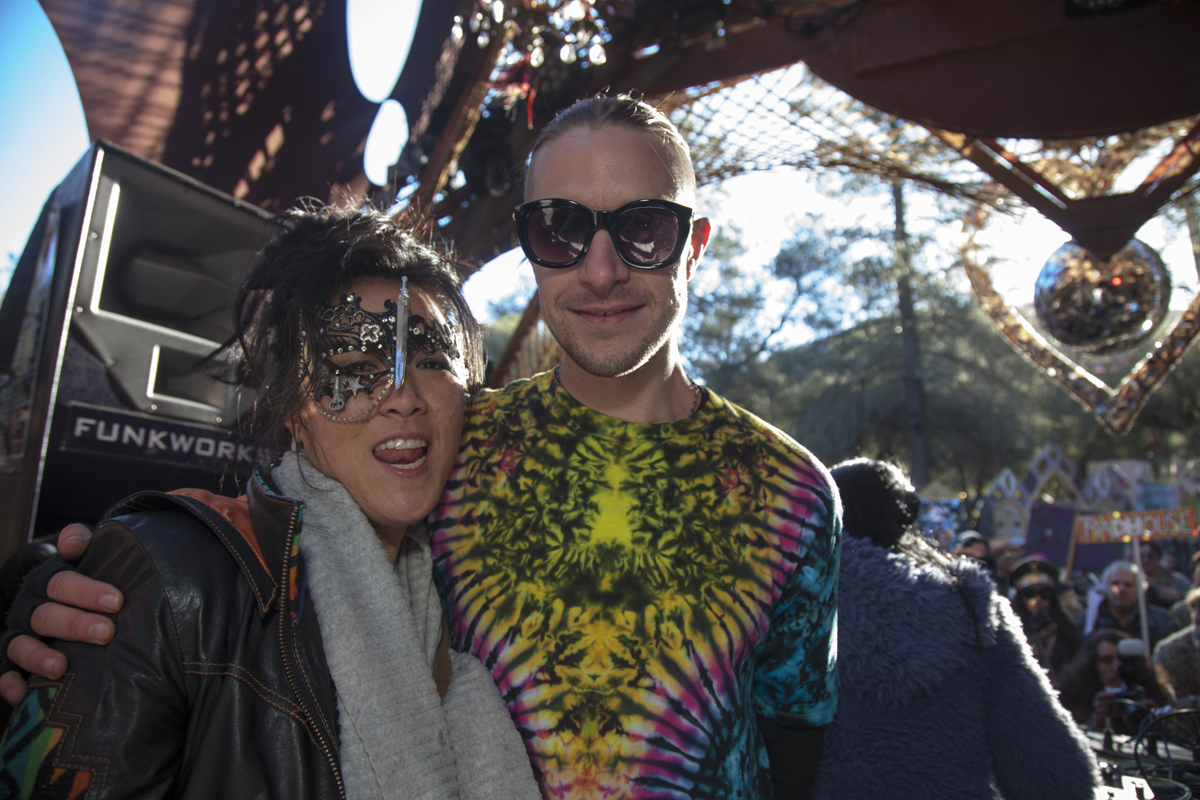 As the moon disappeared and the sun began to rise, I was once again connected to the music. Dance Spirit was playing as we welcomed the morning. With new light came a new setting. You could see that people were having an amazing time, dancing their asses off with smiles on their faces. I went towards the stage and joined the dancing behind the Dance Spirit guys.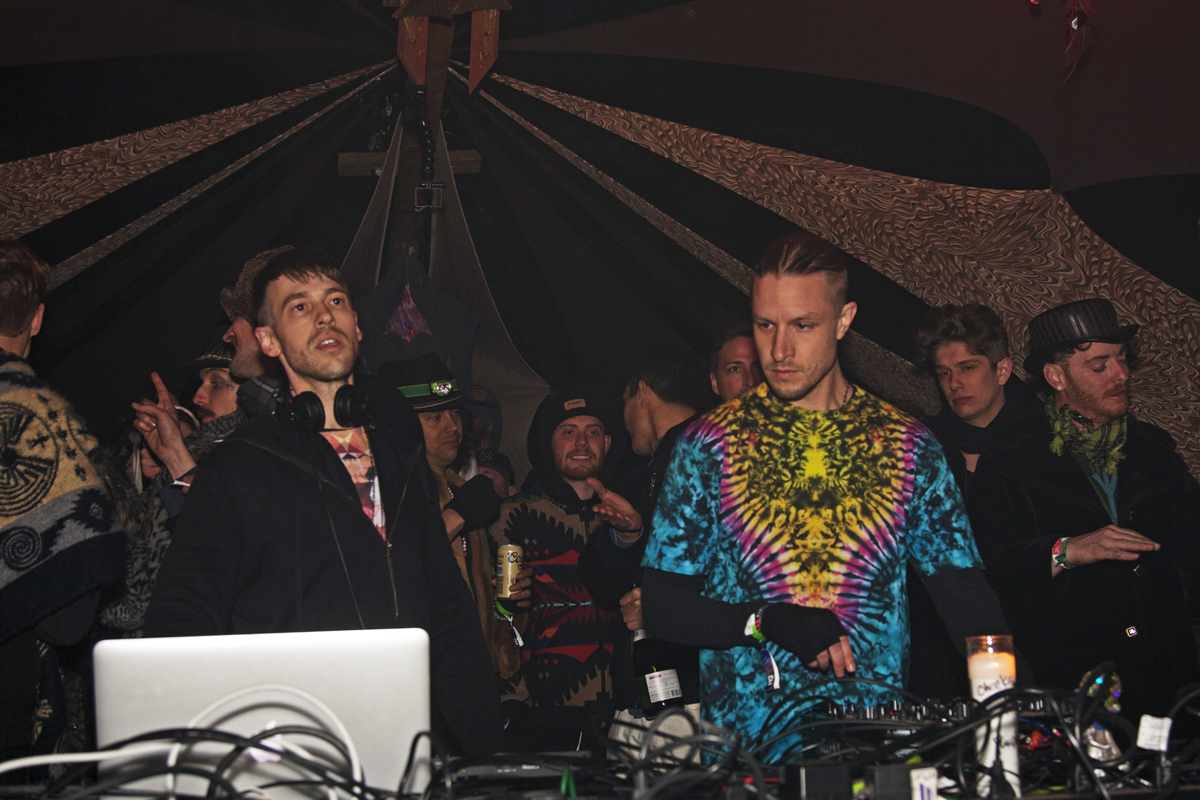 As the music continued; it became more upbeat and the crowd had probably doubled at this point. Tara Brooks was on next who drew a big following of fans. As the intensity grew you could see people screaming and whistling for her attention. The party was really popping off now! I have to admit I had lost track of time at this point.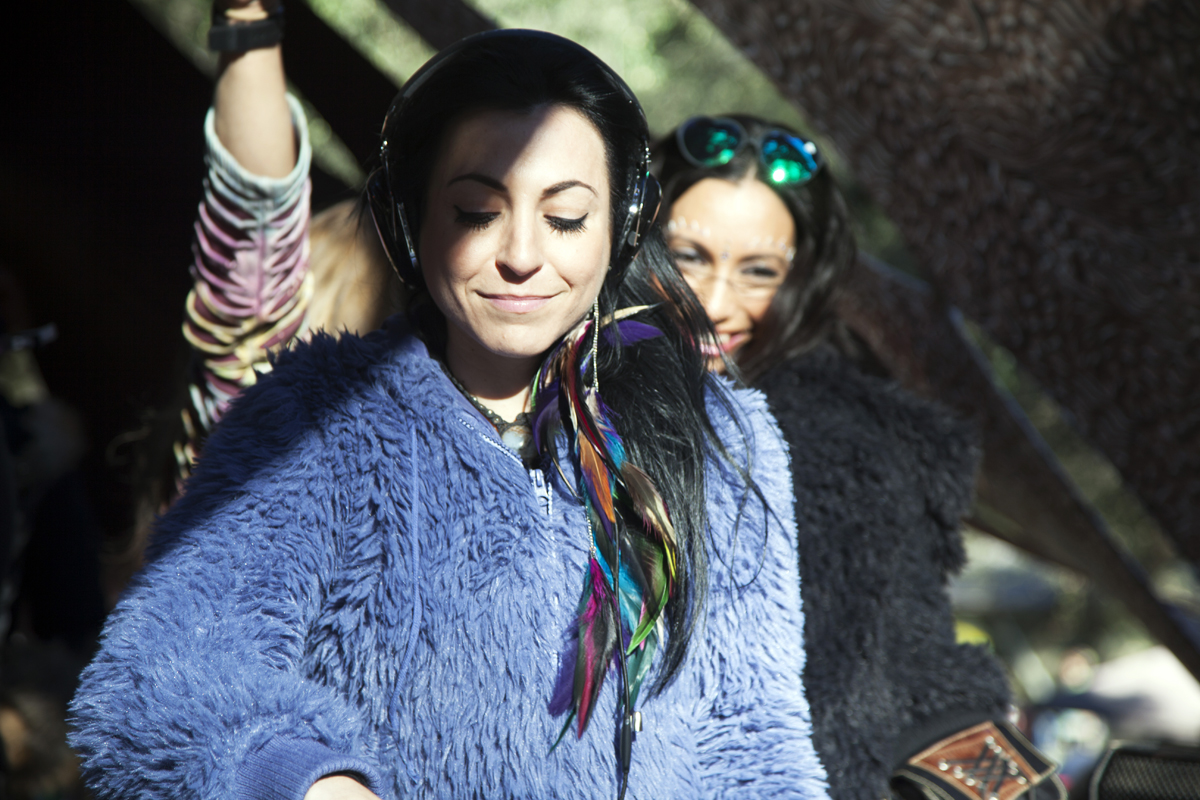 The atmosphere from night to day was a total change. At night it was more psychedelic, neon show; and during the day it was the hardcore fans taking over. Some were topless, some with costumes. In the early afternoon the crowd kept getting rowdier and wilder, and it kept growing by the hour. Men and women of all ages and walks of life coming together to have fun. It was quite the scene. It didn't take long to get my very own DH bronze necklace; and just like that I was adopted into the Desert Hearts family.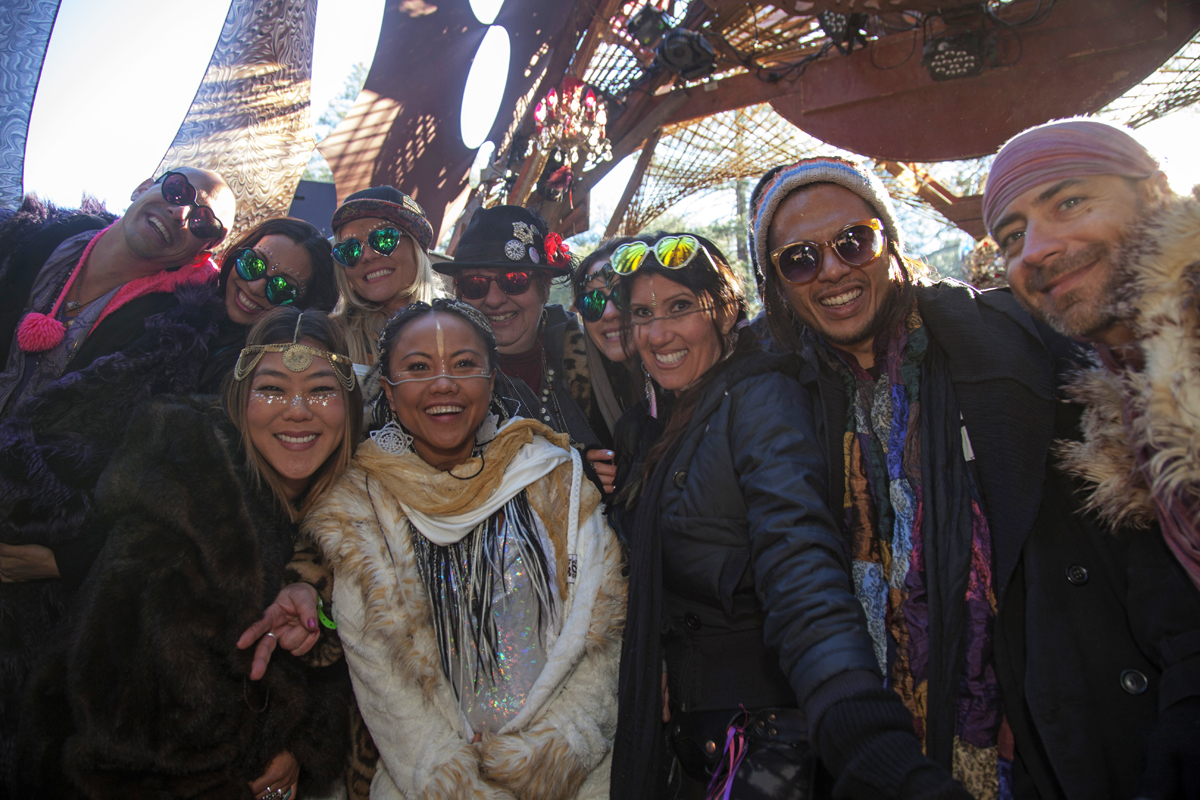 To close the festival it was time for the Desert Hearts crew to take control. At that point the festival achieved is peak. Mickey Lion, Deep Jesus, Lee Reynolds, Marbs, and Pork Chop showcased their music style and showed us what DH was all about. The sun was shining, confetti everywhere, and the music was hot as fuck!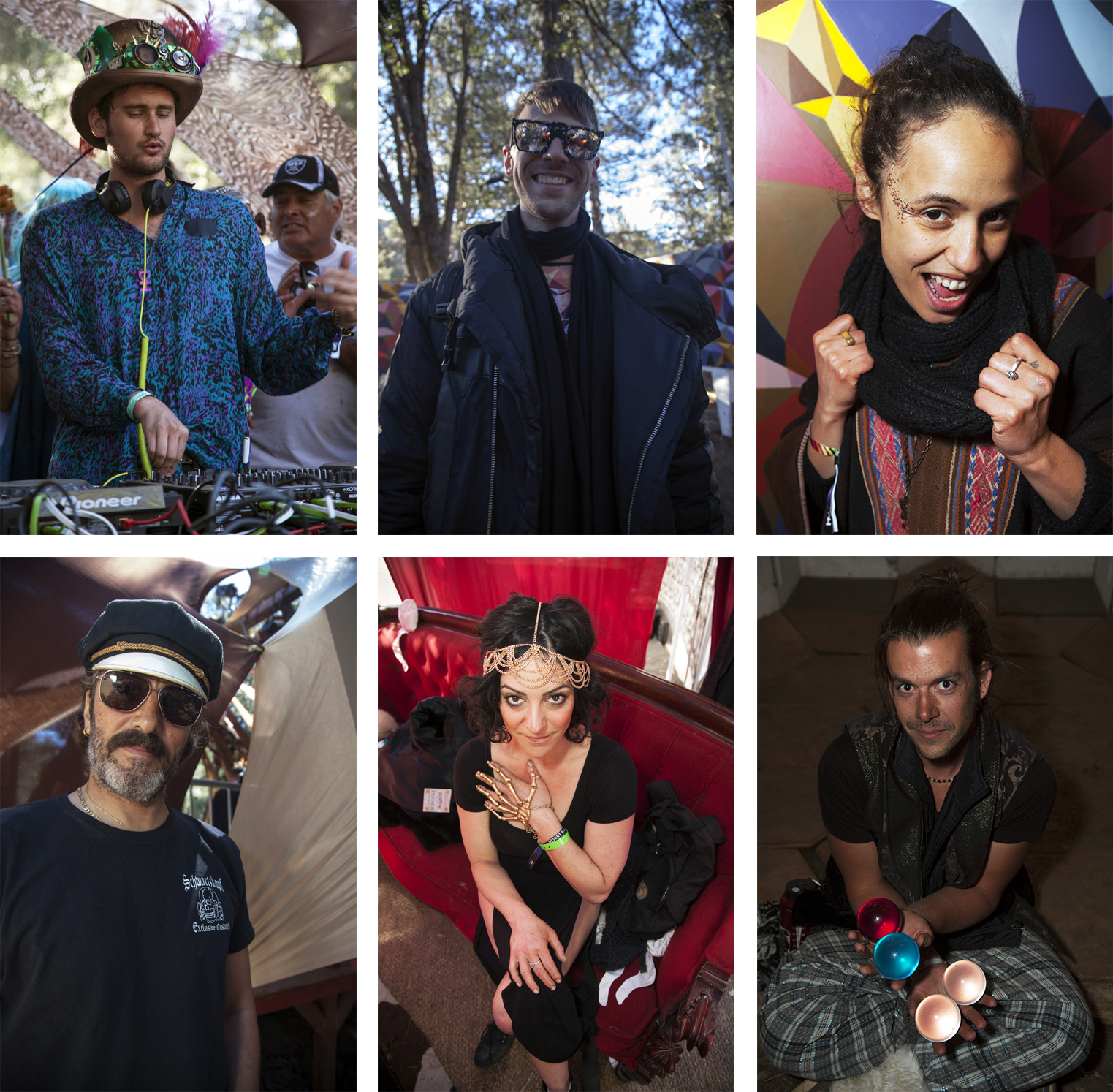 I can't wait for the next Desert Hearts Festival. This goes down in history as one of the most memorable parties of my life!
Photos by Xiomara Rios
Text by Alonso Casanova