Damian Lazarus's Crosstown Rebels announced that Panorama Bar resident Dinky will be releasing a new album this coming Autumn. The new EP named 'Casa' comes with remixes from Axel Boman and Satori.
"For me it's a very honest project and Damian loved it so I was more than happy to work with him again,' Dinky enthuses on the long friendship that they have shared. 'After taking a few years of intense touring, I felt ready to tour again and release my sixth album. Many of the songs were written for my sons, my husband, motherhood, love and also things that were happening in the world at the time."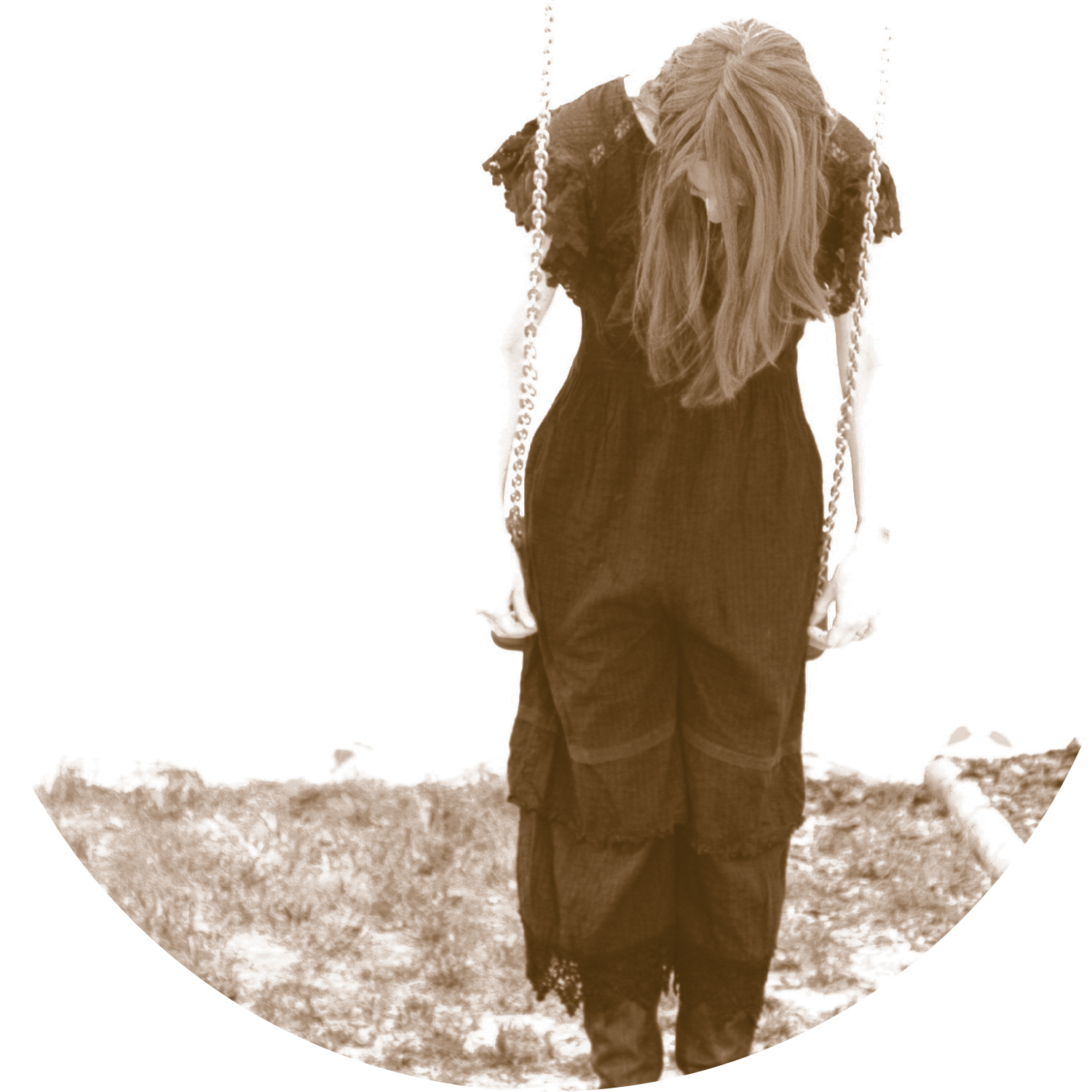 Dinky's delicate vocal on 'Casa' is both uptempo and spacious, with infusions of acid, leftfield and electronica in its veins. Axel Boman delivers a stunning, emotive and epic nine and a half minute dub version, overlaid with spoken word samples referring to lost experiences. The Swedish born producer is much-lauded for his releases on DJ Koze's Pampa, Permanent Vacation and his own imprint, Studio Barnhus, formed with Kornel Kovacs and Petter of Border Community. While the hedonistic take from Satori takes 'Casa' up beyond the horizon. A future Crosstown Rebels artist, Satori has released on 8Bit, Under Your Skin and Bla Bla records.
'Casa' drops on July 8th on Crosstown Rebels.
Watch Dinky's latest Boiler Room