The record is now available.
Dixon & Âme just released the 99th release of their Innervisions label. This is a compilation titled 'Limbo', containing tracks from Aldebarán, Lake People, Ditian, Innellea, Denis Horvat, Alican, and more.
In a press release, they commented: ''Limbo' is an intermediate state or place, halfway there and it is exactly where we as Innervisions are at the moment'. In addition, the theme refers to the fact that the world is in a transition.
You can purchase your copy of 'Limbo' here.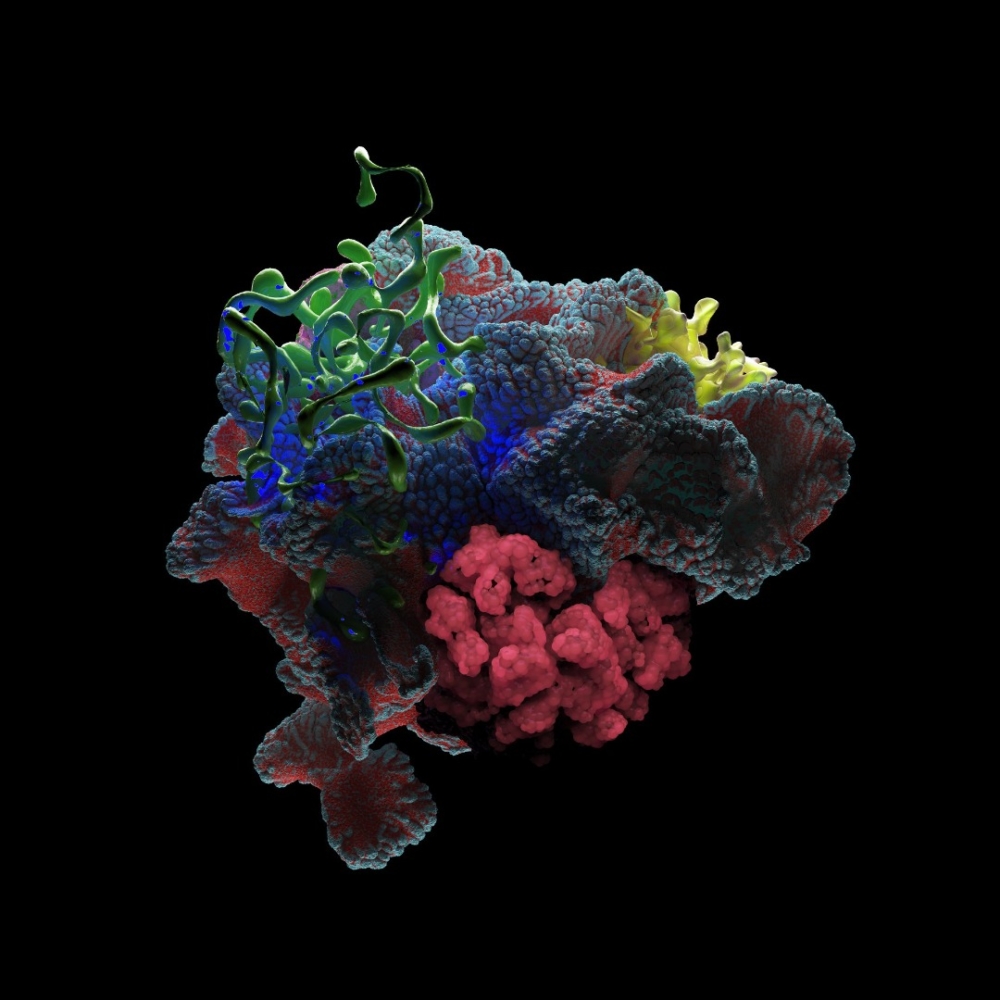 Tracklist: 
01. Aldebarán – Across The Sun feat. Filippo Nardini
02. Innellea – The Invention Of Flying
03. Auggië – Memory
04. Denis Horvat – Unikum
05. Lake People – Divergence
06. Aera – Shallows
07. Shiffer – Voodoo Robotics
08. Skatman – What Is Real
09. Ditian – Fixed Nostalgia
10. Alican – Switch
CD – Claudia Rafael (@claudiarafael)
CGI – Pascal Wiemers (@pascalwiemers)