The LP will be available in both, vinyl and digital.
Djebali and Guti have joined forces to make new music, and soon they will present their first collaborative album which is titled 'Almost Finished'. The material will be published this March via Djebali's label, which bears his name.
The artists began the production process a little less than a year ago, in the studio that the Frenchman has in Paris. Although they had nothing planned, in just four days they created six tracks. After knowing the people's reactions, they returned to the studio at the end of the summer to finish it.
The effort resulted in a dancefloor-oriented album, whose cover (designed by Mister Piro) and tracklist you can see below.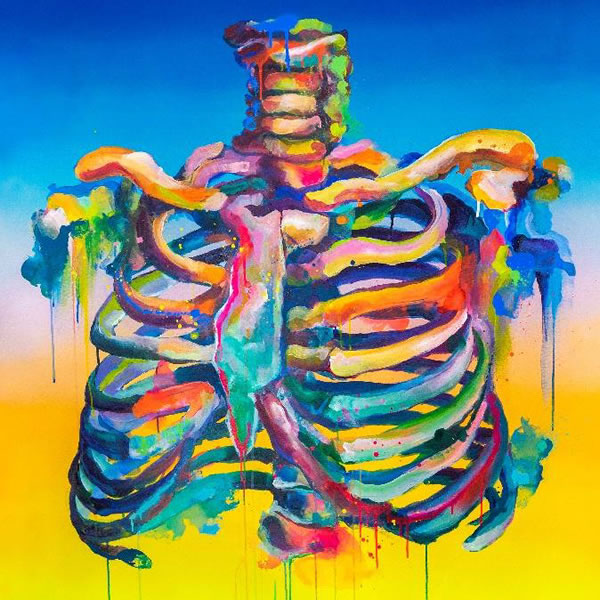 Djebali & Guti – Almost Finished – Djebali
Tracklist Vinyl
A1. Then I Am Free
A2. A Night in Tunisia
B1. Pillow Fight Me
B2. Today's Vibe
C1. Recreational Drugs
C2. La Belle Harmonie
D1. La Brava vibe mix
D2. Moist
Tracklist Digital
01. Almost Finished
02. Today's Vibe
03. A Night In Tunisia
04. Recreational Drugs
05. Pillow Fight Me
06. Interlude
07. Then I Am Free
08. La Brava
09. La Profundo
10. Isabella
11. La Belle Harmonie
12. Moist
13. Bonus Track (Bundle Only): Then I am Free (Dub Mix)