This will be the fourth LP of his career.
'Dream Decoder' is the name of the next album by Spanish artist Dosem, who, in addition to announcing the release, released a first single titled 'Tower'. The record will be made up of 15 songs.
Dosem, whose first name is Marc Ramirez, bets again on a progressive techno sound, fused with tense constructions and acid melodies in this cut. Throughout the album, we will also hear atmospheric house and techno rhythms.
On what inspired him, the artist and head of the Houstrike label says that 'Dream Decoder' addresses the theory 'that links dreams with parallel universes and alternative lives'. Faced with this premise, he added: 'I have always found the world of dreams to be a fascinating subject. Not only have they had a strong impact on my life, but they have also served as a powerful creative tool in my career. During these last years, I dedicated myself to keeping a small diary to remember them and use it as inspiration for my music. At first, they seemed like abstract stories with no connection between them but, little by little, I found a code that united everything …'
'Dream Decoder' will be available from September 25th through Anjunadeep. For now, you can listen to 'Tower' here.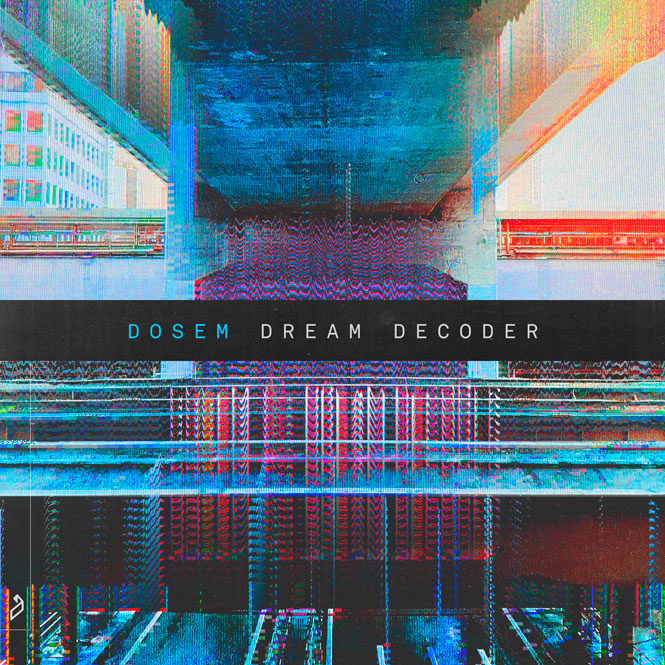 Tracklist:
Soul Window
Magma
Acceptance
Infinity Mirror
Megacities
So Close So Far
Take Me Back
Pleasures
Unclosed
Dream Decoder
Eternal Summer
Too Early Too Late
Tower
Still On My Mind
Other Lives