The release includes 10 debuts on the techno output.
Drumcode recently revealed the seventh edition of its 'A-Sides' compilation.
The latest version provides a timely opportunity to showcase the full range of the label's repertoire, with Adam Beyer scrupulously selecting 22 unreleased tracks that have taken prime position in his sets over recent months.
Some of the artists involved are Wehbba, Dense & Pika, Bart Skills, Charlotte de Witte, ANNA, B.Traits, Scuba's SCB project, Boxia, Victor Ruiz, among many others. 
Drumcode's 'A-Sides Vol. 7' will be available September 10th.
Listen to Alan Fitzpatrick x SCB – Untitled below.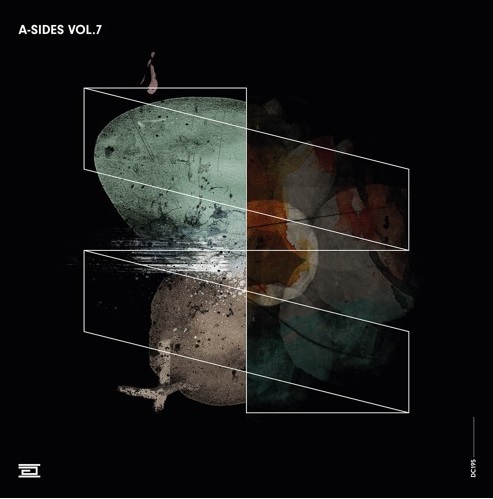 Tracklist:
1. ANNA – Portable Paradise
2. Thomas Schumacher – The Unseen
3. B.Traits – I Feel The Music
4. Wehbba – Just
5. Dense & Pika – Lemur
6. Bart Skils – West of the Moon
7. Charlotte De Witte – Remember
8. Jay Lumen – Stella Luce
9. Secret Cinema & Reinier Zonneveld – Pain Thing
10. Alan Fitzpatrick x SCB – Untitled
11. Luca Agnelli – Shipment
12. Pig&Dan – Pushing On
13. Weska – Other Places
14. Jel Ford – Night Shade
15. Man With No Shadow – Manila
16. Boxia – Final Call
17. Reset Robot – Self Existence
18. Ramiro Lopez – Delta
19. Christian Smith & John Selway – Burning Chrome
20. Juliet Fox – Wanted Me
21. Locomatica & Blaukoma – Unfold
22. Victor Ruiz – Pulso