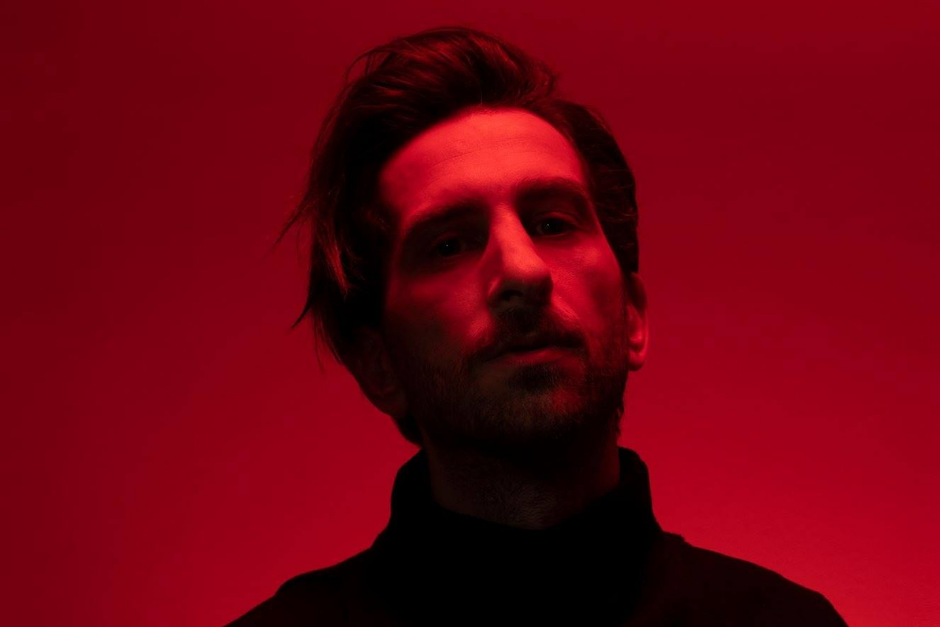 Echonomist releases 'Night Versions' via Innervisions
The EP is available on vinyl and in digital format.
After including a track on Dixon's Transmoderna' EP and releasing his debut EP 'Virtuality', Echonomist kicked off the Innervisions release schedule with his 'Night Versions' EP.
'What an honor to be back in Innervisions with my second EP in less than 6 months! The EP 'Night Versions' is out today, which includes the songs 'Our Last Night' with Myronas Stratis and 'Different Versions Of Your Love'', said the artist.
'Night Versions' was released on February 19th and you can purchase your copy here. Check it out below.