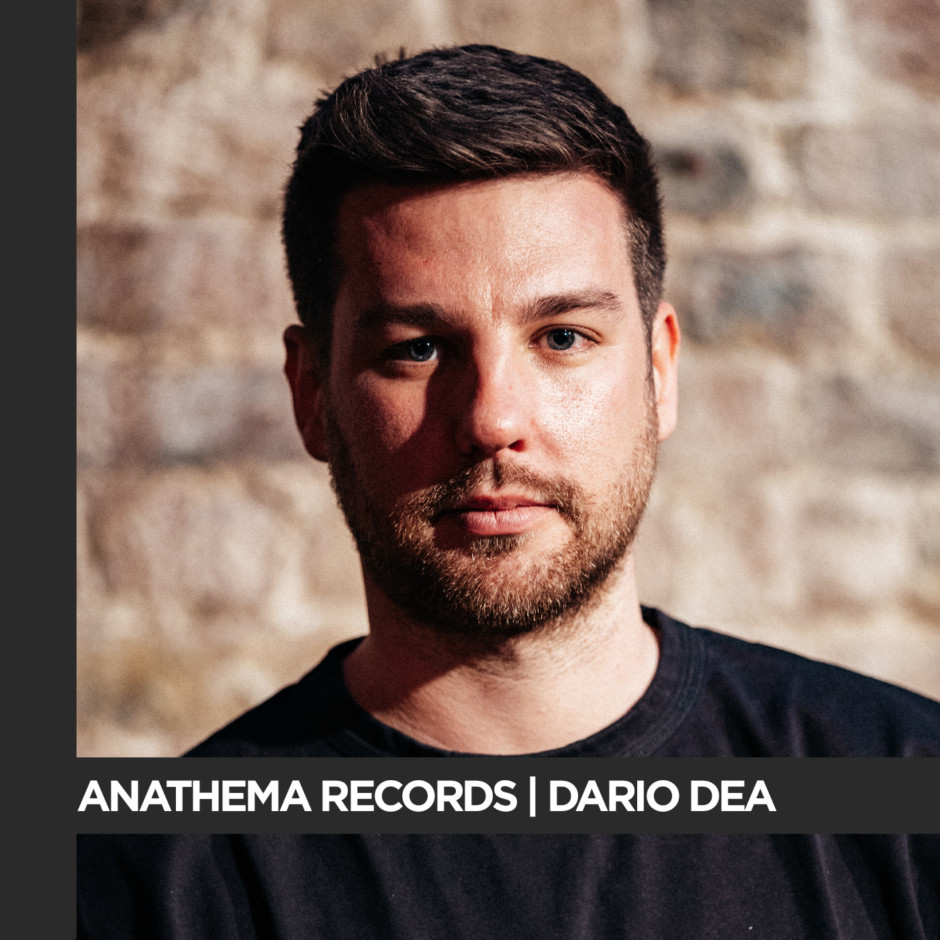 Italian-born, Lisbon-based DJ & Producer, Dario plays a wide range of styles, ranging from disco-infused Indie Dance to a more energetic and deep club vibe.
After more than 15 years of musical experience and production, Dario's taste for music continues to evolve; with House and Techno as his primary genre, Dario's sound is deeply rooted in a mix of blues, rock and Jazz (with influences from Jimi Hendrix, Eric Clapton and Pat Metheny) and modern electronic beats from the underground world (Dixon, Ame, Gerd Genson).
Dario has been a resident for Plus Minus (Dubai), Hovarda (UK), Parable (UK) and has released on prominent labels such as Blue Shadows, MoBlack, Secret Fusion, Nein Records and many others.
01. Levantine – The New Wave (Original Mix) [Exploited Club]
02. Luke Alessi – No Paparazzi (Original Mix) [Buttress Records]
03. Dario Dea – Chiado (Original Mix) [Technoblazer]
04. Aldebaran – Birillo (Original Mix) [Multinotes]
05. Packim – Zusammen Alleine (Original Mix) [Exploited Club]
06. Adam Ten – 15 Days (Original MIx) [Maccabi House]
07. Dario Dea, Barchi – Take Control (Original Mix) [Secret Fusion]
08. Buba – Agymosas (Original Mix) [Complaint Kulture]
09. BadWolf, Soff – Dame Mas (Original Mix) [Phisica]
10. ID – ID
11. Yeah but No – Hurricane (Musumeci Remix) [Distant Echos]
12. ID – ID (Dario Dea private Edit)
Follow Anathema Records