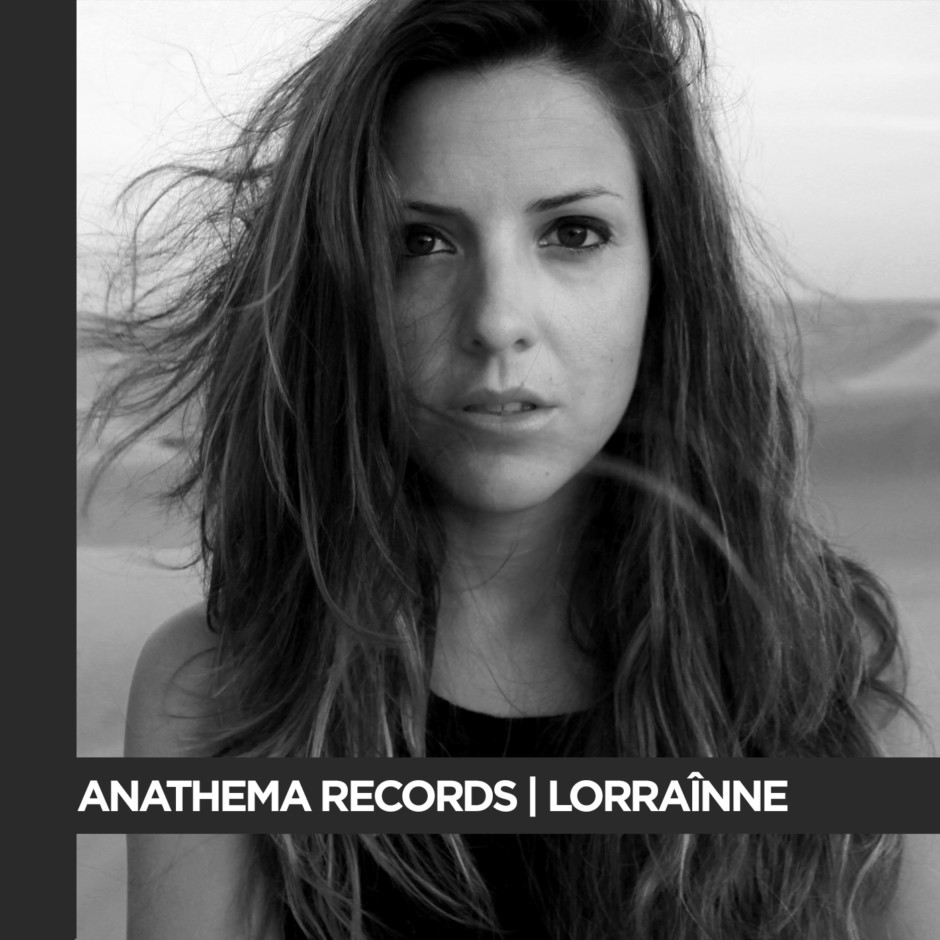 Sharing her time between London and Madrid, Spanish DJ/Producer LORRAÎNNE burst into the scene during 2019.
Her passion for Melodic Techno is apparent when you hear her music, not only through production but at any gig that LORRAÎNNE performs at. She brings authentic and breathtaking melodies to the most powerful basslines and drums, wrapping her audience in a sublime atmospheric energy that unleashes the body, captures the heart and intoxicates the mind.
Representing Krafted on BBC Radio 1's Wind Down, LORRAÎNNE compiled and mixed a 60-minute guest mix that was broadcast on Saturday 3rd April 2021, as well as mixing Krafted Underground's Textures Volume 3 that featured artists including Hernan Cattaneo, Betoko, Marc DePulse and many more.
She currently holds a residency in London's renowned event 'April To July' and has been featured in magazines across the globe, including DJ Mag UK, DJ Mag Spain, Vicious Magazine, Tanzgemeinschaft (Belgium) Zone Magazine and international channels & radio stations as Vicious Magazine, Wally Lopez's show at Europa FM, When We Dip, Melodic Deep, Electronic Groove, Bloop London, Frisky Radio, Sweet Space, while in 2021 Movement Bookings proudly join forces with Krafted Management representing LORRAÎNNE for bookings worldwide.
01. Mind Against, Dyzen – Freedom (Original Mix) [fabric]
02. Kalmer – Capturing Freedom (Original Mix) [Running Clouds]
03. James Harcourt – Twilight(Original Mix) [Sincopat]
04. Temperat – Confines (Lumme & Miguel Lautaro Remix) [Somatic Records]
05. Stil & Bense – Existence ft. Lauren Mia (Original Mix) [Ritter Butzke]
06. Moeaike – Feel (Original Mix) [Awen Records]
07. ID – UNRELEASED
08. Collé – System Error (Original Mix) [Impressum]
09. Stephan Jolk – Freedom (Original Mix) [Watergate Records]
10. Spada, Lauren L'aimant – Gone (Extended Mix) [Zerothree]
11. AquAdro – Cloud Seeding (Tamer Fouda Remix) [Astral Records]
12. Rafa'EL & Carsten Halm – Atiantis Flower (Original Mix) [Strange Town Recordings]
13. Fresen – Forest Rain (Barbour Remix) [Click Records]