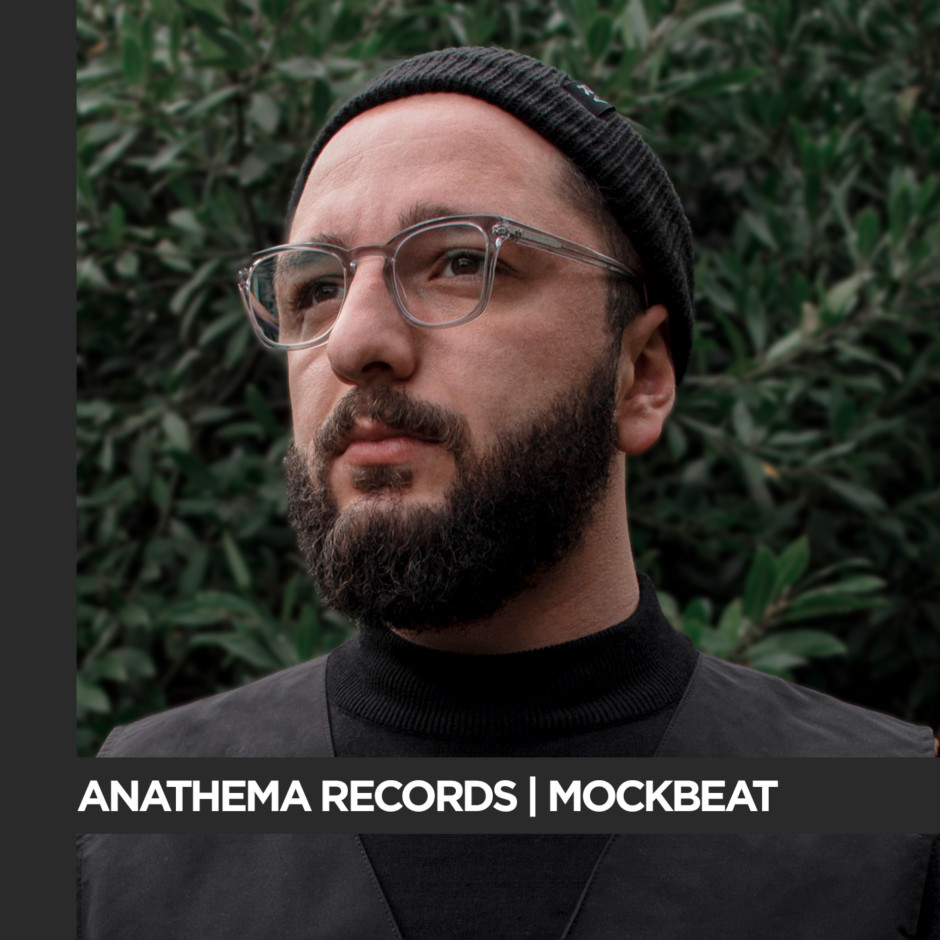 MockBeat (Lasha Kikvadze) is a London-based music producer born and raised in Georgia (country). His diverse and vibrant music production style characterized by warm and catchy melodic elements always find its way to positively surprise his listeners.
MockBeat's music blends just the right amount of balance between musical simplicity and the precise amount of energy to keep dance floors of all sizes begging for more.
His releases on labels such as Anathema Records, Nie Wieder Schlafen, Natura Viva and Submarine Vibes to name a few have caught attention all over the globe and found success on a number of charts.
01. Blindsmyth – Connection Error (Original Mix) VS Roland Clark – Divine (MockBeat Edit)
02. Robag Wruhme – Wabb Bodun
03. Roman Rai – Perceptions Of Delusion (Peter Pardeike Remix)
04. A-ta – Liebe (Original Mix)
05. Luis Leon & Haider Uppal – Dream Escape (Luca Bacchetti Endless Remix)
06. Kasper Bjørke – Alcatraz (Jimpster Dub)
07. Bongbeck – Lord Moby
08. Jazzuelle feat. Fred Everything – Adaptations
09. MockBeat – Loewe
10. Alangii – Nobody Knows
11. Broj – Revere (Original Mix)
12. Bonobo Feat. Jordan Rakei – Shadows (MockBeat Remix)
13. Samihe – On The Fence
Follow Anathema Records