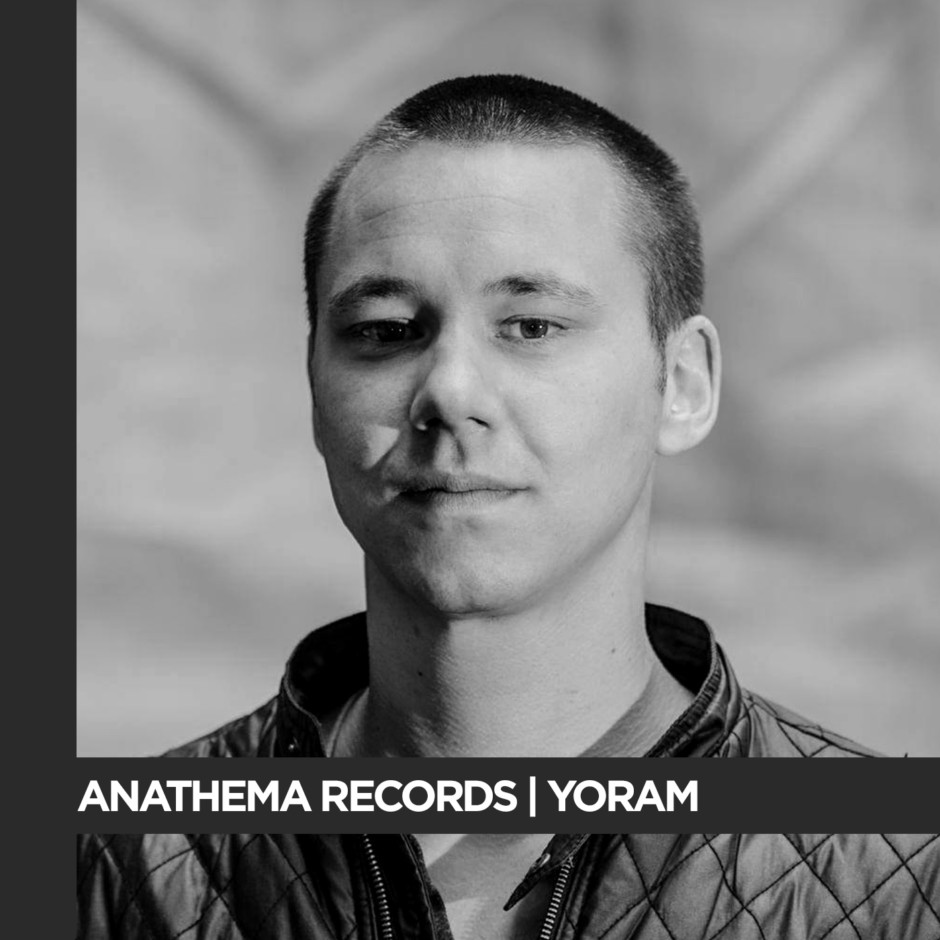 Born in 1985 in Amsterdam gifted Dutch artist Yoram fell in love with music at a young age. He was a child of a creative family; his father, a professional sculptor, always played the guitar and his mother had a passion for singing. Yoram himself took guitar as well as saxophone lessons but later discovered that he was much more interested in electronic music.
As a teenager, he took a DJ course, and by then his musical talents awakened. He spends all his time and money in the record stores to look for new and unknown music, starting off with trance, later on, followed by house and techno and everything in between. When he was 18 years old he decided that it was time to produce his own music. He subscribed to SAE Institute Amsterdam (School of Audio Engineering) where he got his grade in audio engineering in 2007.
In 2010 he released his first EP on Eelke Kleijn's label Outside the Box Music, which was supported by many artists like Hernan Cattaneo and Nick warren. After that many releases and remixes followed on labels like Crossfrontier Audio, Parquet Records, OTB Music, Lowbit, Balkan Connection (Tech), and Sound Avenue. As a DJ he played at clubs and festivals like Mysteryland, Magneet Festival, Greafenthall, etc.