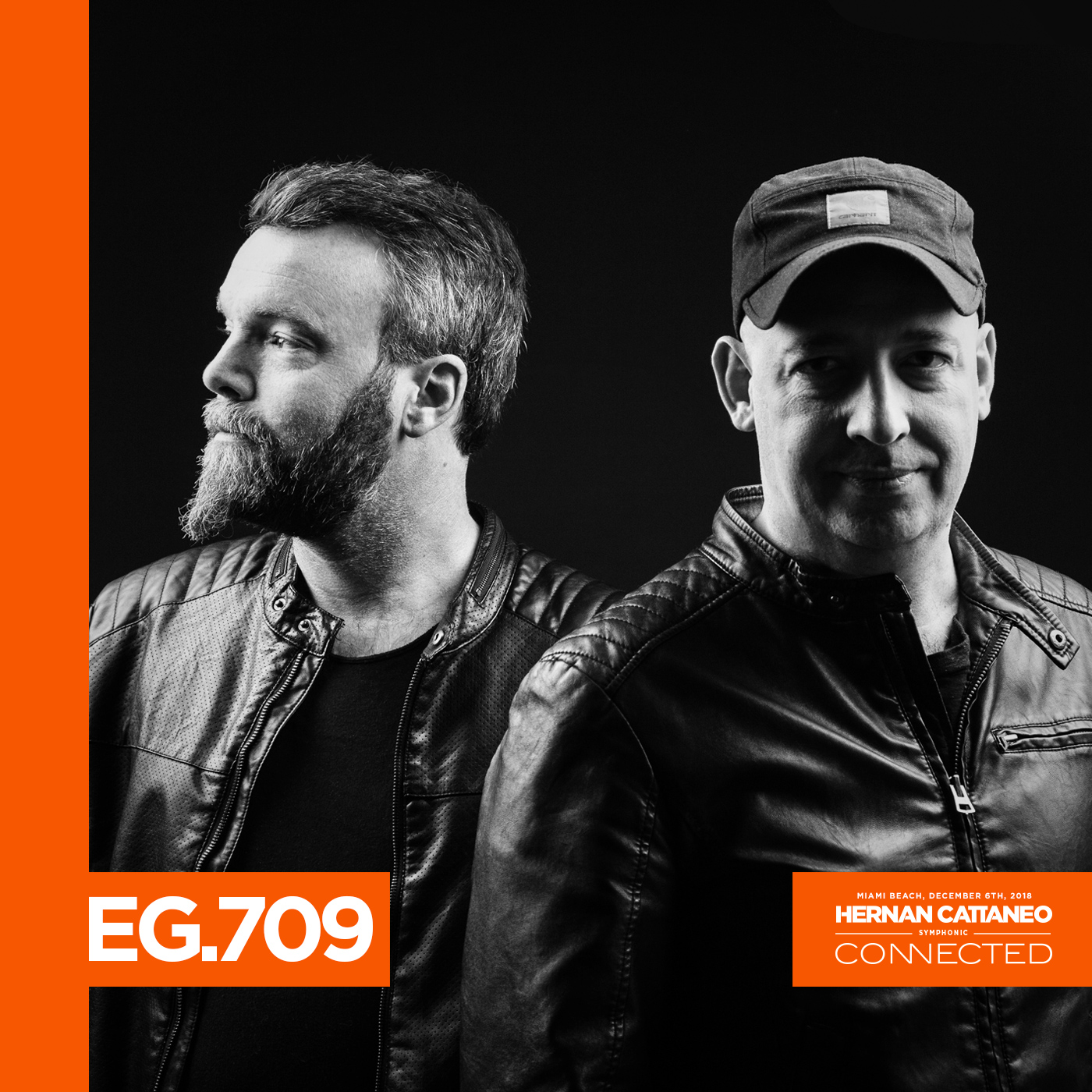 Soundexile is Oliverio & Bauder's new music project. They will be joining Hernan Cattaneo this December 6th at The Fillmore Miami Beach auditorium to perform symphonic versions of a curated selection of songs spanning the past three decades of electronic music, as well as some of his own productions. Get your tickets here!
10 years ago, two friends who were already working on their own for over a decade, decided to join forces and form Soundexile.
Since that moment, they've had the privilege to play in the best festivals and clubs in Argentina, England, Spain, Belgium, Greece, Japan, Corea & China.
They both share a passion for music, be it Chicago House or Detroit Techno.
They truly believe that the only way to make long lasting music, is being themselves and not tying up to genres or fashions.
Their musical society with Hernan Cattaneo, makes them have a much bigger attention to detail, an objective look, but always keeping total creative freedom in the process.
As a consequence, they've been supported buy many of the DJs they admire such as Laurent Garnier, Danny Tenaglia, Hernan Cattaneo, John Digweed, Satoshi Tomiie, Sasha, Ben Watt and many more,
As DJs they share the same principle: if the music has groove, and it can create a reaction in people, then the genre is not important.
This way, they will keep true to their fundamental principle: Authenticity can't be bought or copied. It must be practiced 
01. Dj Zombi – Breakfast Of Champion (Original mix)
02. Kevin Di Serna – Eternal Now (Original mix)
03. Modular Project – Leaving (Acid Pauli remix)
04. Baunder & Interaxxis – Stable (Original mix)
05. Frink – Sophisticate (James Dexter remix)
06. Roy Rosenfeld – Distorted Reality (Original mix)
07. Love Over Entropy & Mathias Schober – Atmoperc (Original mix)
08. Facundo Mohrr – The Sea The Moon (Original mix)
09. Hermanez – Bullish Divergence (Original mix)
10. Estroe vs. Depeche Mode – World In My Eyes (Baunder edit)
11. Alex O'Rion – Neuron (Version 1)