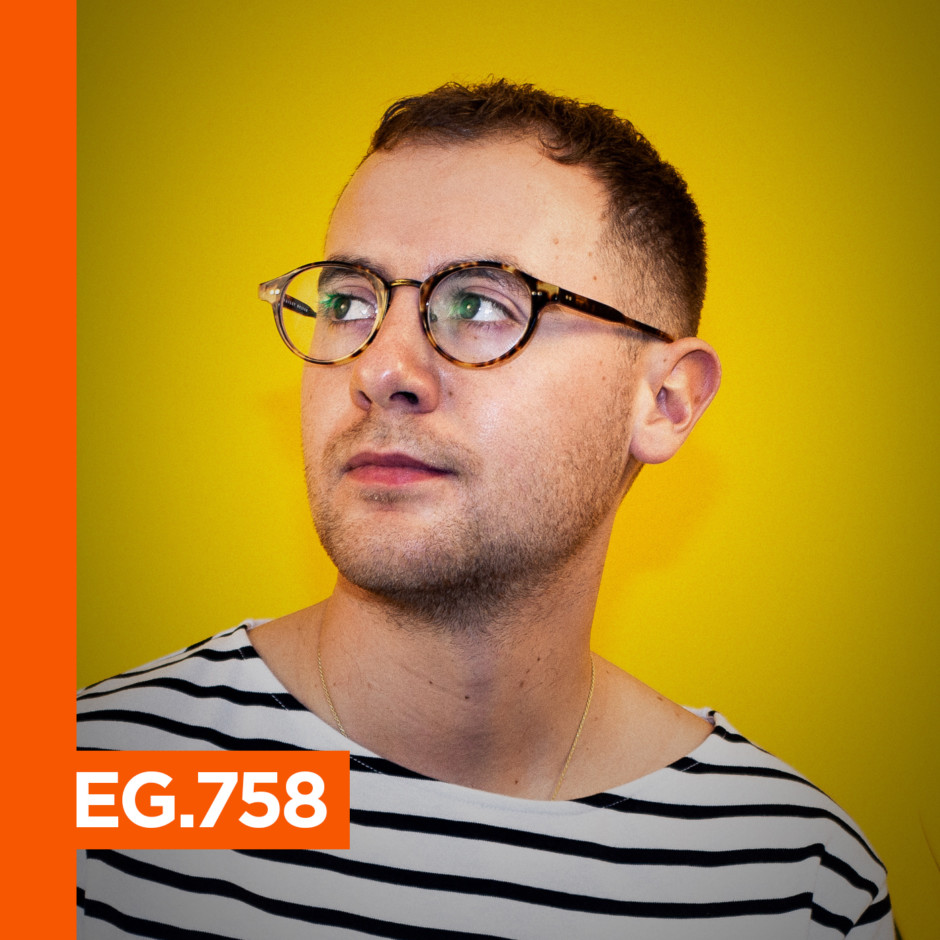 "A feel good mix, playing new records I bought in September and also includes my new remix for 'Monogamy'" – Theo Kottis
A favourite fixture on the Scottish clubbing circuit, Theo Kottis has established himself as one of the UK's most versatile DJs.
Growing up between Scotland and Greece, Kottis started out as a promoter in Edinburgh while still in his late teens, before subsequently turning his hand to the decks.
He's since held down residencies at Glasgow's Sub Club and with FLY Club at Cabaret Voltaire in the capital and has built a reputation as a standout DJ both local.
and internationally through his ability to adapt his sets to multiple moods and environments.
With a host of impending projects ahead, it seems there's no stopping Theo Kottis as he heads for the big time. With the release of his own productions, he is consistently tipped by DJ legends around the globe. The shining star among his work is his 'Beautiful Strangers' concept that he's crafted and creatively lead from start to finish; from the music style, production & artwork to the logistical details.
He's successfully built a brand from this, curating his own 'Beautiful Strangers' festival alongside Fly Open Air, when Edinburgh Castle set the scene for his line up – featuring heroes Kerri Chandler, Henrik Schwarz, Move D & Hammer.
In recent Months his 'Turning Around' track was given the acclaimed 'Hottest Record in the World' from Annie Mac on Radio 1 with Mixmag giving the new single 'Single of the Month'
1. Marika Lenny – Beat Summer (Ambient) (Original Mix)
2. Linda Mirada – La Costa (Simple Symmetry Remix)
3. Faze Action – Kubatana (Paradise Dub)
4. Brioski – Bump
5. Model Nice – Cravo Amargo (Pépe's "Space Pilot Academy" Remix)
6. Baltra – Supreme
7. Alan Dixon – Moments
8. Emmanuel Jal & Nyaruach – Ti Chuong (Musumeci Supernatural Remix)
9. Benjamin Fröhlich – The Big Sun (Massimiliano Pagliara Telephone Call Remix)
10. Mind Enterprises – Monogamy (Theo Kottis Remix)
11. Franz Scala – Cielo Alto
12. Austin Ato – When Love Gets Cold
13. Madrid Groove – Madrid Groove