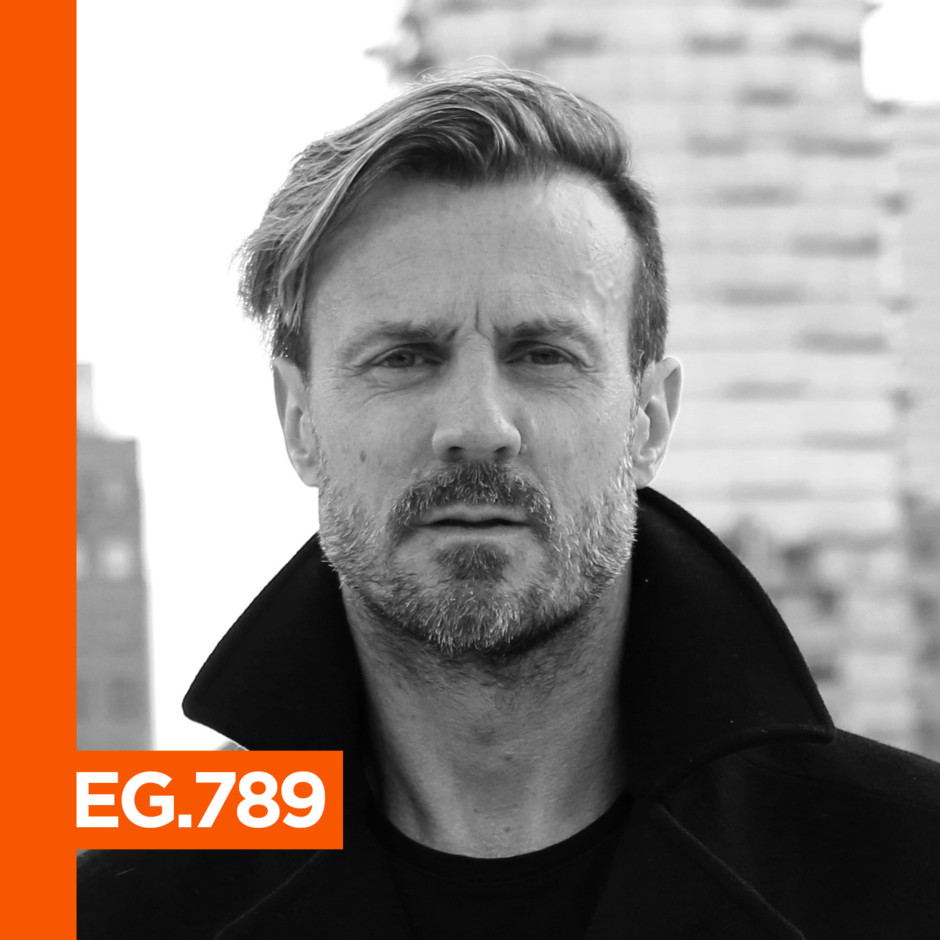 "This mix, like all my mixes, is a condensed snapshot of what a live Newman performance would be if I were to play for several hours. It always starts with mood-building tracks before evolving into peak time action. It's a mix of emotive landscapes, vocals, world instrumentation, tribal percussions, & spaced out electronic sequences; all layered on top of a driving groove that never lets go. This is my first Electronic Groove mix, featuring unreleased and upcoming Newman productions. I hope you enjoy and leave a comment to let me know what you think! Be safe my friends! Love" – Newman
Newman is the embodiment of everything that has happened up to this point: A life full of experiences, various human relationships, successes and failures, and most of all, a life led by emotions.
As a result his sound is a mirror of his journey: It is emotive, complex, layered, introspective and mature.
01. Quart – Inspiration (Richard Earnshaw's inner spirit Extended Mix) – BBE music
02. ID – ID – Unreleased
03. ID – ID – Unreleased
04. Hoj – You are a wonder (Newman (I Love) Remix) – Tale & Tone
05. Slow Hearts – Eyepads (Newman (I Love) Remix) – All Day I Dream
06. ID – ID – Unreleased
07. Newman (I Love) – The Tale of the Ouroboros – Do Not Sit
08. Newman (I Love) – The Seven Skies – Do Not Sit
09. Olive – You're Not Alone (Newman (I Love) Remix) – Unreleased
10. Max & Nim – Sand Waves (Newman (I Love) Remix) – Days Like Nights