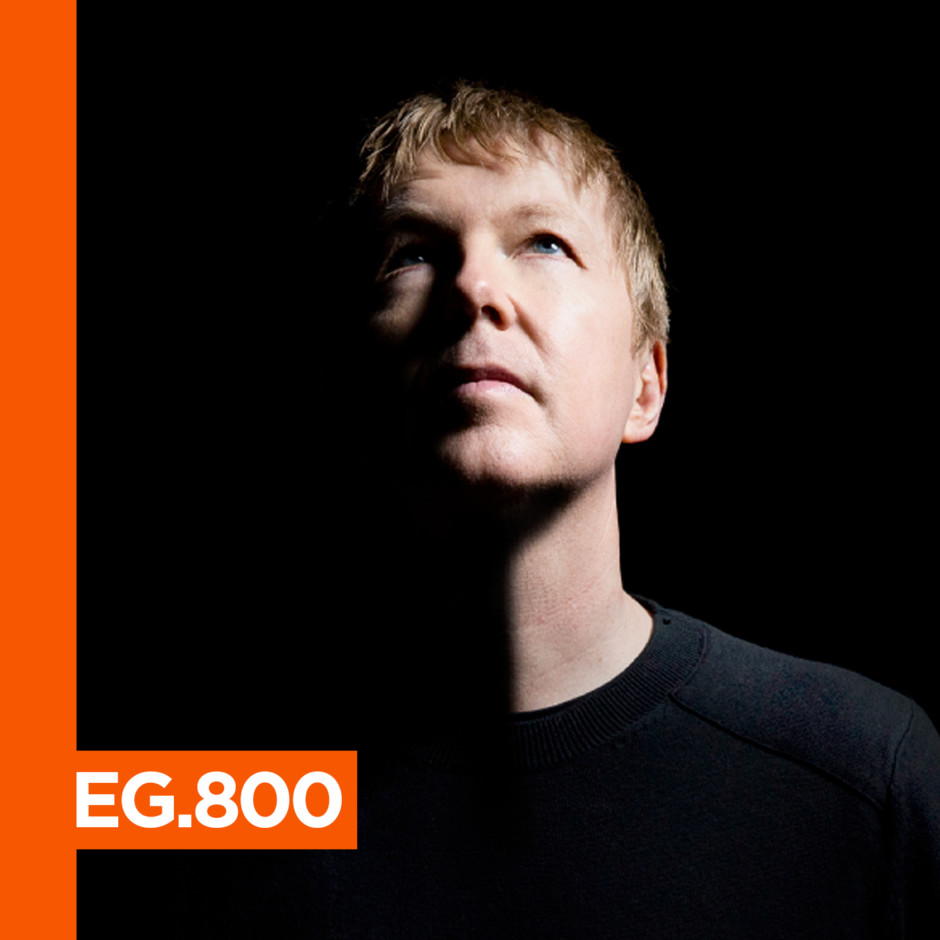 "This is a mix I have put together to celebrate the 800th podcast of Electronic Groove. I'm very happy to be part of this excellent series. I wanted to make something summery, uplifting and perfect for a beach party sunset or afterparty sunrise, so I hope you like it" – John Digweed
A man with a legacy that spans for almost 40 years, his contributions to the electronic music scene can only be rivaled by a handful. From his early days at Renaissance, his legendary Northern Exposure mixes alongside Sasha during their dominance over the Top 100 DJ charts, several Global Underground albums, the founding of his influential Bedrock record label, all the way up this day and age, John Digweed's name has been etched in the upper echelons of electronica, as one of its most revered figures.
Always a trendsetter without ever setting out to do so, always in movement, John's sets go way past blurring the lines that divide genres, as he curates visions from the future in each one. His label, Bedrock, is a true testimony of this reflex. It would be hard to find a better word for a rock-solid imprint that has become a symbol for quality and cutting-edge music over the years, showcasing the artists who share Digweed's vision and building an awe-inspiring catalog in the process.