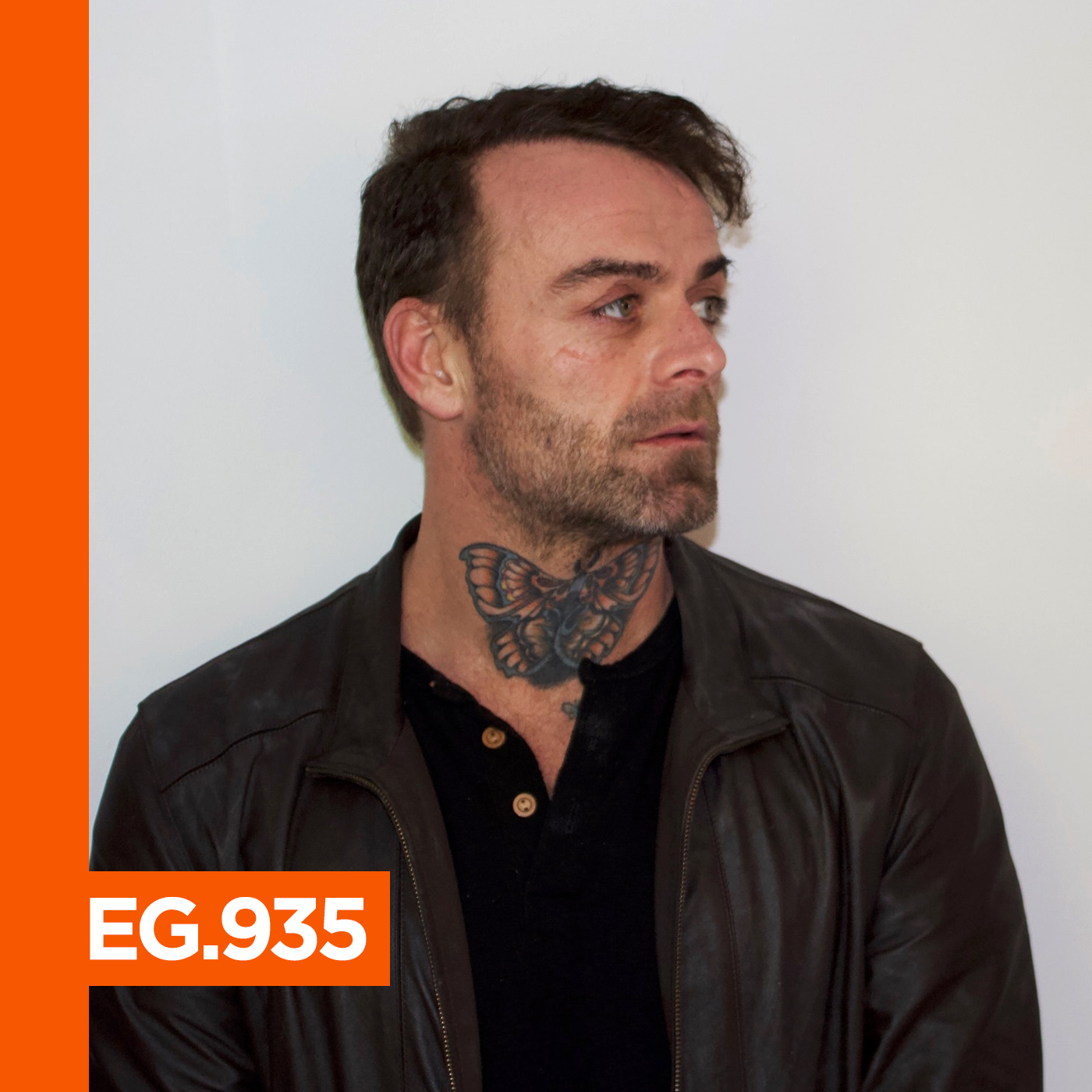 Ryan Murgatroyd will be performing live  at On The List! party  in Caracas, Venezuela on April 22nd, 2023. For more info and tickets click here. 
"As a live artist DJ mixes can be tricky, but in this studio mix I wanted to keep it simple and weave together some classics into a live format, overlaying loops and elements from other artists with my own music. I start with my personal favorite from the last few years – 'Wooma' and build the energy into some rolling melodic vibes" – Ryan Murgatroyd
Bursting on the scene in 2014 with his critically acclaimed Bantwanas Piano on Defected Records, a record described by Dj Mag as a towering achievement in modern house music, South African legend Ryan Murgatroyd has continued in fine form with over 100 releases to his name, spanning labels as diverse as Get Physical, All Day I Dream, Purified, Still vor talent, This Never Happened and his own imprint Swoon Records. A musicians musician, he is a true student of the craft, and much of his work is truly transcendent of the cliches of 4/4 music.
Paving the way for countless electronic artists in South Africa, he pioneered a fusion of African and electronic elements long before the afro house trend began, releasing the 'Ikalimba' EP in 2015 to massive support from Solomun and countless others, and continuing to forge new sonic ground and help to place South African electronic music on the global map.
Sharing the boiler room stage with Black Coffee, Satori, and Blondish in Amsterdam in 2018 he had a chance to showcase his unique sound, and incredible live performance, to the world, and from there the gates were open.
His 2019 smash hit 'Wicked' Eyes was voted Record of the Summer in Ibiza that season, and was played on dance floors around the world but a list of heavy hitters and top 10 regulars.
His label Swoon Recordings continues to set the standard for underground electronic music parties, and top-shelf releases with artists like Cioz, Atmos Blaq, Corpino, and countless other local talents unearthed. While Murgatroyd took up residence in Mexico City in 2022, performing at some of CDMX's biggest club nights and continuing to push new boundaries in the live performance, his best work is still to come.