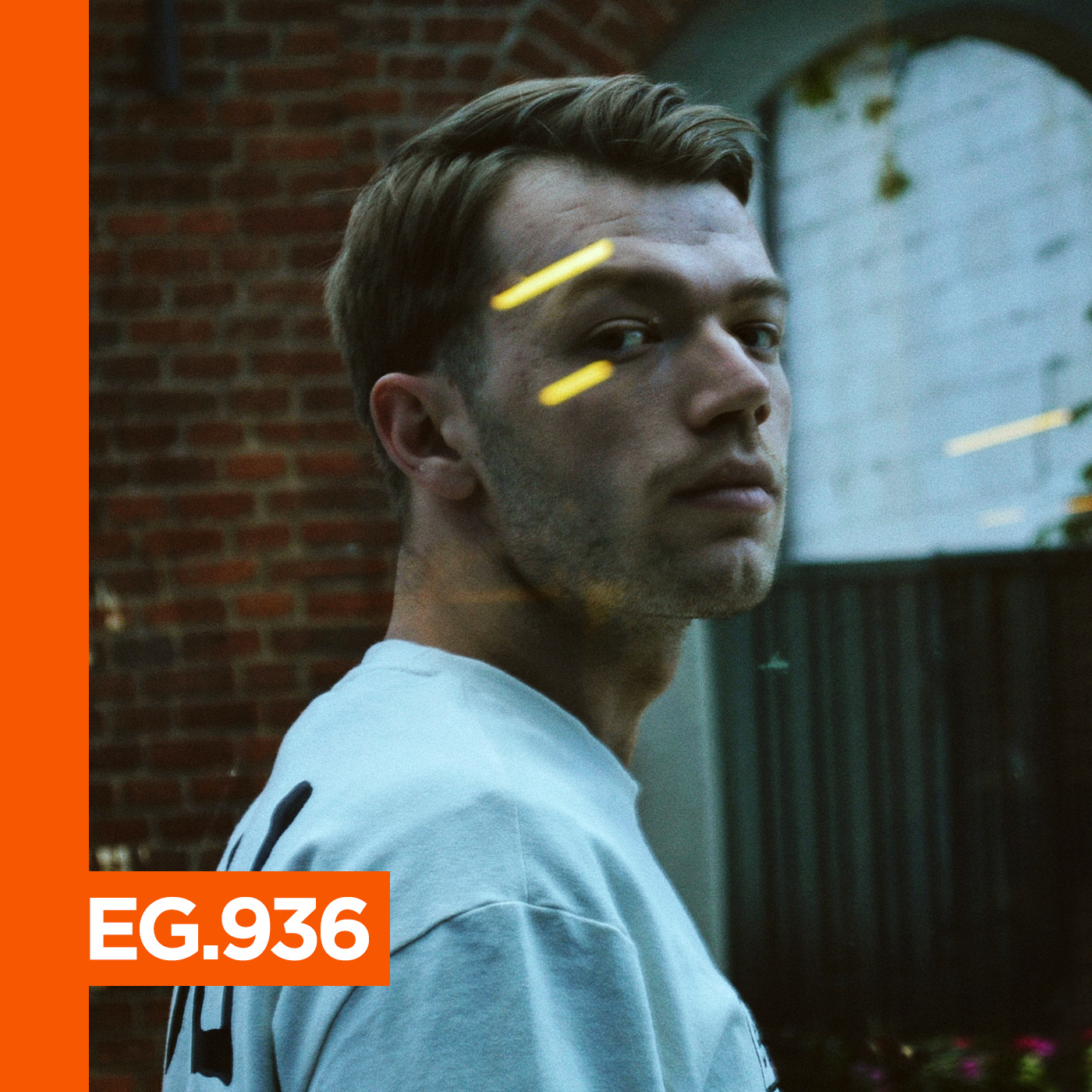 "I'm so honored to present my special mix for EG with a lot of new music from me and other artists whose sound I love. I also included some tracks from my upcoming Impressor EP which will be released this summer on Fur Coat's label Oddity with my partner Sincz. This mix shows what direction my music will follow next year and what music I prefer to play during my sets." – Arude
Arude is the sound of something unfamiliar, mysterious, and conscious. After debuting on Berlin-based label Steyeyoki in 2017 with his EP "Existentia" and further releases on Armada, Renaissance, and Radikon Arude tries to show his vision of electronic music influenced by many genres and explore his sound. He mixes moments of sadness, happiness, timidity, and audacity in his personal music and DJ sets.
His music was supported by: David Guetta, Tale Of Us, Mind Against, Agents Of Time, Innellea, HOSH, Kevin De Vries, and many others.
Arude tries to skip every moment of his life through the prism of his music, because only this way real art is born.
01. ID-ID
02. ID-ID
03. ID-ID
04. Two Are, Aves Volare – Too Late (Original Mix)
05. ID-ID
06. ID-ID
07. ID-ID
08. ID-ID
09. ID-ID
10. ID-ID
11. ID-ID (Arude Remix)
12. ID-ID
13. Benny Benassi – Satisfaction (ID Remix)
14. ID-ID
15. ID-ID