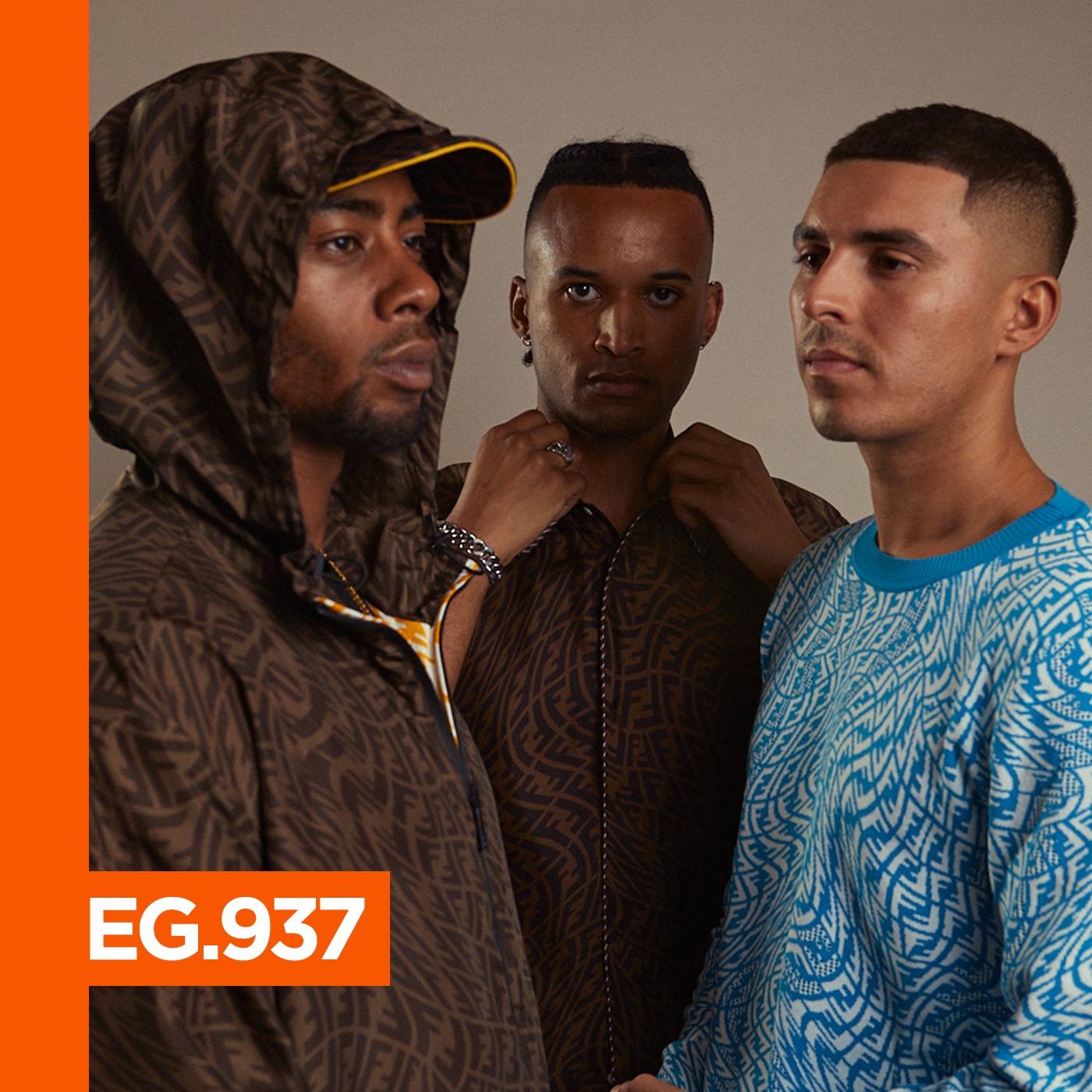 "New mix-up! We've got a special recording for you guys from our recent Venezuela debut. Recorded at the Partai Afterparty. Hope to be back soon, follow the link below and enjoy." – Mason Collective
Mason Collective is a Manchester-based trio made up of Blair Suarez, Adam Myles, and Omar Guedar. The three of them have been involved in the club culture of their hometown for over a decade and have a collective lineage that embodies the diverse roots of UK rave culture, including sound systems, reggae, and the city's club origins. They formed their party brand, MVSON, and started as young promoters at Sankeys, where they hosted a wide range of top-tier artists from the worlds of house and techno. Their ethos is to create experiences and nights that people on the dance floor will remember for years to come. They organize flamboyant, conceptual parties with a particular theme, where the decor and dress code reflect the theme, such as Miami Vice or Caribbean. They aim to provide a welcoming atmosphere and encourage togetherness, which has made their long-running party one of the most popular and well-attended events in Manchester.
The three members of Mason Collective represent the multicultural makeup of Manchester, as all of them are offspring of first and second-generation immigrants. Omar's father was the manager of the historic nightclub The Gallery, where he spearheaded the launch of several nights focused on Black music, and the club was an incubator for local DJs, helping to initiate and nurture the late 80s street soul scene. Blair grew up in a musical household, where his parents were avid listeners of reggae and soul. Adam's dad was in a sound system, so reggae was a consistent soundtrack of his formative years. As selectors, Mason Collective draws on their deep well of knowledge, threading together scintillating sets that shift through groovy house and heavy basslines through to more melodic, atmospheric styles.
As a collective, they have traveled the globe to spin across the US, Europe, and the UK, performing at an array of prestigious venues and festivals, including Space in Miami, Hï and Amnesia Ibiza, Pacha in Barcelona, BPM Costa Rica, Hideout Festival, and Warehouse Project. They have also curated their own label, releasing EPs, singles, and remixes since their debut, 'Whippin', in 2018. Mason Collective's aim is to cultivate an open, inclusive scene, while instigating unadulterated, uninhibited party vibes, drawing on their combined lineage to uphold the core ethos of rave culture: community, inclusivity, unity, positive energy, and everlasting memories.