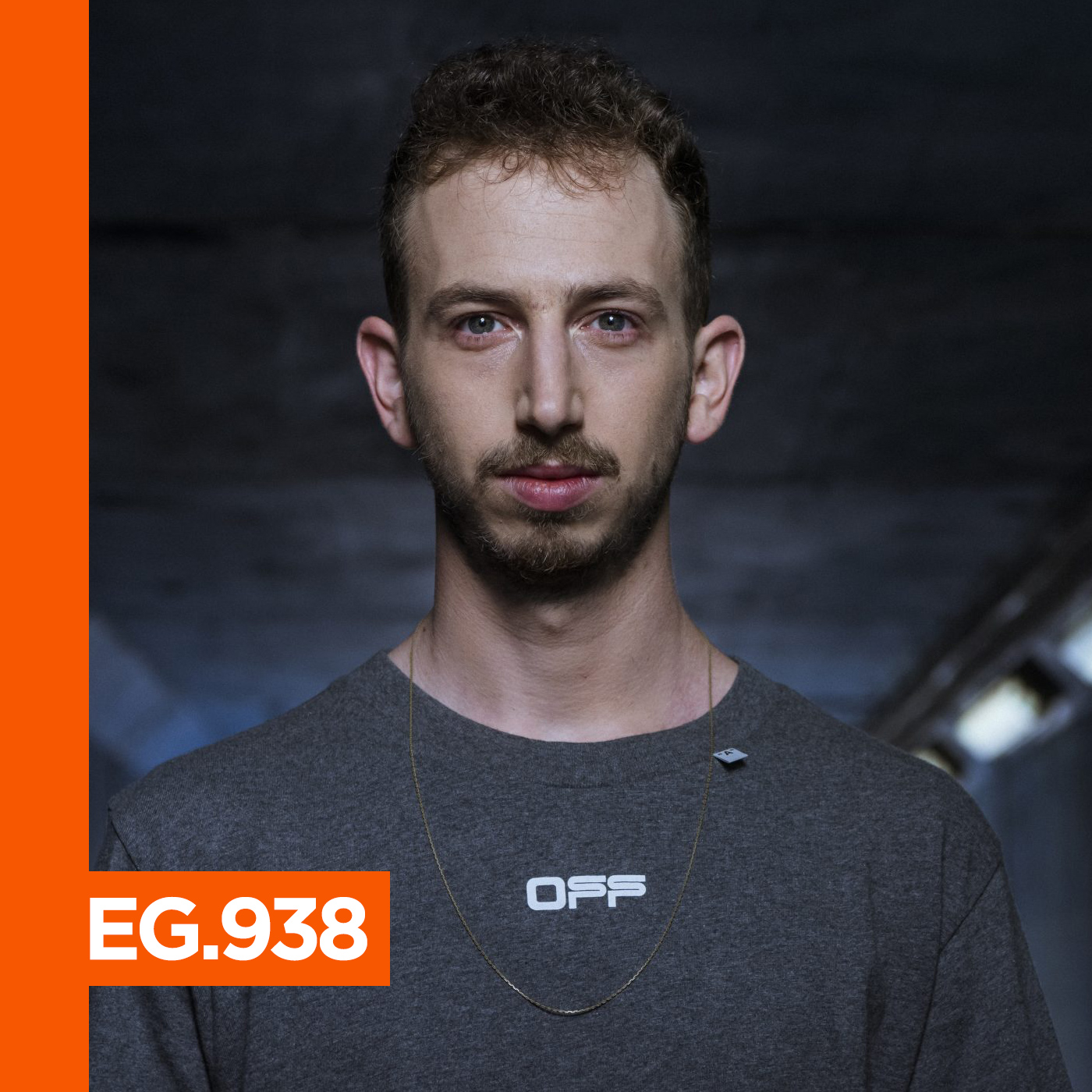 "This set was recorded at the SXM festival in Saint Martin. The happy atmosphere on the beach made me play a groovy set, full of vocals and edits. Hope you'll enjoy it!" – Mita Gami
Mita Gami creates electronic music not just for the sake of being heard, but to be felt, experienced. His understanding of clear themes, composition, and build-ups takes the listener on a journey. At the same time, his innovative pairing with elements from entirely different backgrounds breaks with expectations and thereby creates his own musical worlds.
The live performances of the multi-instrumentalist become rituals, and these rituals translate back into his productions, making them even more enchanting.
His desire for music to be more than just sonic entertainment, but rather a psychedelic agent that expands the listener's mind, is evident.
Growing up and becoming a vital part of the electronic music scene in Tel Aviv, not just by producing and performing from a very young age onwards, but also jointly running a label (Blue Shadow Records) and a music experience ('Sunrise Kingdom' camp within 'Midburn' Festival), it is apparent that Mita Gami's greatest love is music. And the releases on renowned labels like Solomun's Diynamic or Damien Lazarus' Rebellion prove that his passion for it equally convinces others.
01. Mita Gami – ID
02. Genish – White Rabbit edit
03. Mita Gami, Adam Ten, Yamagguci – ID
04. Omri. – ID
05. Bruce Springsteen – State Trooper (Trentemoller Mix)
06. DJ T. – Istanbul (Original Mix)
07. Bonafique – ID
08. Adam Ten – SOYS
09. ID – ID
10. Adam Ten, Yamagucci – The Girl Next Door
11. Nicolas Masseyeff & Parallelle – Renegade (Adam Ten & Mita Gami Remix)
12. Asaf Avidan – Bang Bang (Alt Control & Millero Edit)
13. Omri. – ID
14. Mita Gami – All By Myself edit