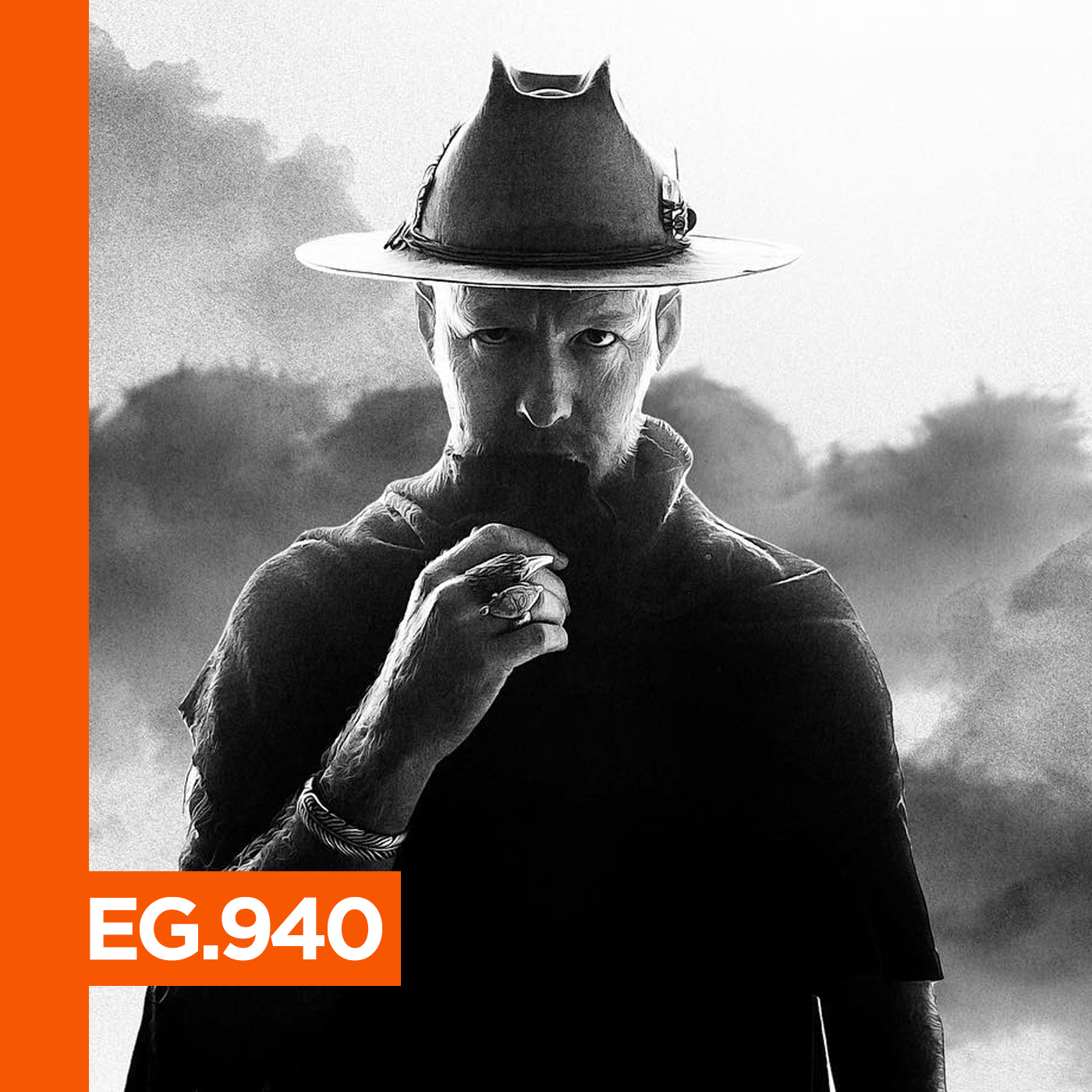 "Dear Electronic Groove listeners, I hope you enjoy this live recording of my recent set at the CHI WOW WAH CITY Holy Chi Experience in Melbourne. It sure was a special one for me because it was the first time I had the courage to play all my Phantom Whistler project tracks in one set. The dance floor was absolutely electric and the feedback I received warmed my spirit" – Uone
Uone is an energetic DJ and electronic music producer known for his signature tribal deep house anthems. His DJ sets seamlessly blend organic and electronic sounds, drawing inspiration from Morricone-influenced deep house, '60s psychedelia, and tribal rhythms. Starting his career in a caravan in Shoreham, Australia, Uone has since transformed dancefloors worldwide, from Burning Man to Glastonbury Festival.
Supported by influential figures in the industry like Carl Cox and John Digweed, Uone has released music on renowned labels such as Katermukke, Stil Vor Talent, and Sol Selectas. His debut album on Balance Music topped the Beatport Deep House charts. The Balance compilation series played a significant role in shaping his musical education, featuring his reworks of progressive house and trance classics.
Uone's second album, "The Lone Wranglers," achieved success on Beatport's Organic House chart and was praised for its unique fusion of psychedelia and tribal deep house. Influenced by Pink Floyd, The Doors, and Ennio Morricone's Spaghetti Western scores, the album was hailed as the "most creative album of the year" by Electronic Groove magazine.
With nearly 250 tracks released, Uone's work reflects his belief in the transformative power of music. His upcoming solo studio album, "Phantom Whistler," is being released in four chapters on Beat & Path Records, further showcasing his passion for spreading peace and positivity through music.
01. Liquid Bloom & Poranguí – Peyote Canyon (Uone's Phantom Whistler Remix) [ Desert Trax]
02. Uone – Strike The Match (Original Mix) [Beat & Path Records)
03. Uone – Lake at Dusk feat Christian Dimarco (Interlude) [Beat & Path Records]
04. Uone – Phantom Whistler (Original Mix) [Beat & Path Records]
05. Bruce Springsteen – State Trooper (Trentemoller Mix) Phantom Whistler Bootleg)
06. Uone – Thought Control (Original Mix) [Beat & Path Records]
07. Uone – Just You & Me (Original Mix) [Beat & Path Records]
08. Uone. – Faith, Hope & Charity (Original Mix) [Beat & Path Records]