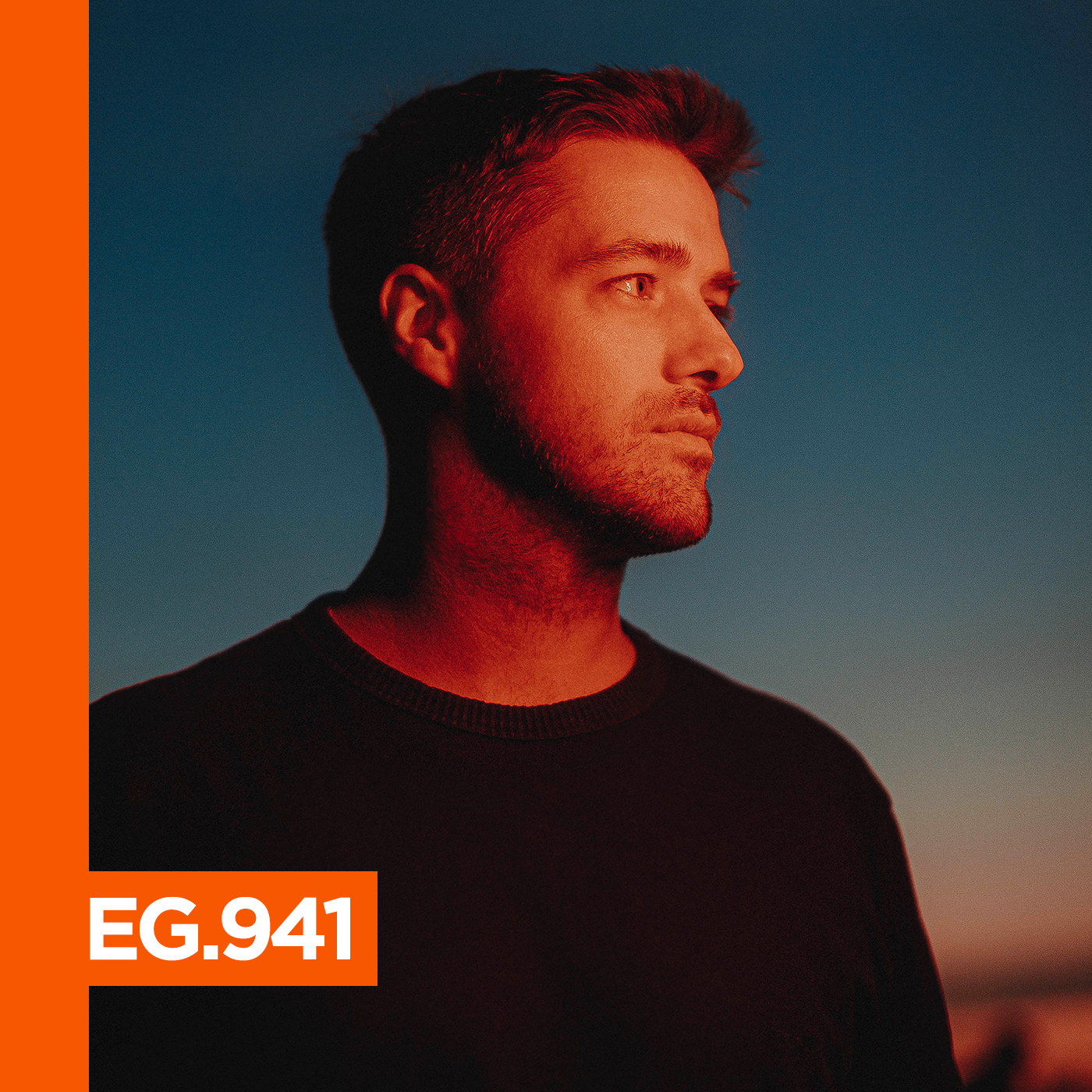 "I've been listening to the Electronic Groove mixes for a very long time (maybe even 15 years) so it's an honor to be asked to record one! I focussed on creating a bit of a journey rather than just including lots of new and unreleased music although there are a couple in there. There's music from myself, Roy Rosenfeld, Tim Green, Chloe Caillet, Liva K and more. Hope you like it!" – Jim
Jim Rider is an influential force in London's electronic music scene, leaving an indelible mark as a DJ, producer, and promoter. Now, he has transcended borders and established himself as a global artist with a truly captivating sound. After a hiatus from the studio, Jim returned with an incredible resurgence, catching the attention of industry heavyweights and tastemakers.
His releases on esteemed labels such as All Day I Dream, TRYBESof, Tale & Tone, Kindisch, Akbal Music, When We Dip XYZ, House Music With Love, and his own imprint "Signs" have solidified his presence in the dance music community. Jim's "Popcorn & Politics" EP on TRYBESof soared to the top of Beatport's charts, while tracks like "Final Straw" featuring Namibian vocalist Black Soda on All Day I Dream and the captivating "In Theory" on Akbal Music have consistently found their way into the Organic House top 5.
Renowned DJs worldwide, including Lee Burridge, Nick Warren, Guy Gerber, Hernan Cattaneo, Blond:Ish, Sébastien Léger, Eelke Kleijn, Behrouz, and Tim Green, consistently support Jim's music, recognizing his unique blend of toughness and melodicism.
In 2022, Jim experienced a breakthrough year, with his debut on All Day I Dream garnering critical acclaim and chart success. His collaborations and return to Tale & Tone with Eduardo McGregor also made waves, reaching #4 on the charts. Additionally, Jim embarked on a series of mesmerizing performances across Mexico, North America, and Europe, captivating audiences in Tulum, Playa Del Carmen, Juarez, Campeche, Merida, Miami, San Diego, Chicago, New York City, Washington DC, San Francisco, Montreal, and beyond.
With his residency as a weekly DJ at All Day I Dream's coveted Ibiza residency at Cova Santa, Jim's journey in 2023 promises to be just as exhilarating. From a US and Mexico tour in February and March to debut shows in Australasia and a summer in Europe, the momentum continues to build for this talented artist.