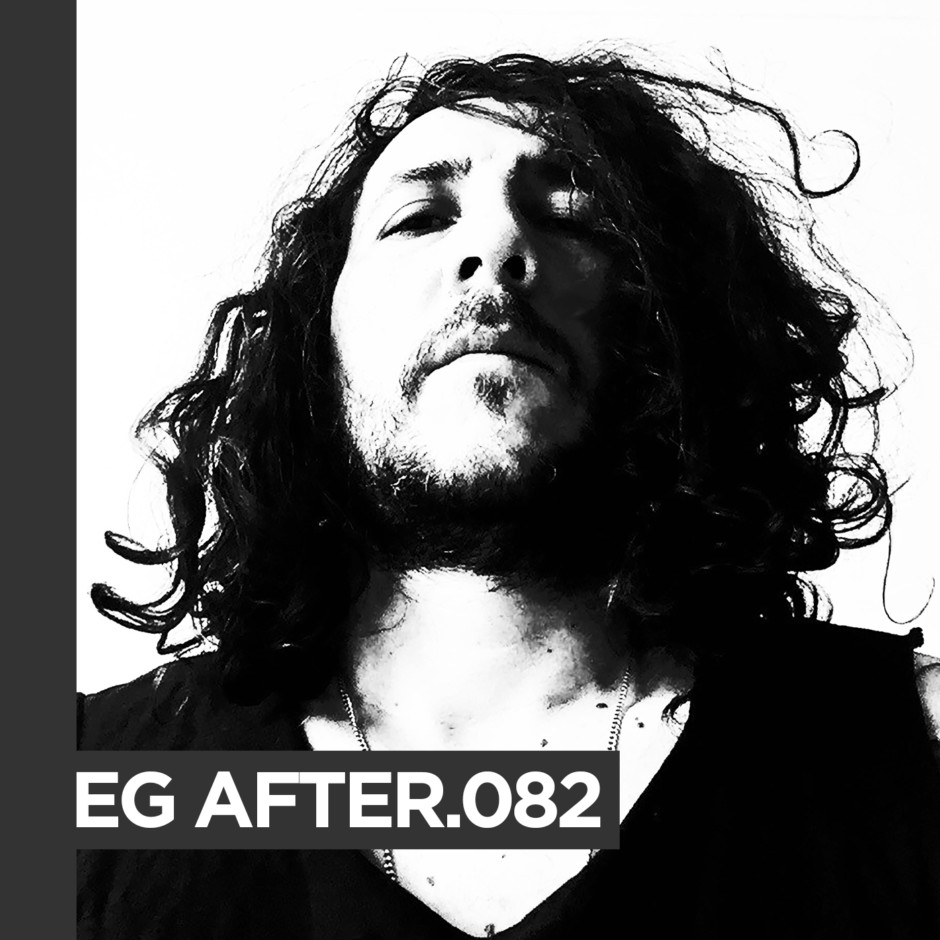 Erol Arda's collaborative EP 'Dark Drama' with Arteforma is now available via Dream Culture. Grab your copy here. 
Erol Arda is a London-based DJ/Producer with multiple tracks signed with industry heavyweights such as Get Physical's Kindisch, Hoomidaas, Dream Culture & Cervidae Recordings….to name a few.
Erol's groove-infused sets, blending genres like micro minimal, deep house, tech house, and anything in between to create a steady motion into a blissful journey. Whether you are listening in a club, driving in your car, or listening after-hours you will be absorbed into the sounds you are hearing, gaining an insight to the tight knit intimacy, groovy ambiance and warm expressions.
His deep sound with minimal tech tints, whilst always retaining a groovy & jacking vibe, are pushing him to be an artist with his own sound and authentic identity…..
Electronic Groove invites you to open up your minds to the hypnotic grooves & dreamy melodies in this very special podcast. An hour's voyage through carefully selected tracks, with a dark and texturally rich infectious tech sound to make a perfect journey and some dancing mountains.
01. Erol Arda – Peak Shift (Original Mix)
02. Kalkyl & zlene – Eastwood (Original Mix)
03. Petser – Qualia (Original Mix)
04. Nektar Agu – Miercoles 3 Febrero (Original Mix)
05. Fleetwood Mac – Dreams (Enzo Leep & Alffie Freedom)
06. Kora (CA) – Ovo (Original Mix)
07. Nicolas Rada – Ignition (Original Mix)
08. Dragusanu – Art Gallery (BRYZ Remix)
09. Anas M – Mainstream (Lukea Remix)
10. Octave – I Didn't Know I Had You In My Heart (Original Mix)