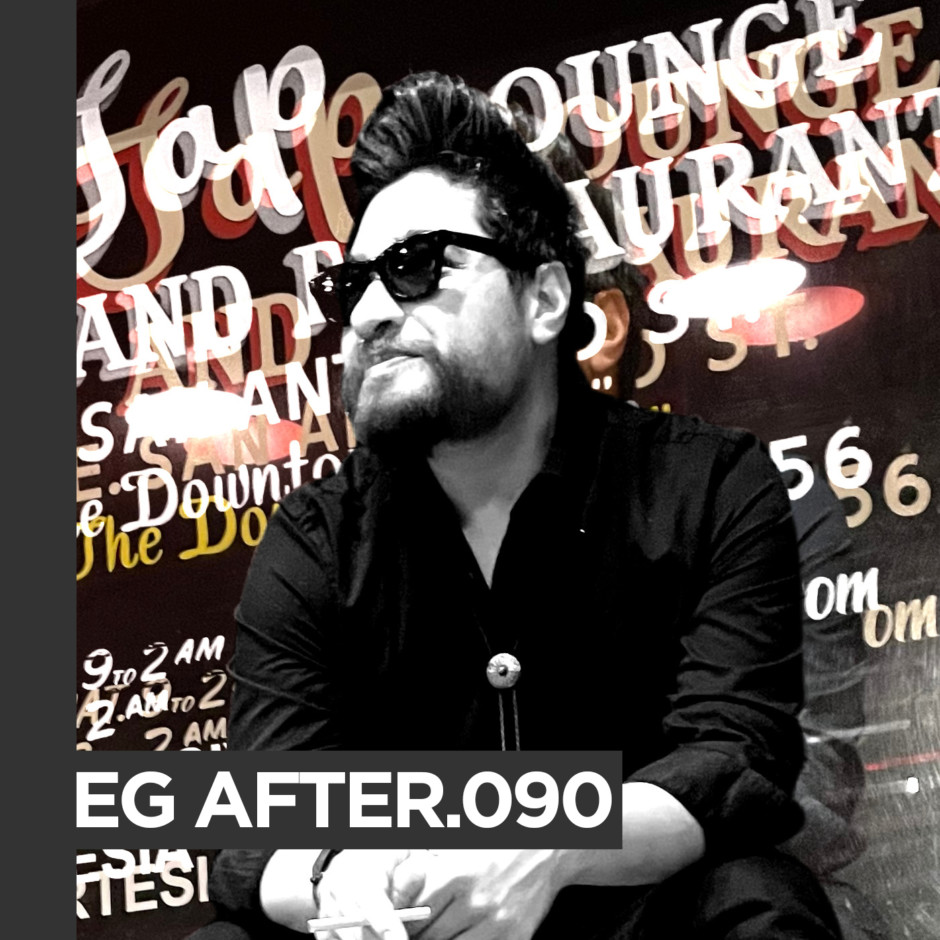 Miguel Perez III, based out of Texas, known as CHE, is an Electronic Music virtuoso and creative director at Patterns Audio.
CHE is the global music scene radar appearing on top platforms such as a monthly residency on Bloop London Radio, Electronic Groove Spotlight, Deep House Spain, Melodic Deep, Patterns Audio, and, When We Dip's, Dancefloor Romancer.
His DJ sets consist of deep melodious chords with hard-hitting percussions for a harmonious session.
01. Miguel Payda- Bag of Tricks – Metrica
02. Mehill- Chrome Hearts – Melodic Diggers
03. Adrian Roman- Providence – Metrica
04. Ayala (IT)- Mbira Trip (LERM & Bouzidi Remix) – MyChoiceRecordings
05. Murat Uncuoglu- Between Worlds – Isolate
06. Lerm & Justrice- Triangle Walks – Future Frequencies
07. Igor Bartyuk- 3rd Incarnation – Surrrealism
08. Volar- Masakali – Equanimity
09. Agustin Giri- Human Touch (Joone Remix) – Surrealism
10. Pergola- Dixit – Borders of Light
11. Hamoon & Amiralee, Nima Sarshar- Windward – Terranova Records