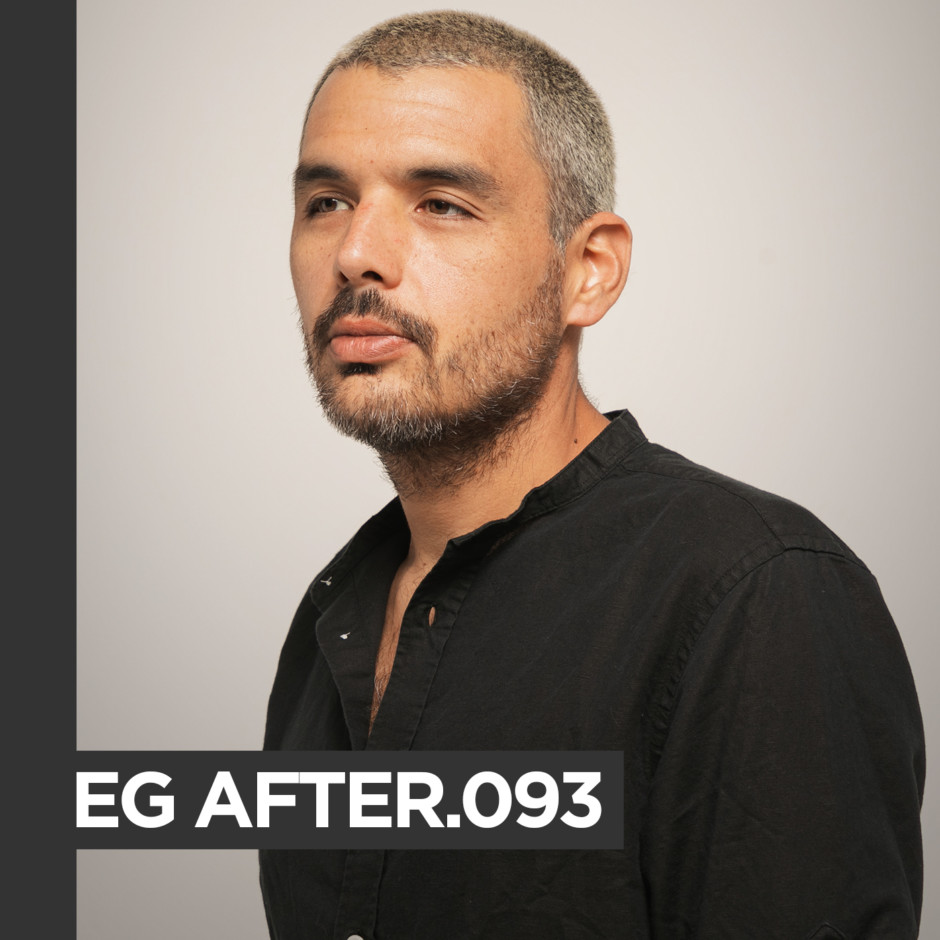 Facundo Mohrr's 'The Morning Son' EP is now available via All Day I Dream. Stream and buy here. 
When you think about a fast-growing career, it's no surprise if the name Facundo Mohrr pops into your head.
At the young age of 25, Facundo has already traveled around the world, playing his music in countries such as England, Russia, Bulgaria, Tunisia, Mexico, Argentina, Brazil, and Paraguay, to name a few.
Also, it is inevitable to associate Facundo's name with innovation and a constant search for new, fresh sounds.
It's this constant quest for improvement and evolution that has granted him support by names like John Digweed, Sasha, Hernan Cattaneo, Christian Smith, Anderson Noise, D-Nox and Coyu.
1. Powel – Back To The Beginnings
2. Miguel Migs – Midnight Memories (Jimpster Remix)
3. Lena Minder – Stay Around (Mule Edit)
4. Namito, Bamdad Esmaili – q&a
5. Planningtorock – Girl You Got My Heart (Maya Jane Coles Remix)
6. Tibi Dabo – Arp 8
7. Nico Stojan & Tooker – Luna
8. Feater – Money
9. Persian – Morning Sun
10. Theo Meier – Sundown Therapy
11. Boddhi Satva, LOV, Sifa – Fading To Silence (Synthapella)
12. Set Roberts – The Hiding Spot
13. Luke Alessi – Everybody Dancing
14. TSHA – Moon
15. ID – ID