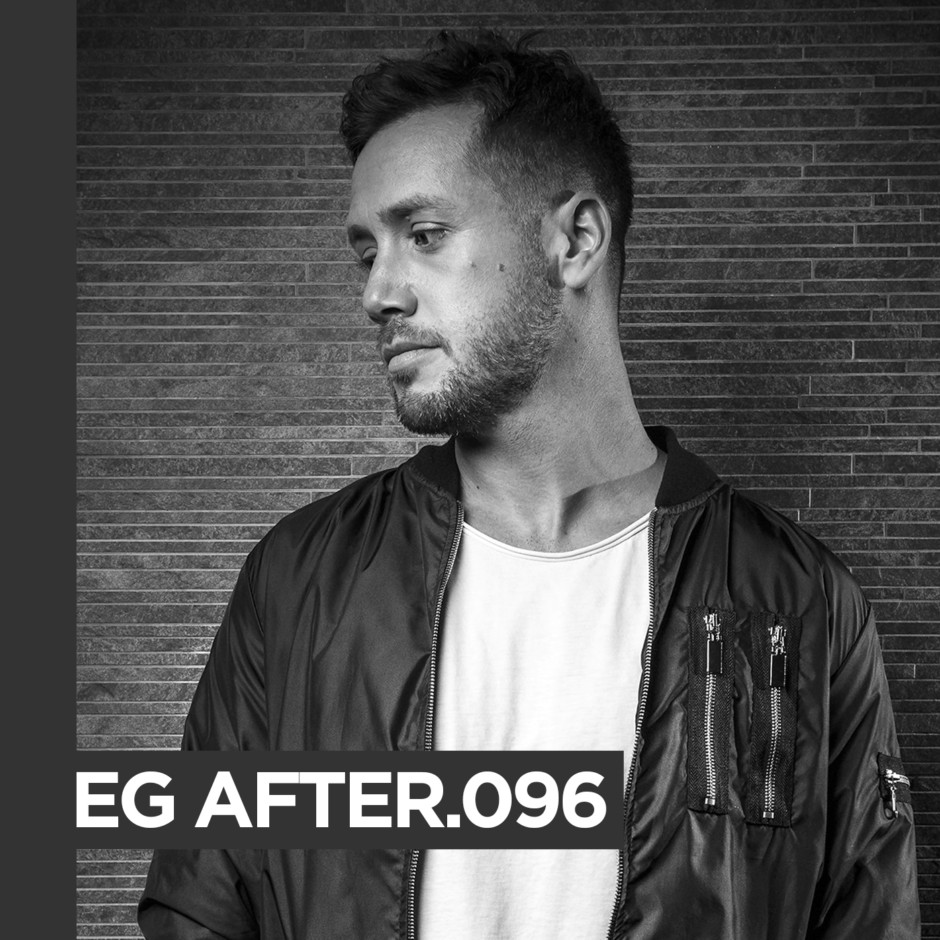 Francisco Allendes' 'What You Do', including a remix by Harry Romero, is out now via Crosstown Rebels. Stream and buy here. 
Francisco Allendes, Chilean DJ and producer now residing in Ibiza, is one of the hottest talents of the contemporary dance music scene. Active since early last decade, Allendes has grown over the years, releasing music for some of the most prestigious labels in the techno / house scene such as Desolat, Kaluki, VIVa Music, Cadenza, KMS, Sola, Snatch, Mood and Crosstown Rebels. Indeed Allendes has produced several hits of the tech and house scene – the most recognisable being 'Caligula', 'Llovizna', 'Agility Queen', and 'Eres'; His productions have been widely supported by some of the most influential DJs of our time with his sound shifting between synthetic house and techno grooves – always displaying flashes of organic rhythms and percussion.
As a touring artist Allendes has been omnipresent in his home country Chile at Dreambeach, Creamfields, Awakenings, Mysteryland and Love Parade Festivals as well as on the world circuit at major events such as Tomorrowland, Medusa, MMW, BPM, ANTS and Hyte to name but a few. Francisco moved to Ibiza in 2010 and holds a residency at Ibiza´s biggest underground event ANTS at Ushuaïa, though he has played at several of the islands other superclubs. His continued love of the white isle and the events he plays there resulted in the accolade of best Ibiza DJ at the DJ awards in September 2019 – a prize that Allendes himself recognizes as one of the best moments of his career so far and a symbol of the island he feels has already given him so much.
01. Chapsenza – Triad (Prunk Remix)
02. Leonardo Gonelli, Artslaves – Tendendency
03. Stefano Noferini – Some Party Tonight
04. Nicolas Caprile – Aria
05. Neverdogs – Frontiers (Sasha Dive's Going Down Remix)
06. GruuvElement's – Boom Room
07. Riva Starr, Dennis Cruz – Jem Be
08. Hermanez – Fabel (Caleb Calloway Remix)
09. Ninetoes – Melek
10. Ataxia – Time
11. Francisco Allendes – What You Do
12. Obando, Matheo Velez – Salvation