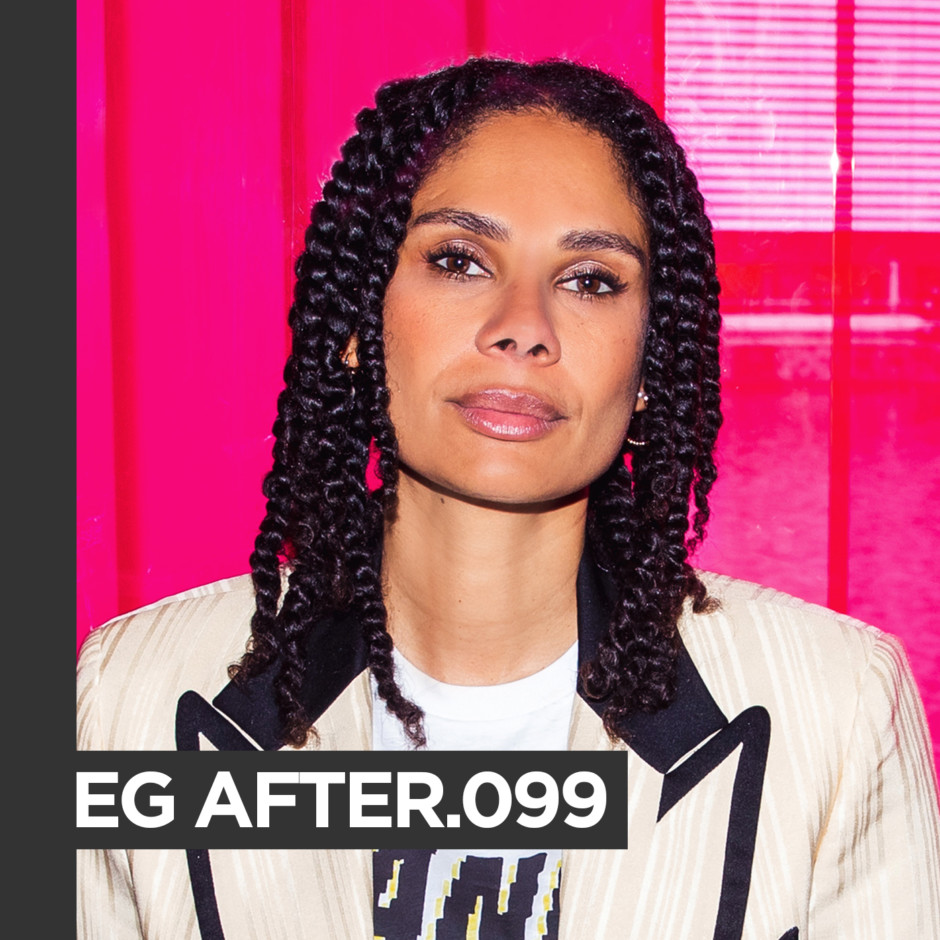 JAMIIE's 'Mussoya' EP is now available via Monaberry. Grab your copy here. 
JAMIIE is a German/Nigerian DJ and producer based in Berlin. She sees herself as a selector who loves to bring music to the people, using it as a cross-cultural language.
Her musical taste and choice of sound is tinted by her African roots, closely intertwined with her early experiences with house & techno when she discovered 'The Steve Mason Experience' on BFBS radio.
Her sophisticated and beautifully crafted DJ sets are defined by vast electronic sounds. The emotionally charged atmosphere, the alternating deep, melodic and synthesizer-kissed components are in constant synergy with uplifting elements. When playing, her infectious smile, cheerfulness and inexhaustible presence behind the decks electrifies the crowd in no time, enflaming dance floors worldwide.
The spark and power of her versatile sets, her Watergate residency, and her role in the RISE collective make her an internationally demanded artist, having her play at renowned festivals and clubs across the globe.
JAMIIE continues her musical journey as she embarks into the orb of producing with first releases on Watergate Records, Cacao Records and Monaberry.
1. Joplyn – Fact & Fiction (JAMIIE Remix)
2. Tiello – If I Knew Then (Original Mix)
3. Jepe – Transcord (Original Mix)
4. Jordan Nocturne, Le Boom Day 2 feat. Le Boom (Original Mix)
5. Tom Peters – Vulkan (Original Mix)
6. Conde, Mavhungu – Manda Aluimbo (Tefo Foxx Remix)
7. Rebrn – Shake (Original Mix)
8. Benjamin Fröhlich – The Longest Night (Anna's Half A Gram Remix)
9. LevyM, Emmanuel Jal, Nyaruach, Benjy, N-You-Up – Guaja (N-You-Up Freaky Dub)
10. Peggy Gou – Six O Six (Original Mix)
11. Perel – Matrix (Sofia Kourtesis Remix)
12. Jose Gonzalez – Swing (Solomun Remix)